@Home With FIWAL: Women For The Environment - Julia Hailes MBE talking about 'My Green Life'
About this Event
@Home with FIWAL: Women For The Environment - My Green Life - Julia Hailes
Wednesday 21 April 2021 at 2.00pm
FIWAL are pleased to welcome Julia Hailes, MBE to talk about living a greener life and how we all can make a difference to our planet.
Julia will talk about some of the green hats she's been wearing in the last 35 years since she started as a pioneer in the environmental movement. This includes: teaming up with John Elkington - with whom she wrote eight of her nine books, including the million-selling Green Consumer Guide - getting caught up in a legal battle with McDonalds; campaigning on plastic bags; championing renewable energy; rewilding at her home in Dorset; setting up an African NGO; and becoming a bit of an expert on green death. This will be followed by questions on any green issue you want to raise.
This event is in support of Earth Day 2021 which is on Thursday 22 April 2021.
Julia Hailes MBE:
Campaigning, Thinking, Writing, Learning, Advising, Challenging, Doing, Experimenting & Speaking
Julia started her career in advertising and TV production before travelling to South and Central America. This was the inspiration for becoming an environmentalist. Since then she has become a leading opinion former, consultant and speaker on sustainability issues. In 1987 she co-founded environmental think tank SustainAbility advising numerous companies and NGOs on issues such as eco-labelling, waste, recycling, packaging, detergents, energy, climate change and deforestation. She has been a director or trustee of a number of organisations including Jupiter Global Green, Keep Britain Tidy, the Haller Foundation and more recently the Big Yellow self-storage company, CHASE Africa and the Rubbish Project. In 1992, Julia was elected to the UN Global 500 Roll of Honour for outstanding environmental achievement, and in 1999 was awarded an MBE.
www.juliahailes.com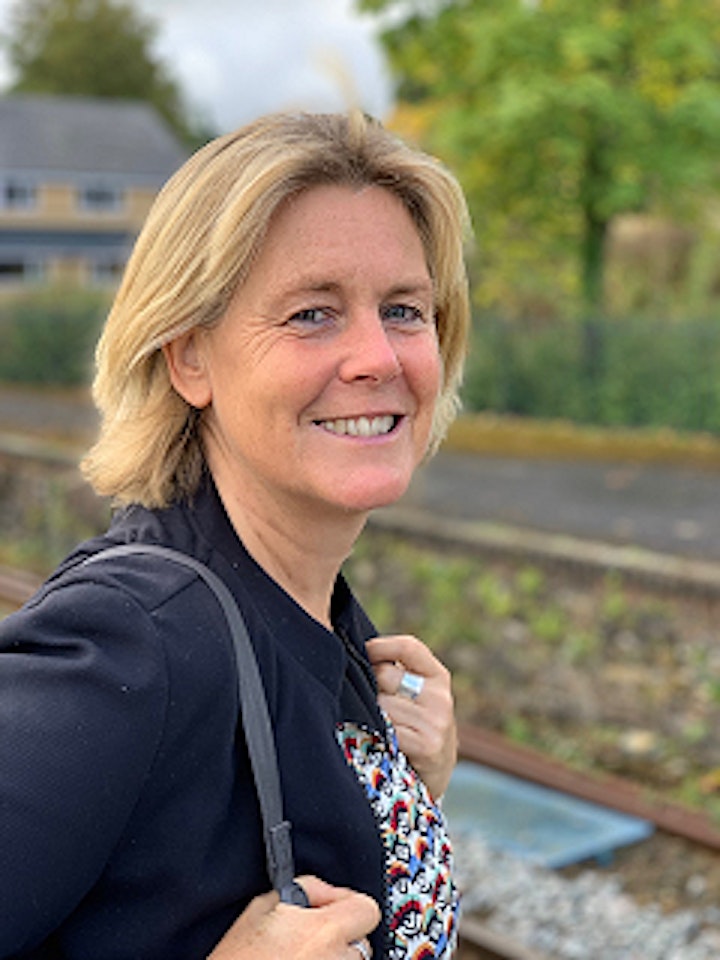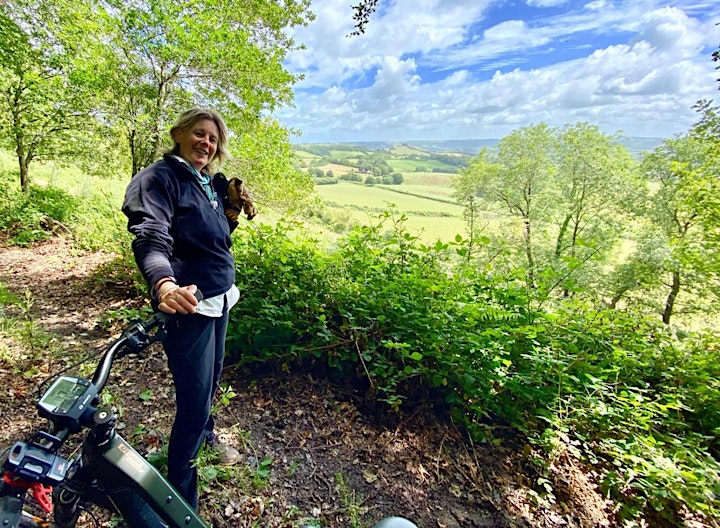 Operation Future Hope
Operation Future Hope is a not-for-profit organisation championing a cause close to Julia's heart. Their mission is to educate and inspire young people about the urgent need for ecological restoration, starting in their school grounds. In 2018 they launched the Conservation School Award which is promoting wilding in schools, giving them conservation support and involving students in out-door learning experiences and reconnecting them with nature. Lesley Malpas, the Director, is going to give a short introduction to the organisation, before Julia's speech.
https://www.operationfuturehope.org/