About this Event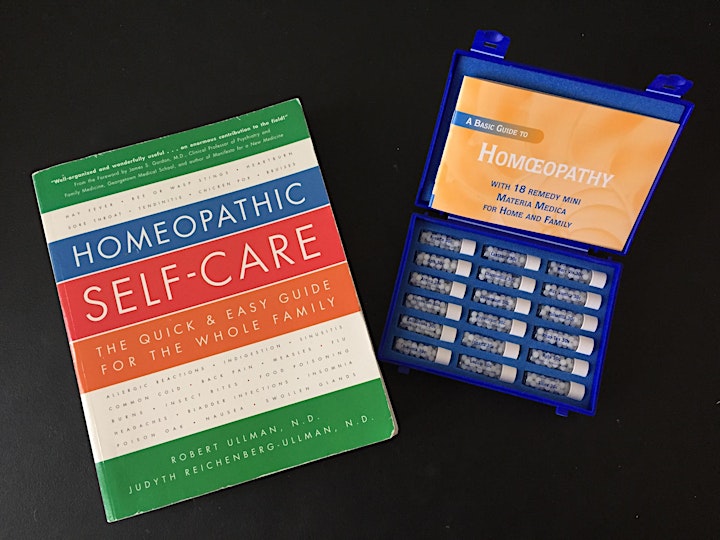 ** Limited number of £7.50 Half price tickets available until 26 Oct **
Be prepared for winter coughs, colds and flu.
Learn how to use natural homeopathic medicines to prevent and ward off winter ills during this 2 hour workshop.
Limited number of Half Price Tickets at £7.50 are available on a first come first served basis - select half price ticket at check out - includes a free bottle of Arnica (worth £5)
Join us to learn to use homeopathy for yourself and your family for everyday health complaints, such as coughs and colds, headaches, burn, bumps and bruises, bites and stings and more.
This is a 2 hour workshop to introduce the principles of homeopathy and learn the practical skills to self-prescribe at home. You will take home a handout and some Arnica - the no 1 homeopathic medicine for accidents, shock, and physical exhaustion.
Homeopathy is a whole system of natural medicine which works on the law of similars - like treats like. It is a safe and gentle treatment suitable for everyone including babies, children, pregnant women and older people. Best of all you can use it yourself at home for first aid and acute health complaints.