Description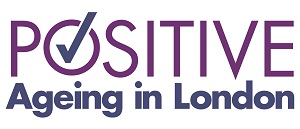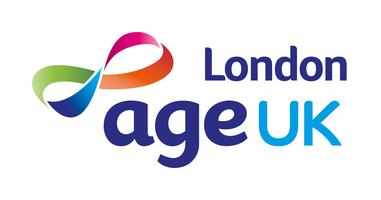 What sort of housing do older Londoners want? With the Mayor, Sadiq Khan, about to plan a new London Housing Strategy, come along and tell us what the policies should be for housing in London.
The debate will be introduced by a range of expert speakers from key organisations.
Positive Ageing in London and Age UK London are holding this joint event as part of a project funded by Hyde Foundation to explore older people's views on housing.
The event is from 10.00 (Registration) to 3.30, with a light lunch available.
Programme
10.00 Registration, Tea and Coffee
10.30: Chair's Welcome and Introduction
Chris Walsh, Chair, Positive Ageing in London
10.45 Mayor's London Housing Strategy Consultation
Debra Levison, Greater London Authority
Q & A
11.15 Older people in social housing:
Council housing: Sharon Hayward, London Tenants Federation
Housing associations: Robert Taylor, Camden Private Tenants Federation
Q & A
11.45 Older people in supported/specialist housing
Speaker from Housing LIN – Speaker TBC
Q & A
12.15 Lunch – light lunch provided
13.00 Older Owner Occupiers: Adaptations and Repairs
Jane Minter, Care and Repair England
Q & A
13.30 Older Private Sector Tenants
Gordon Deuchars, Age UK London
Q & A
14.00 Group Discussion: Key Priorities for the Strategy
15.00 Feedback from Group Discussions
15.30 Close