Description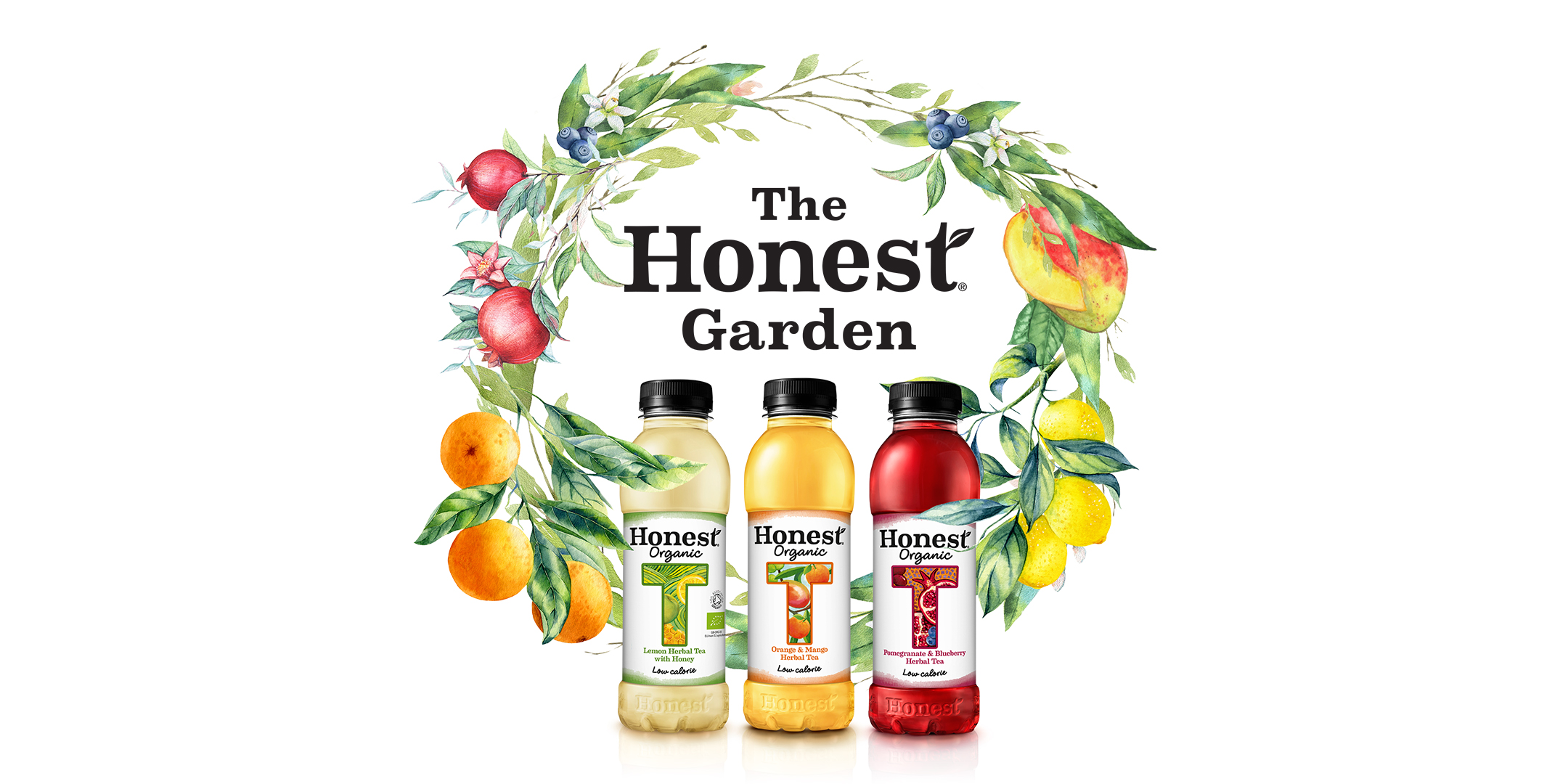 HONEST® Green Fingers
Join us in the organically refreshing Honest® pop-up Garden
Step into the wonderful world of HONEST® and discover a sanctuary in the heart of the city. The Honest® Garden is inspired by our commitment to sourcing only organic ingredients for our drinks and will play host to a handful of refreshing experiences – each one with its own unique flavour.
Our 2-hour terrarium-making workshop with Grace & Thorn has been designed to quench your thirst for some nature-inspired creativity as you put your green fingers to work arranging your own display to take homw. It's the refreshingly organic way to grow.
To top up your refreshment levels even further, you can help yourself to three deliciously organic HONEST® flavours: Pomegranate & Blueberry; Orange & Mango; and Lemon & Honey.
Book your HONEST® Green Fingers session now.
To discover more about The Honest® Garden and to find out what other events are on offer please visit www.thehonestgarden.co.uk