Description

---
One of the prettiest decorations around, this creative class will show you just how easy it is to make honeycomb pom poms at home.
Your guests will be in awe when they find out you made these beautiful honeycomb pom poms yourself! A simple but effective way to decorate weddings, parties or even your home, this fantastic craft workshop will teach you the techniques behind making intricate pom pom designs, provide tips on how they can be displayed and discuss the ways colour choice can alter the final effect.
Once you've mastered the basics you'll be able to recreate these beautiful decorations at home.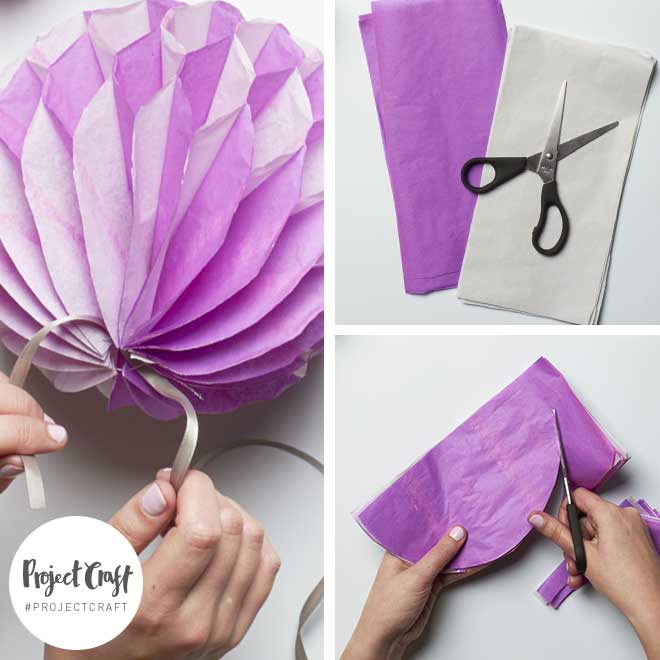 Please note: Workshops are suitable for ages 8 and upwards. All under 16's must have a ticket and also be accompanied by a paying adult. Workshop tickets and vouchers are non-refundable and non-transferable. This does not affect your statutory rights. In the unlikely event that Paperchase cancels an event, they will contact you via Eventbrite to arrange an alternative date or refund. Paperchase reserves the right to refuse entry and is at the decision of the store manager.