Honouring the Trust Builders - Global Thinkers Forum 2017 Awards Gala - Lon...
Event Information
Location
Venue TBA*
London
United Kingdom
Refund Policy
Refunds up to 30 days before event
Description
In partnership with


---
The most exquisite event in London in 2017!
Global Thinkers Forum presents the 2017 Awards For Excellence under the theme: 'Honouring The Trust Builders'. The Gala will take place on November 30, 2017 featuring a range of high-calibre Nominees.
Trust—or, too often, the lack of it—is one of the central issues of our time. Without trust, institutions don't work, societies falter and people lose faith in their leaders. In today's world it is imperative to project and recognise role models that cultivate and promote trust, integrity and accountability. ​
Through the GTF Awards for Excellence Gala we bring together leaders and representatives from businesses, governments and civil society with a goal to celebrate achievements, promote business and raise awareness around the success stories for male and women leaders who lead by example.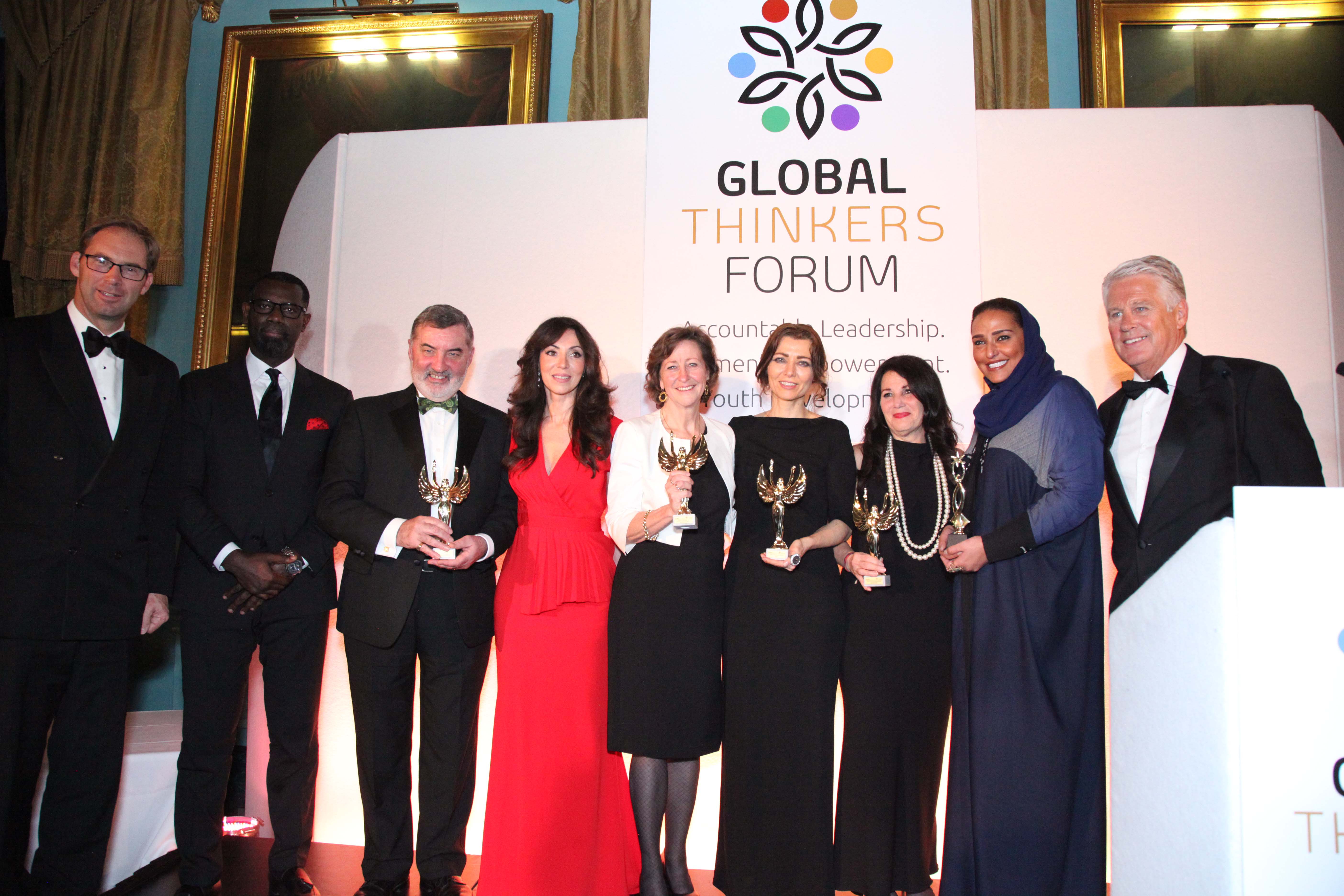 A robust networking opportunity, the GTF Awards for Excellence Gala provides a unique, entertaining, thought-provoking platform for conversation, exposure and high level networking with a selection of invited luminaries.

In our not-to-miss event in London we will celebrate individuals who, through their actions and projects, contribute to trust building.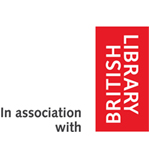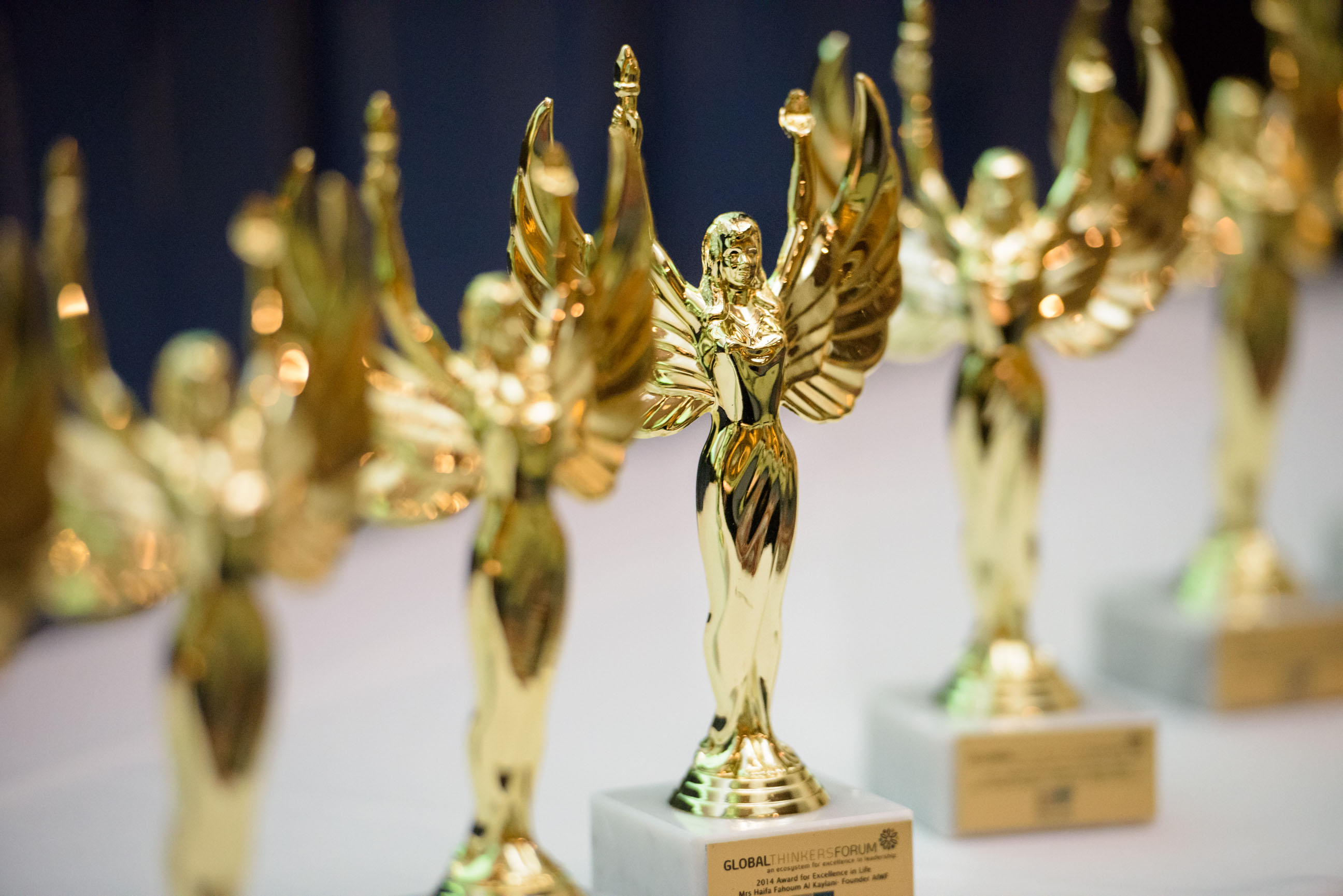 Previous GTF Award Honourees include:
Her Majesty Queen Rania Al Abdullah
His All Holiness the Ecumenical Patriarch Bartholomew
HRH Princess Rym Ali
Zaha Hadid
Arianna Huffington
HRH Princess Sumaya
Sir Dirk Brossé
Elif Shafak
The Rt. Hon. the Lord Alderdice
International Commitee of the Red Cross (ICRC)
The GTF Awards go to some of the most intelligent, innovative, accomplished and socially responsible thought leaders. Extraordinary achievements, unique ideas, excellent management, artistic creativity, ethical reporting will be honoured during the GTF Awards Ceremony. Please nominate a person, a company or a NGO that you believe is suitable to be presented with a GTF Award in Excellence in one of the above areas.
Would you like to submit a nomination? Visit our website!
GTF will accept submissions from July 10 until October 6.
Date and Time
Location
Venue TBA*
London
United Kingdom
Refund Policy
Refunds up to 30 days before event