Description
Honouring Wisdom
A weekend retreat in Lake Como, Italy
With Elsie Spittle
Saturday 22 September and Sunday 23 September 2018
£250 per person
Honouring Wisdom is love in action.
What if this moment contained everything we needed to experience peace on earth and a deep sense of wellbeing?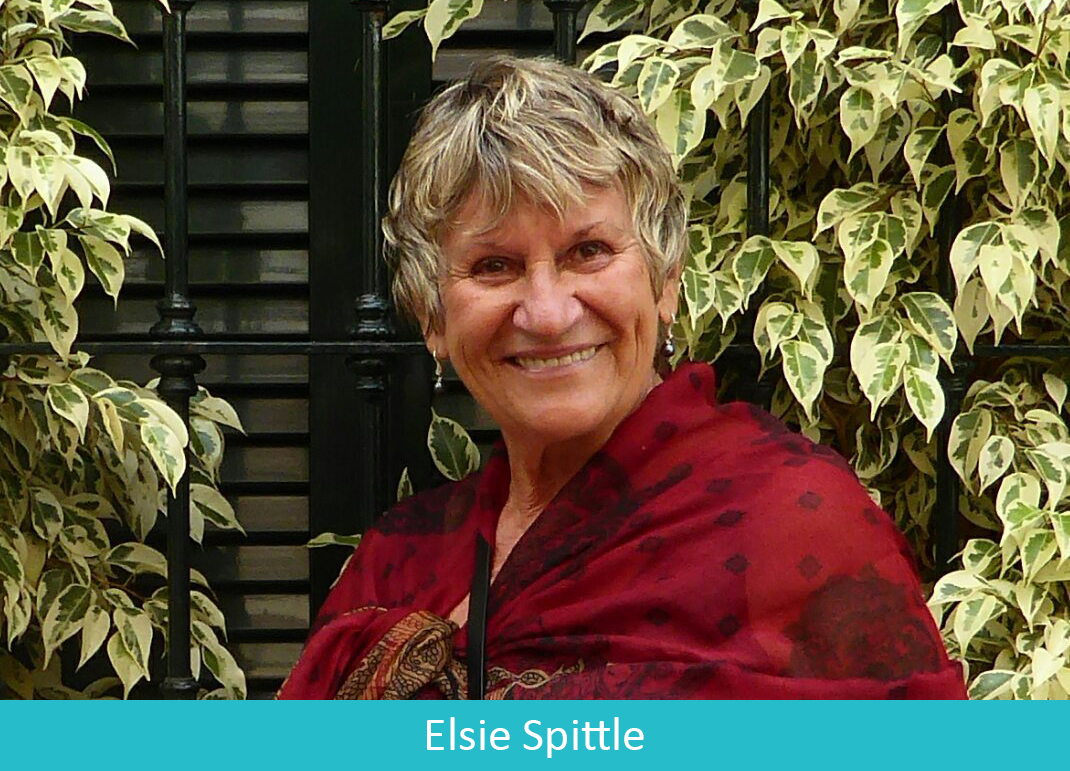 We would like to invite you to join us in Lake Como for a weekend with Elsie. We will explore how Wisdom doesn't just have our back, but is what we really are; that there's no gap between wisdom and this moment, and the infinite potential of what that means is available to us right now.
Being guided from and in alignment with this infinite source brings a feeling of ease and peace. Who knew that we could have a quiet mind, free from stress, whilst being fully alive and engaged with life?!
When we come from the space of understanding the source of all experience, we are in alignment with how life works and understand that in any moment we can hear something new and experience something different.
Knowing that we can be guided through life through something which resides within us and is ever present and always reliable puts us at ease and helps us see the abundance and wonder that presence brings.
Spend a weekend with Elsie where she will invite you to see what is already present and alive within us. This will shift our perspective from outside to inside where we realise the completeness of what and who we really are.
And sometimes, just listening to a soul who knows this from the inside out can be enough to point us in the direction of the source of all wisdom.
---
About Elsie
Elsie Spittle has been an internationally recognized trainer and consultant for over four decades. She is in the unique position of having known Sydney Banks, originator of the Three Principles, before he had his epiphany. She witnessed the extraordinary change that occurred in him and the unprecedented impact his work had on thousands of people, and how this has brought about a new paradigm in the fields of psychology and psychiatry.
Elsie had the privilege of receiving "on the job" training directly from Mr. Banks, travelling with him to address mental health practitioners, educators, and others seeking a deeper understanding of life. She is considered the first formal teacher of the Principles, after Sydney Banks.
She is highly regarded as a public speaker and in her ability to reach the audience, large and small, via a "feeling" that touches the heart and soul. She is sought after for mentoring practitioners. Elsie is co-founder of the Three Principles School, based on Salt Spring Island, BC.
Elsie is the author of 5 books; the latest is The Path to Contentment, 2018. Elsie's website: www.3phd.net
---
Price includes two days with Elsie. Not including food or accommodation.
Email kaye@humanbeing.tv for more info and for recommendations on where to stay in Menaggio.