Refund policy
Contact the organiser to request a refund.
Eventbrite's fee is nonrefundable.
A webinar exploring surgery to the equine foot, and the farrier's involvement in the horse's treatment and recovery.
About this event
Dr Simon Curtis & guest speakers will be holding a 3 hour interactive webinar, taking place on Thursday 17 June.
**A full recording of the webinar is included in this ticket. You will receive the recording by email in the days following the live event.**
Your ticket gives you:
Access to the live interactive webinar
Full video recording of the webinar afterwards
Certificate of attendance for CPD or CE points
A PDF of further learning & key take-aways
Simon will be joined by Patrick Reilly and Richard Payne for a webinar exploring surgery to the equine foot, and the farrier's involvement in treatment and recovery.
We will discuss the topics in depth, and attendees will have time to chat with other participants, as well as Q&A directly with the speakers. Other activities include a mini scavenger-hunt, quiz, prizes, special offers and more.
Following the event, ticket holders will have the opportunity to rewatch the whole webinar in a video recording, and will receive a PDF handout/papers with further learning, and a certificate of your attendance for claiming CE/CPD points.
Any questions or problems please don't hesitate to email Sophie at sjcurtisbooks@gmail.com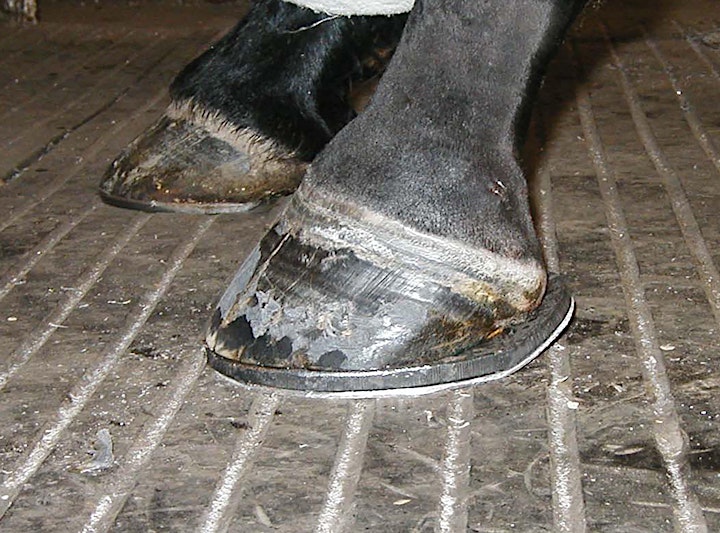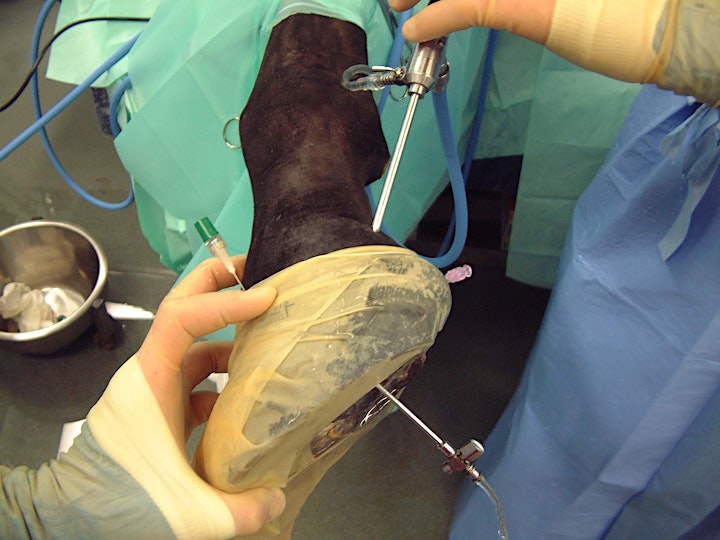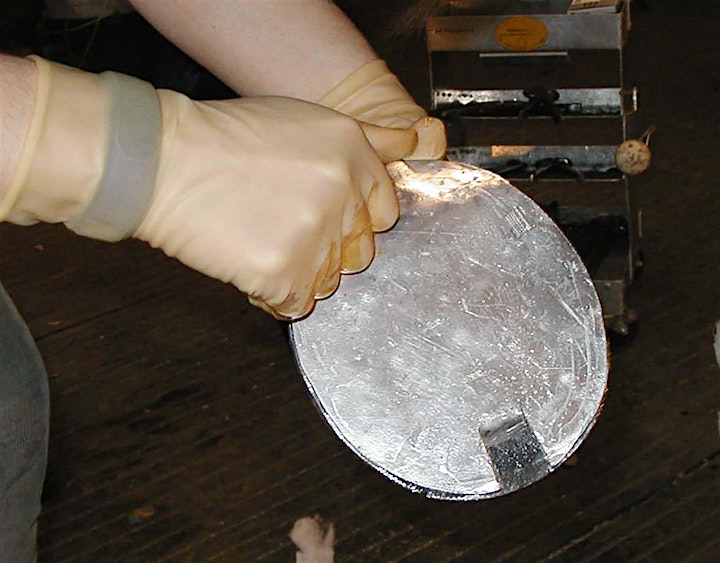 A note from Dr Simon Curtis:
We have covered a lot in this first series of webinars. I like to think that there has been a logical progression: we started with hoof development and looked at the conformation of young horses and then moved to the big one, hoof balance. Last time we explored hoof growth; the factors influencing it and especially how our work effects it. Now we are going to finish the series with a bang! We are uniting farriery with veterinary skills and knowledge to explore surgery and post-operative farriery.
All of us: speakers, technicians and, of course, the audience have been on a webinar journey. We have tried to use the potential of Zoom to create more than just an online lecture. These have been virtual symposiums; full of information, interaction between all participants and fun! With quizzes and prizes, we got you out of your seats.
I hope that you join us for the last webinar of our spring season. If you have enjoyed our previous events, please invite others and, as you already know, feedback is always welcome. Hoof Care Webinar number 4 is for every professional involved in the equine foot. We are finishing on a high note.