Description
"The art and science of photography is such that a moment captured in less than a second can last a lifetime."
You are invited to an Evening with Reuters photographers Adrees Latif and Zohra Bensemra, held at the iconic Thomson Reuters building. These extraordinary photojournalists will give you a behind-the-lens view of the conflicts plaguing our society today, and will tell the stories that shaped their shots.
Covering topics ranging from civil unrest in America, to conflicts in Asia - they will take you on a journey of hope, through chaos.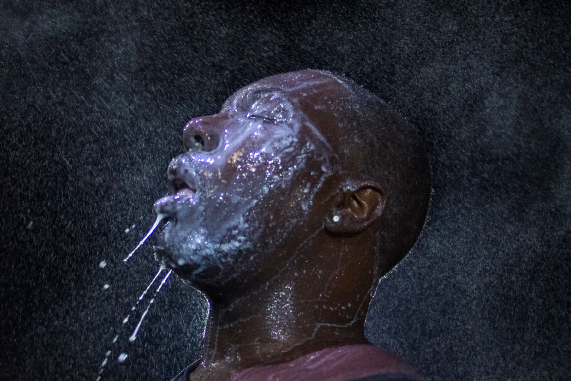 ---
"...it's impossible to make a success of what we set out to do unless we are able to accept challenges."

---
Adrees Latif is a Pulitzer Award Winner for breaking news photography. He has a career spanning over two decades, covering conflict, sports, entertainment and natural disasters. His accomplishments include an International Center of Photography's 2011 Infinity Award, and the POYi 2011 Photographer of the Year alongside his 2008 Pulitzer Prize for Breaking News Photography.
Zohra Bensemra is an acclaimed photographer, whose career began in 1995 after a car-bomb in the Algerian capital immersed her fully into the world of photojournalism. She covers conflict, humanitarian issues, and stories about women in politics. In 2005, Zohra won the European Union prize for best African photographer.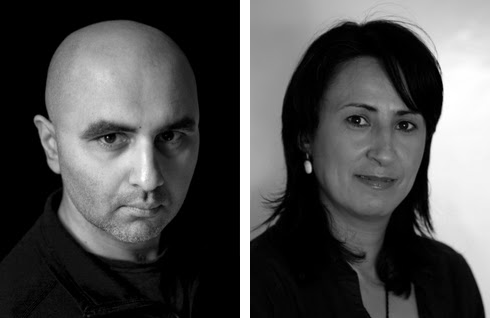 ---

Event Details:
Time: 18:30 - 22:30
Location: 30 South Colonnade, Thomson Reuters, London
Ticket Price: £180.00
Tickets are inclusive of drinks, canapés, and hot food served throughout the night. There will also be an opportunity to network with the photojournalists, a Reuters Photography gallery, and entry into a raffle where the prize is a photograph from an acclaimed Reuters photographer.
---
All proceeds of this event will go to The Prince's Trust - a charity that supports vulnerable young people and transforms their lives for the better.