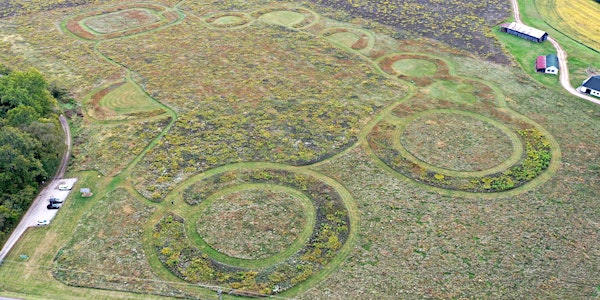 Hopewell Earthworks in Ohio, USA: Rediscovering Ancient Monuments
This talk by Dr Jarrod Burks examines these amazing earthworks dating to 200BC -- AD 400.
About this event
This lecture will discuss these amazing earthworks, some of which are on an enormous scale. Dr Burks has been surveying these sites for a number of years which has thrown light on their complex form and function.