Horizon is an informal group for aspiring professionals to share ideas, make new connections and expand their network
About this event
You're invited to join us at our next Horizon meeting at Sway Bar in Covent Garden, where you'll get to meet up with other professionals in a relaxed and friendly environment.
Horizon was created by Sunira Patel of Sherrards and Sam Ampah of Alliotts to help professionals who are establishing their careers.
Horizon is the group for you if you are looking for an informal setting where you can build your network, share stories and meet new people.
Your hosts Sunira and Sam will welcome you and introduce you to like-minded people, who are just as keen to make new contacts.
We've waited far too long to shake off Zoom and to meet up in person, so do come and join us, we look forward to meeting you.
Why not reserve your place today? It's free to attend and we'll buy the drinks.
The details
The place: Sway Bar, 61-65 Greet Queen Street, London WC2B 5BZ
The date and time: 9 November, 6-9pm
Hosted by: Sunira Patel of Sherrards and Sam Ampah of Alliotts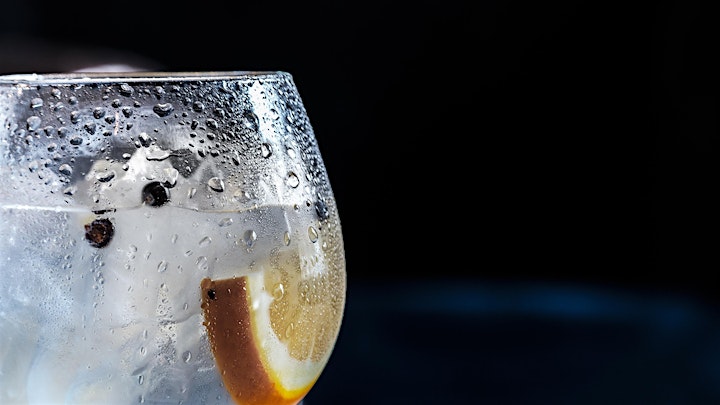 Organiser of Horizon: A Networking Group for Aspiring Professionals in Central London