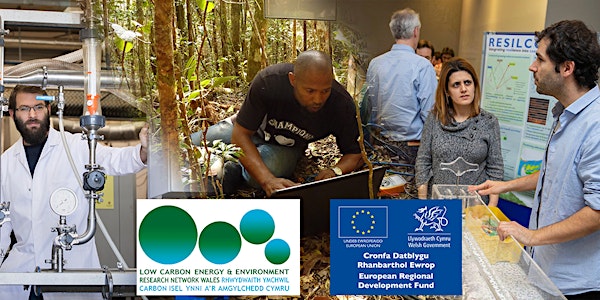 Horizon Europe funding low carbon energy and environment research in Wales
Find out about low carbon environment and energy funding calls coming in Horizon Europe and the support available from Welsh Government
About this event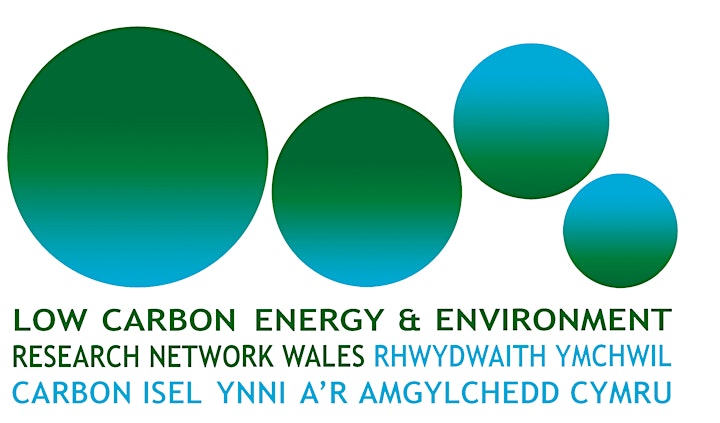 The Horizon Europe Research and Innovation funding program was launched in February 2021 and the work programmes have just been published. Horizon Europe is supported with €95.5 billion EU funding plus matched funding from Associate Countries. It the successor to Horizon 2020 which delivered over €147 million to Wales. The UK is recognised as an Associate (subject to final confirmation) and researchers in the UK are confirmed to be eligible to participate.
In this interactive webinar you'll get to learn about the upcoming funding calls linked to low carbon energy and environment topics, as well as the specific support available to researchers based in Wales.
Agenda: 60-minute webinar
The Welsh Government Horizon Europe Engagement Team will introduce the support they provide through training, funding and bid development, as well as giving an overview of how Horizon Europe is structured, where to find information, and the draft calls that are coming up in the next 18 months.
Prof. Carlos Garcia de Leaniz of Swansea University will give an overview of how he and his colleagues were successful in forming a consortium and winning €6m for their Horizon2020 project AMBER.
The Low Carbon Energy and Environment Research Network Wales will discuss how they are working to serve and support researchers in Wales through networking, advocacy and lobbying.
There will then be a 20-minute question and answer session with the experts where you can get answers to all your queries.
The event will take place on July 5th 2021, at 2pm until 3pm BST.
A link to join the online event will be sent out to registered attendees in the run up to the day.
----------------------------------------------------------------------------------------------------
About the Organizer:
The Low Carbon Energy and Environment Research Network is a multidisciplinary research initiative representing academics from across Wales.
Our mission is to support Wales' world-leading research in low carbon energy, nature-based solutions to environmental challenges, the bioeconomy, and sustainable food production. We aim to enhance and build on the excellent research capability in Wales, and to increase competitive research funding secured in Wales. Our vision is of world-leading research strength, contributing innovation internationally and economic strength domestically.