Hormones, Health and Homeostasis
Join this online session led by Pamela Vaill Carter to explore the osteopathic approach to Hormones, Health and Homeostasis in children.
About this event
Led by Pamela Vaill Carter BSc (Hons) Ost Med, ND, FSCCO, MSc Paed Ost
Saturday, 31 July 2021 from 9.00 am to 1.00 pm.
Three CPD hours for £100.00 plus Eventbrite's Fee.
Lecture: The Effect of Early Stress and Paediatric Health
This session will dive into a discussion of the function of the HPA axis, the autonomics, catecholamines and allostasis in paediatric health and how the osteopathic practitioner can help their young patients achieve and maintain health. This will include discussion of a practical technique designed to balance the autonomics.
Lecture: Pregnancy and Postpartum
Discussion of how the maternal endocrine system adapts to the growing foetus, the role of the placenta, the foetal HPA axis and the effects of maternal stress during and after the pregnancy. The practical for this session will describe how practitioners can assist the mother and baby achieve a balance in their neuroendocrine systems, both during pregnancy and postpartum.
Lecture: The Role of the Microbiome in ADHD, Autism and Other Childhood Conditions
This session will focus on the gut-brain axis, how gut dysbiosis affects brain development and function in conditions such as ADHD, autism and obesity/diabetes. The practical recommendations will include osteopathic, dietary and other lifestyle approaches.
Cancellation Policy
Should circumstances mean that you have to cancel your place on this course, the OCC/FPO regrets to inform that no refunds can be given unless we are able to re-sell your place.
Please note that Eventbrite's processing fee is non-refundable.
The OCC/FPO cannot guarantee that the course will run and reserves the right to postpone or cancel this course. In the event that the course is cancelled by us, all fees (excluding Eventbrite's fee) will be refunded. Please note, the OCC/FPO does not accept responsibility for any expense you incur, so please do consider this before registration.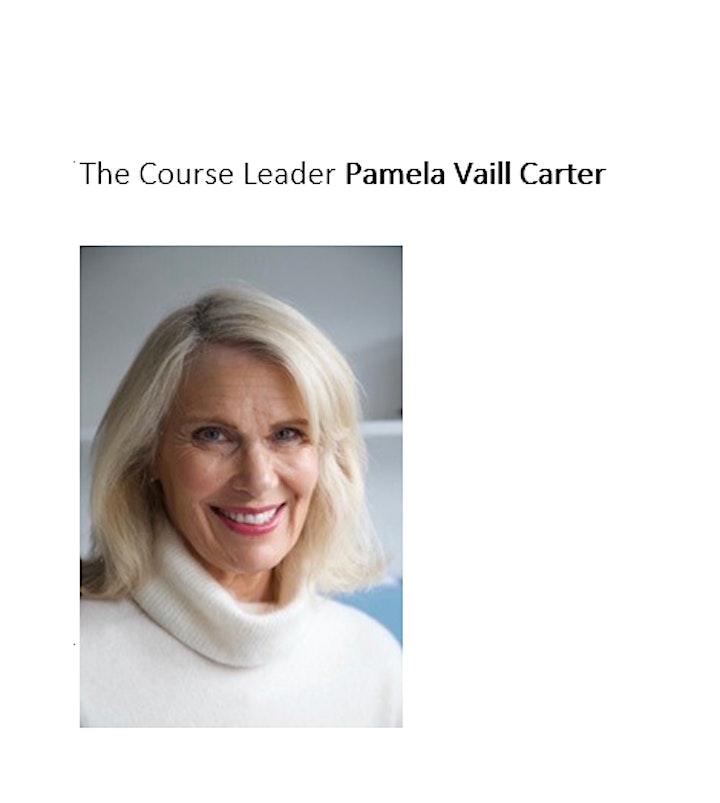 Pamela Vaill Carter BSc (Hons) Ost Med, ND, FSCCO, MSc Paed Ost
Pamela Vaill Carter is a native Californian who graduated with a BSc (Hons) in Osteopathic Medicine and a Diploma in Naturopathy from the British College of Osteopathic Medicine (formerly BCNO), and an MSc in Paediatric Osteopathy from the Osteopathic Centre for Children (OCC).
She is a Fellow of the Sutherland Cranial College of Osteopathy (FSCCO), where she completed both the 250-hour SCCO Pathway and the Osteopathic Education qualification. As well as serving on the board of trustees for six years, she continues to tutor and course direct for the SCCO. Pamela taught practical and visceral techniques at BCOM (for 12 years) and has been a lecturer and clinical consultant at the OCC. She continues to lecture and tutor on the gut, the endocrine system and other osteopathic courses throughout the UK and Europe.
Date and time
Location
Refund policy
Organiser of Hormones, Health and Homeostasis
Since 1991 the Osteopathic Centre for Children has offered the very best paediatric osteopathy to more than 73,000 children, babies and perinatal women, regardless of a family's ability to pay.
The OCC has become a centre of excellence, providing not only a free clinic but also postgraduate specialist training and clinical research, which support our clinic to give outstanding osteopathic care for children.