Hornbeam Heaven - a day with Britain's most neglected Tree
Description
Fancy spending a day with arguably Britian's most neglected tree - the magical Hornbeam?
Hornbeam was once the heart of Britian's Iron Industry before coal came along. This was due to its dense, high temperature charcoal. The wood was also useful in many industrial machines and tools (from windmills to butchers blocks) due to its hardness and resiliance. With the advent of coal, metals and plastic, hornbeam has largely been neglected for the past 150 years. And yet it has so many great qualities and characteristics. It is literally tough as old boots. In the past it survived grazing by elephants, allowing land to be colonised and other trees to emerge.Today it lives on especially in southern England, shrugging off diseases affecting many other trees, while slowly growing and showing off its grey-green bark and typical slightly twisting form.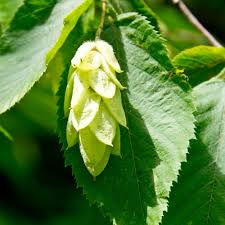 With Hornbeam heaven you'll be spending a day of discovery with us, exploring the tree's history, its fascinating ife cycle and its uses in a potential Hornbeam rennaissance. We'll be walking through our woods and showing you hornbeam at many stages of its life. We'll also show some live coppicing and 'layering' a few coppice stools to show how it should be cared for and encouraged to thrive. With many acres of neglected hornbeam coppice this is a real live issue for the woods.
We'll also carry out an experiment with hornbeam charcoal vs standard charcoal to show how good this wood really is, as well as exploring its role as a great firewood. You might be pleasantly surprised.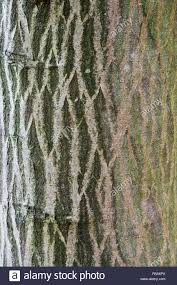 In the latter part of the day we'll also take a good look at its healing qualities through its bud, leaf and bark. Herbal teas, tinctures and remedies will be explored and tried out. A bit of whittling may well be in order as well.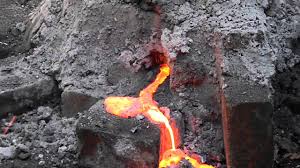 Come and join us for a voyage of discovery with arguably Britain's most neglected tree, and open your eyes to its power and its magic.