Event Information
Location
Brett Building (MBA Suite)
Oxford Street
Liverpool
L7 7BD
United Kingdom
Description
November heralds the Hospice UK annual conference here in Liverpool. Why not join us the night before, at the University of Liverpool Management School, on Tuesday 15th November to hear all about our work with the Hospice community and learn of future funded opportunities too.
What is the objective of the meeting?
Along with networking opportunities and insights into our past and present projects, this event is particularly exciting as the researchers have recently secured monies to repeat the service evaluation in three further hospice environments. This is a fully funded activity, supported through the University of Liverpool Impact Accelerator Fund. At the event we will be seeking expressions of interest in this opportunity. Are you interested in working with us?
What is the event about?
Improving the service user experiences in palliative and end-of-life care is one area of research Dr Pippa Hunter-Jones, and Dr Lynn Sudbury-Riley, academics and researchers, based within the University of Liverpool Management School, Marketing and Operations Management Department are passionate about. This interest has resulted in collaborative project work, initially with East Cheshire Hospice in Macclesfield, and more recently with Oakhaven Hospice in Hampshire. The aim of this evening event is to talk about these projects and to reflect upon the opportunities that collaboration with academic institutions offer. Refreshments will be provided.
Who should attend?
The event will be of interest to all those interested in palliative and end-of-life care, both within and external to the Hospice community.
Confirmed Speakers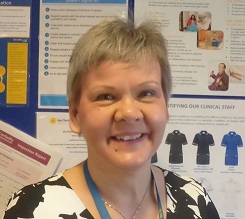 Helen Knight, Clinical and Operations Director, East Cheshire Hospice, Macclesfield, UK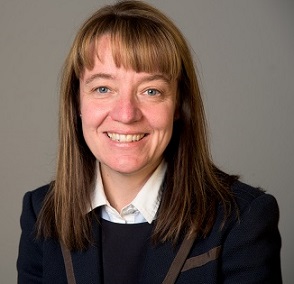 Dr Philippa Hunter-Jones, Reader in Marketing, University of Liverpool Management School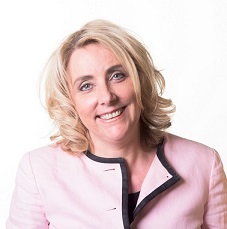 Dr Lynn Sudbury-Riley, Senior Lecturer in Marketing, University of Liverpool Management School
Would you like to join us but are struggling to fund your visit?
We have successfully secured funding to offer a limited number of travel and/or accommodation bursaries.
Bursaries will be offered on a first come, first served basis (limited bursary amount available so please apply as early as possible). Please email ulmsents@liverpool.ac.uk to apply, telling us what you need.
Read about our work with:
Working together: The Benefits and Opportunities
The event will take place in the Brett Building, Oxford Street, Liverpool, Building Number 423 (Grid ref F3).
Date and Time
Location
Brett Building (MBA Suite)
Oxford Street
Liverpool
L7 7BD
United Kingdom