To book a 30 minute viewing appointment please click 'Register'. For the purpose of track and trace all tickets must be booked individually.
About this event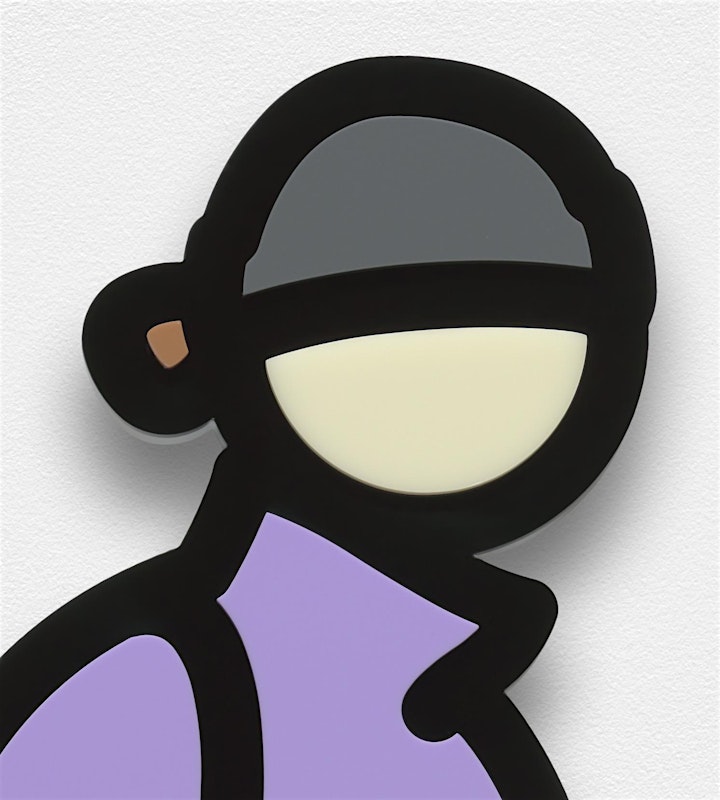 We are happy to announce that this year's Hospital Rooms Fundraising Auction will take place on Thursday 24 September at Hauser & Wirth London, South Gallery. All funds raised will support our future projects in NHS mental health units.
For more information please email info [a] hospital-rooms.com or visit: www.hospital-rooms.com
BOOKING A VIEWING
All artworks will be available to view at Hauser & Wirth London, South Gallery, on Thursday 24 September, 10:00–17:30 (last admission 17:00) Viewing appointments are 30 minutes long.
It will be possible to place silent and advance bids with members of the Hospital Rooms team during your visit.
Pre-booking is essential and face coverings must be worn at all times while in the gallery. To book a time please click 'Register'.
HOW TO BID
This is both a silent and live auction. The live auction will take place on the evening of Thursday 24 September.
Full details of the artworks and information on how to bid by phone, online or in-person will be made available the week commencing 14 September. To be notified as soon as the lots go live please enter your email address by clicking 'Register'.
Bids can be placed with or without viewing the artworks in person.
ARTISTS
Abigail Reynolds, Aimee Parrott, Andy Harper, Sir Anish Kapoor CBE RA, Bindi Vora, Charley Peters, Cherelle Sappleton, Damian Griffiths, David Lock, Donal Maloney, Dryden Goodwin, Eileen Cooper RA OBE, Emma Talbot, Giles Deacon, Hannah Brown, Harold Offeh, Julian Opie, Lothar Götz, Lucy Stein, Mark Titchner, Michael O'Reilly, Nicola Bealing, Nina Royle, Rebecca Byrne, Remi Rough, Richard Rawlins, Richard Wentworth, Richard Woods, Ryan Mosley, Sara Berman, Sikelela Owen, Sophie Clements, Steven Claydon, Steve Macleod, Susie Hamilton, Tamsin Relly, Tim A Shaw, Unskilled Worker, Yukako Shibata.
COVID-19 SAFETY MEASURES
Thank you for your interest in booking a viewing! Below are the measures we are putting in place to keep visitors safe in response to Government advice on Covid-19 (Coronavirus). If you have any additional questions about Covid-19 safety measures or accessibility please do not hesitate to email info [a] hospital-rooms.com
Timed visits for groups no larger than 6 people to maintain social distancing.
Mandatory face coverings to be worn at all times in the gallery, set tour routes and hand sanitiser on entry and exit.
Contactless bidding via visitors' mobile devices.
Online and telephone bidding will be available for those who are unable to attend the live auction.
Organiser of Hospital Rooms Auction at Hauser & Wirth, London | Daytime viewings