Description
Spurs vs Chelsea Tickets and Hospitality – 2018/19
Experience Spurs at Wembley in style with one of our Spurs vs Chelsea Tickets and Hospitality packages.
Tottenham Hotspur hospitality packages are renowned for offering world class VIP treatment on match day. Whether utilising Spurs hospitality for business or pleasure, we are sure we can offer you a package to make your day a memorable one for you and your guests. Secure your Spurs vs Chelsea Tickets and Hospitality package now!
Premium Seat Package:
Located within the lively atmosphere of the Three Lions facility in Club Wembley, this is a favourite watering hole of those visiting this iconic stadium. With a variety of food and dining options, live entertainment and self service beer facilities, this is the perfect space to experience Spurs vs Chelsea in style.
Your Spurs vs Chelsea Tickets and Hospitality package includes:
Spurs vs Chelsea Menu
Slow braised Jacobs ladder with dumplings, mustard greens and mash
Or
ⓋVegetable hot pot with dumplings, mustard greens and mash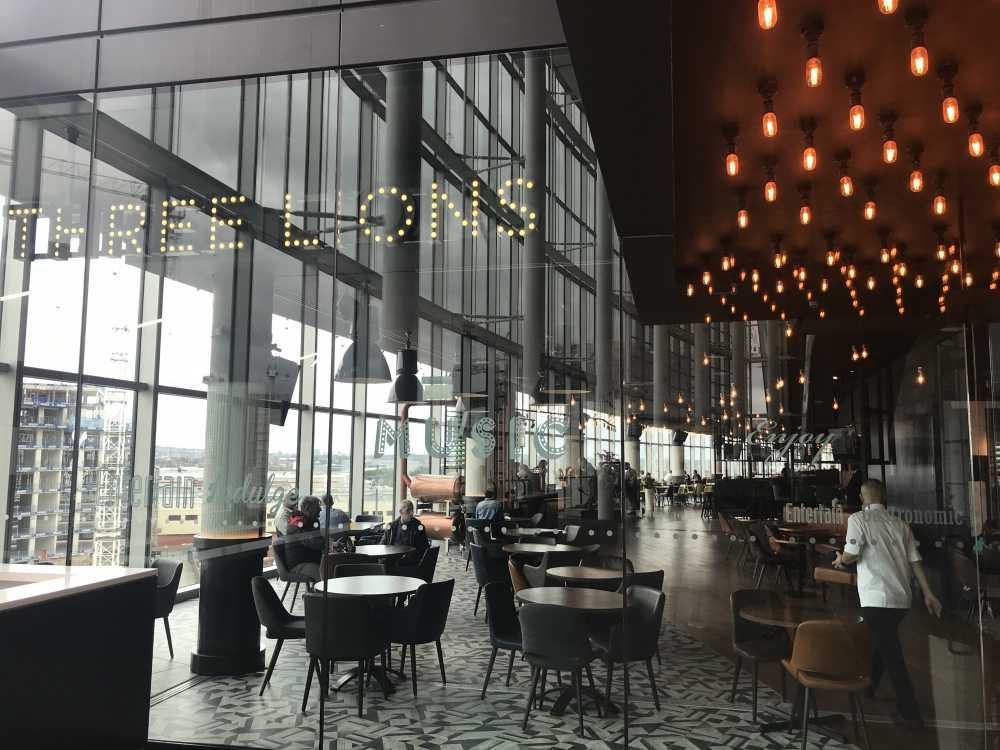 Please be aware that your booking will stand for the individual fixture of your choice regardless of the final date allocated. These dates are provisional and not final. Following the confirmation of the fixture list for the 2018/19 season, any request to transfer your booking will only be at the discretion of the Company directors. The ability to change your fixture is guaranteed, should the opposition of your choice be relegated and is referred to above. All fixture dates and kick off times are subject to change based on European, BT & Sky TV commitments and requirements.
Please note all prices are per person and subject to VAT and availability at the time of booking.
If you are looking for a particular package or facility that isn't listed on our website, please call our Head Office on 0121 233 6500 with your specific requirements.