Event Information
Location
Park Row
77 Brewer Street
London
W1F 9ZN
United Kingdom
Opportunity for prospective employees to meet some of The West End's top hospitality employers, develop their skills and secure a new job.
About this event
The West End is home to some of the capital's most popular venues, and accounts for one in five hospitality jobs in London. This vibrant industry provides a variety of career opportunities within an inspiring, creative, and lively setting.
This event gives prospective employees direct access to some of the world's best restaurants, bars and hotels, all looking for new people to join their teams. There will be over 500 jobs open for applicants on the day.
The event is hosted at Park Row, London's first DC-inspired restaurant experience.
Jobs available include: Baristas, bar tenders, waiters, kitchen porters, chefs, chef de partie, pastry chefs, hosts, managers, front of house, back of house, sales, operation managers, housekeeping
Employers attending include: Park Row, Milos Restaurants UK, Aquavit London Limited, Treehouse Hotel, Spaghetti House Ltd, Gioma UK (Gaucho), Corbin & King Restaurant Group Limited, Hotel Café Royal, Ole & Steen)… with more to be announced.
In addition, there will be a variety of activities, workshops and demonstrations throughout the day:
• Guest chef demonstrations, mixologist displays and a chance to taste some culinary delights from some of the most well respected restaurants in the West End
• Barista training area and lounge - showcasing what it's like to be a barista and the skills required for the role
• An opportunity to hear from people in the industry about their experiences and how they started in their chosen career
• Drop in skills analysis sessions facilitated by specialists, encouraging attendees to explore their skills, experience and goals
• Presentation skills workshops, scheduled hourly across the day these workshops will focus on how to make a good first impression when networking with employers on the day
• Support with interview skills so that attendees can brush up on their technique to wow at their next interview
• The chance to speak to potential employers through facilitated networking
• A professional photograph station to capture photos that can be used on LinkedIn and CVs
Whether you have years of experience or none at all, our friendly team will be on hand to guide you around the fair and help make introductions, facilitate meetings and interviews.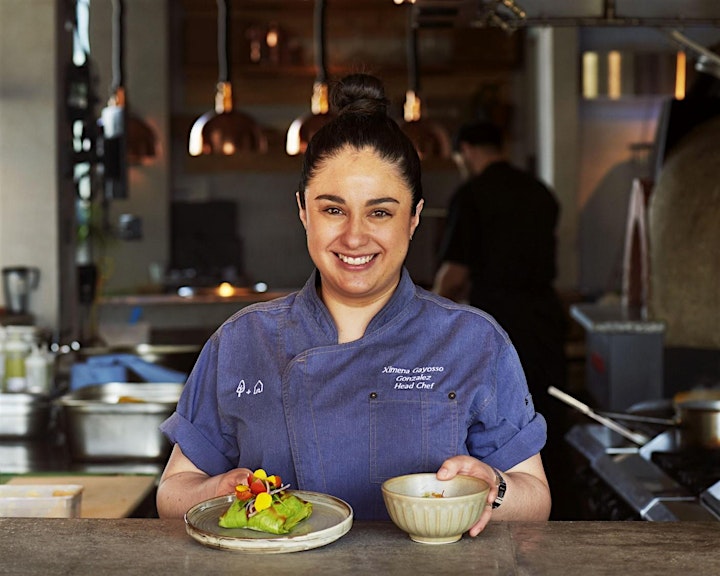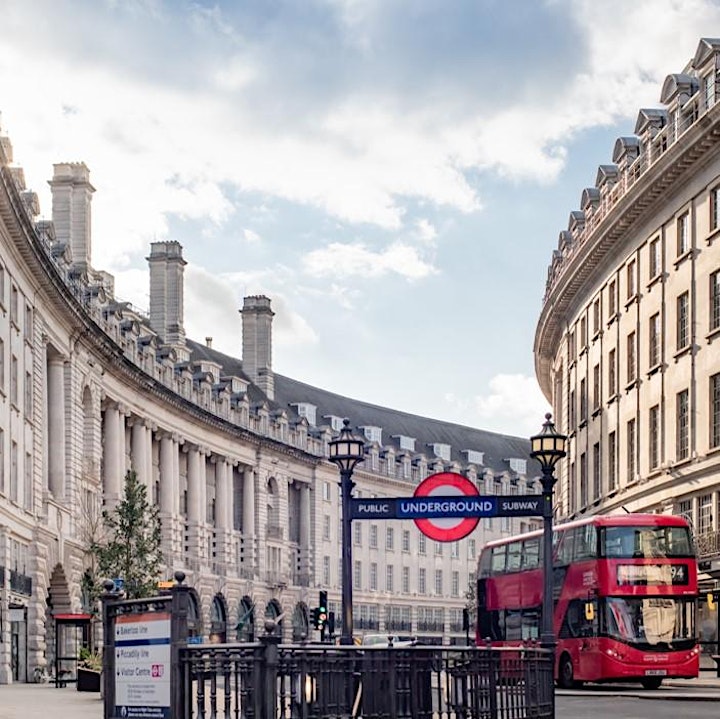 Date and time
Location
Park Row
77 Brewer Street
London
W1F 9ZN
United Kingdom