Enjoy a full day of performances hosted at HotBox Live.
About this event
Music and performing arts are the order of the day at the Chelmsford Fringe Festival, why not pitch up for the duration at Hot Box and enjoy live music and acts from some of the top talents around.
This fantastic day event is compered by the Drag Queens Kenzi Blackheart, L'amour Le Monde and Joey Bambino . They will be performing throughout the day and introducing the acts. A fantastic day!!
The ticket day includes all the individual acts plus two comedy acts one at 4.10 pm and another at 9.40 pm. More detailed information can be found on the Chelmsford Fringe Festival website at www.chelmsfordfringefestival.com.
The day event starts at 12 pm, opening doors at 11:30 am.
A wristband is given to all day-ticket holders.
Schedule
11:30 doors opening
12:00  Joe Bambino opening day events
12:10 Leo Walrus
13:40  Joe Bambino
13:50 Repeat Beat Poet
14:50  Joey Bambino
15:00 'We Are All Fossils'
16:30 Joey Bambino
17:00 Shepali Frost
18:30 Andy Poole 
19:20  Joey Bambino
19:30 Masal
21:00 Joey Bambino
21:10 Repeat Beat Poet
22:10  Joey Bambino
22:20 Andy Poole
22:50 Joey Bambino closing the day
Glitter Grunge with a touch of Glamour - living midway between a mosh pit and a rave.
Drag Artist based in Basildon, Essex. Award Nominated Fashion Designer & Media Producer.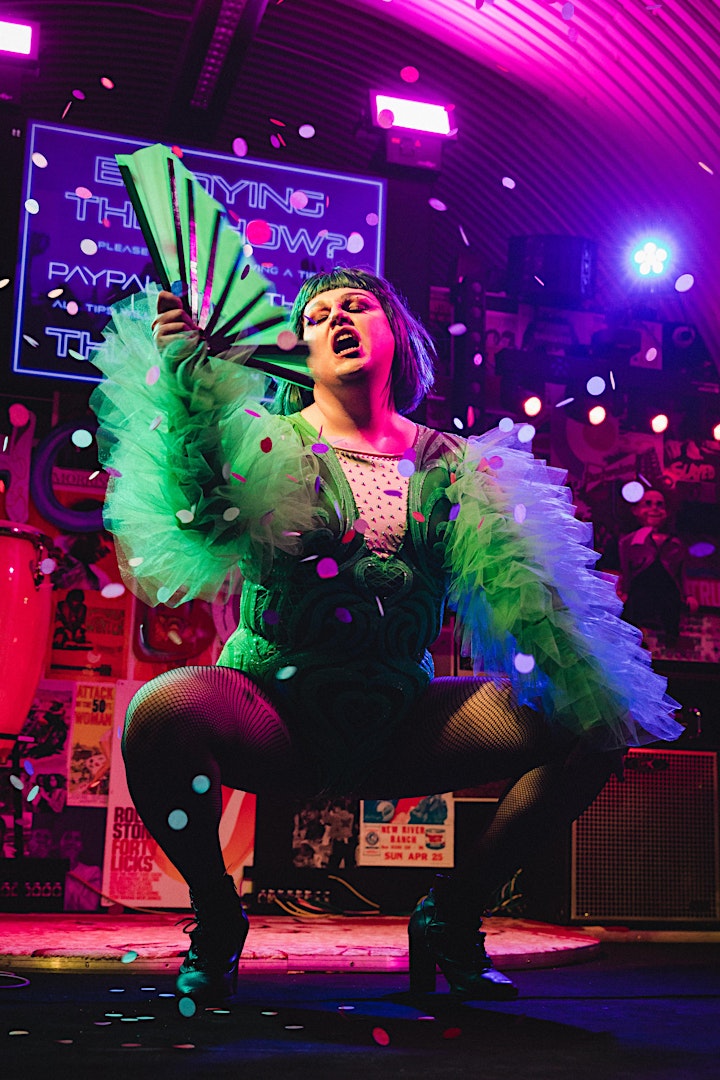 Drag Performer/Neo Burlesque/Host Wig Stylist, Makeup Artist/Tattooed Double Lung Transplant Recipient Essex, UK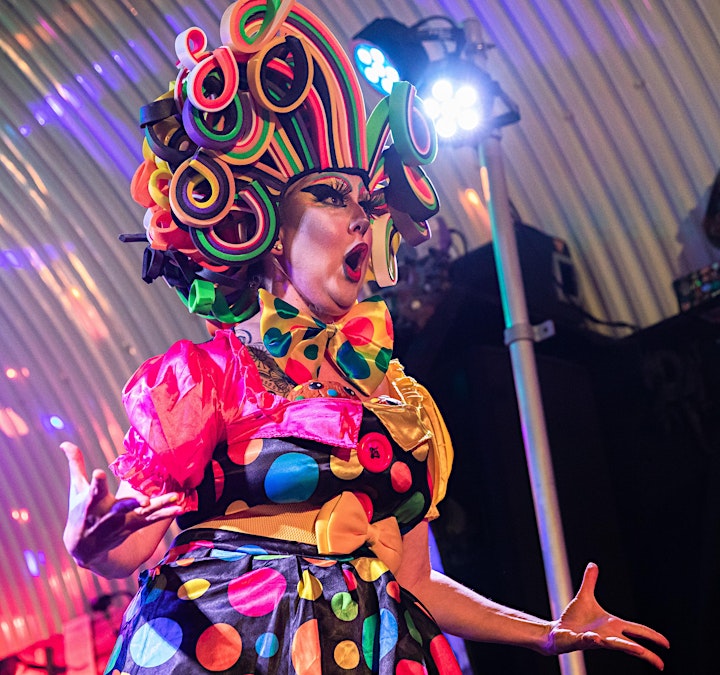 Joey Bambino
Meet Southend's Finest - Joey Bambino!
Joey has been a drag king for 5 years, winning series 2 of King Me: Rise of a Drag King and touring the US where he performed as a headliner at Austin International Drag Festival. A proud transman, Joey regularly produces and hosts events as part of the founding committee of Southend Pride. Joey's combination of comedy, vocals and lipsyncs make for an event not to be missed.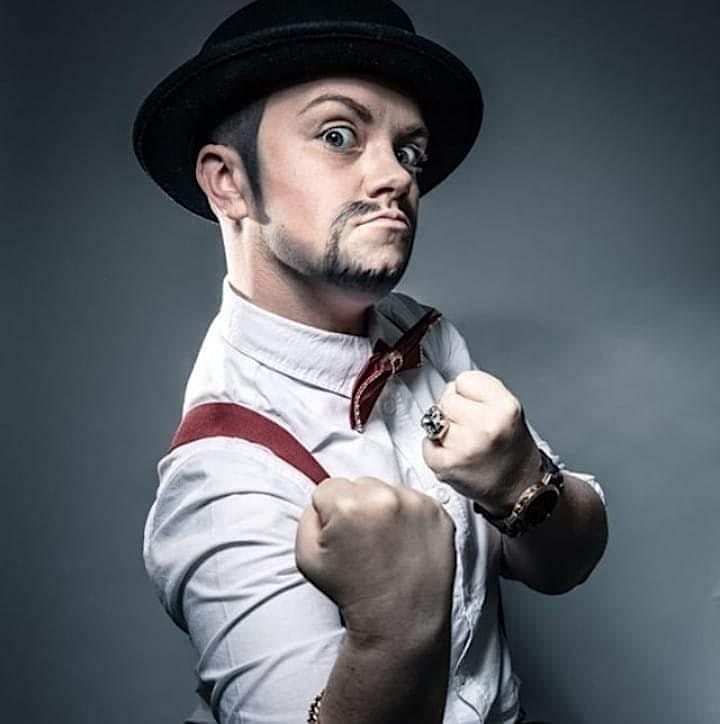 Leo Walrus
Leo Walrus is a songwriter driven by honesty and sensitivity. Whether in his melodies or lyrics, being natural is in the forefront of his intentions.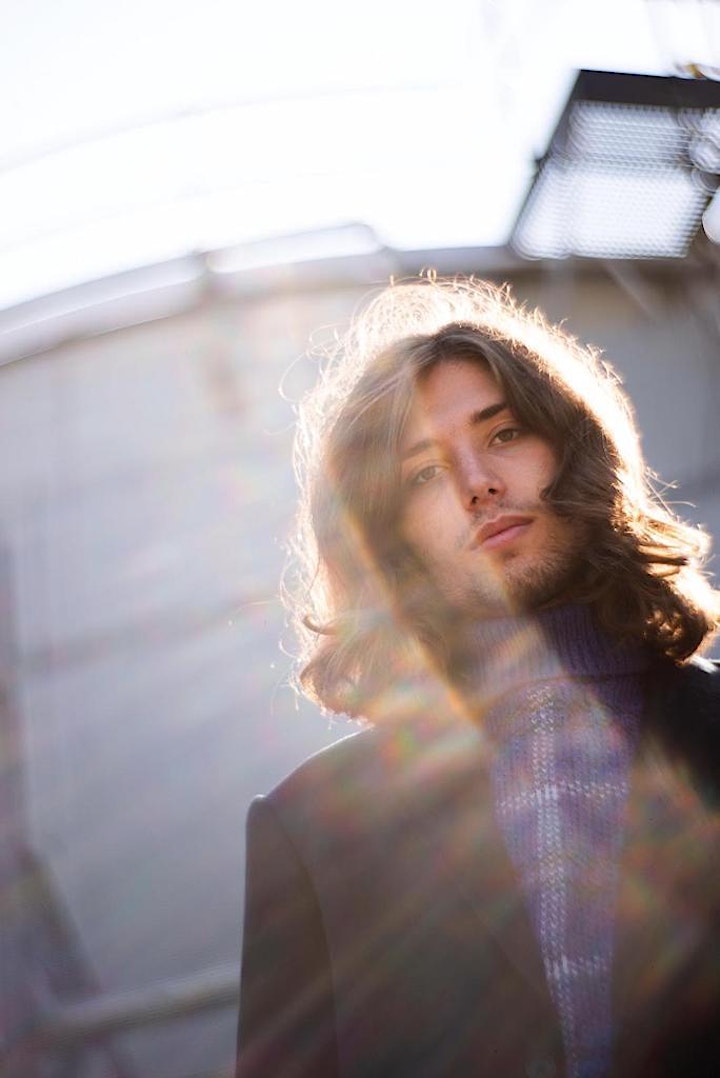 The Repeat Beat Poet
Peter deGraft-Johnson is The Repeat Beat Poet, a Hip Hop artist and broadcaster working to capture and extend moments of time, thought, and feeling. Peter has performed across the UK and internationally at venues including the Southbank Centre and Ronnie Scotts in London, performing alongside artists like Margaret Atwood and Roger Robinson, and Thundercat. He is also the co-founder of the Hip Hop open mic night Pen-Ting, a house emcee with Hip Hop label and jam night Imaginary Millions, creator of the Spoken Word radio show #TheRepeatBeatBroadcast and host of the multi-award nominated Lunar Poetry Podcast, which is archived in the British Library.
His debut single This That (ft. SafeNath) was released in 2020 to rave reviews, and in 2021 he was an inaugural writer-in-residence at the Library of Africa & The African Diaspora in Accra, Ghana. His work has been published by Magma Poetry, Bad Betty Press, and Poetry On The Picket Line, and his debut pamphlet A Testament To Life And Death will be published in February 2022.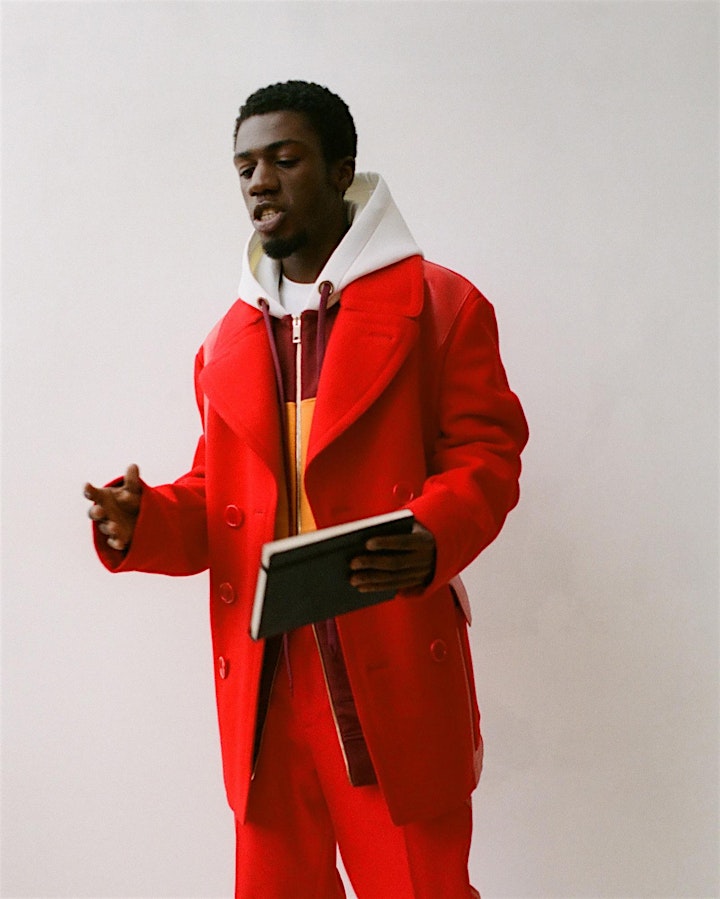 We Are All Fossils
What started as a weekly YouTube covers series (#FossilFridays) ended up as an Indie/Folk band. In November 2014 the first cover made its way to our channel, it was the start of an incredible journey which resulted in 280,000+ views, 2,500+ subscribers and the most amazing support from the people around the world who were tuning in every Friday. 52 weeks later and it was time for the final curtain call and to look towards the next project.
Andy Poole
Comedian, host or compere - no matter what he does, Andy Poole just isn't funny.
Andy's performances can be enjoyed when you purchase an All Day Ticket for the Hot Box events.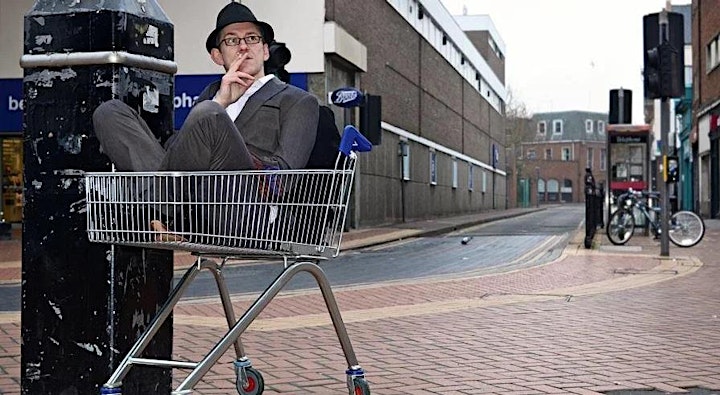 The Inheritance of Love - Indo-West Fusion Music by Shephali Frost.
Shephali Frost is a singer, composer and poet who sings the poetry of love and revolution from India & Pakistan. A celebrated traditional musician, she is known internationally for her unique style of performing Sufi Music, Ghazals and Nazms.
In her current repertoire, Shephali has teamed up with Western classical & jazz musicians in Britain to evolve a multi-ethnic music that combines spoken word, ancestral poetry & modern English verse with her songs.
A highly original combination of East & West, her collaborators in this journey are:
Zak Demetri on Saxophone
Samuel Hollis on Double Bass
Max Stanton on Piano & Keyboard
Junaid Ali on Indian Tabla
&
Robin Christian on Indian Flute
Shephali composes her own work as well as collaborates extensively with other composers. Iconoclastic in her love of music, she is always keen to experiment with other musicians in styles & genres.
A published poet & award-winning screenwriter, Shephali writes prose and poetry in English and Hindi. This multilingual program is laced with poetry in English, written by her.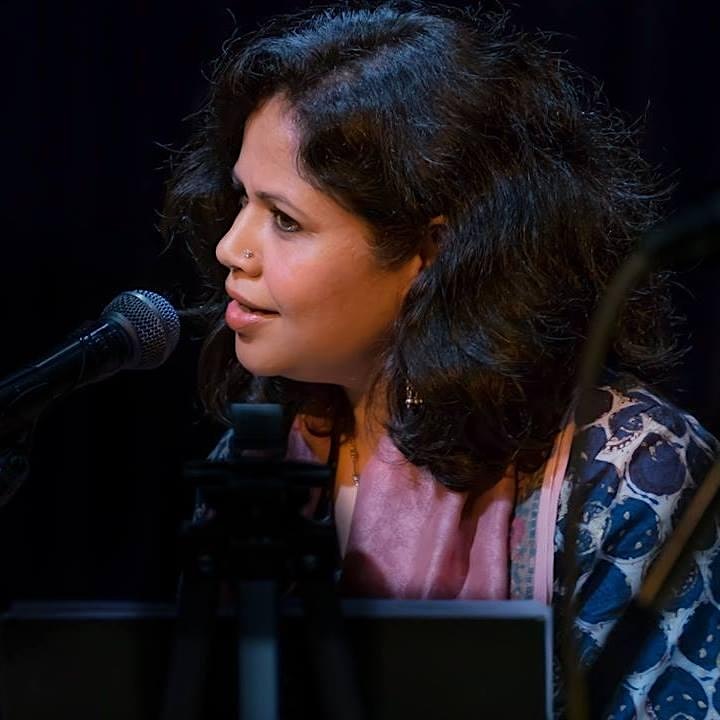 MASAL
Masal is a collaboration between Al Johnson and Ozlem Simsek. Ozlem is a Turkish multi-instrumentalist whose middle eastern background is entwined with her western studies in classical music. Al performs psychedelic electronic music as Alien. As Masal they weave harp, Theremin and electronics into a beautiful aural journeys.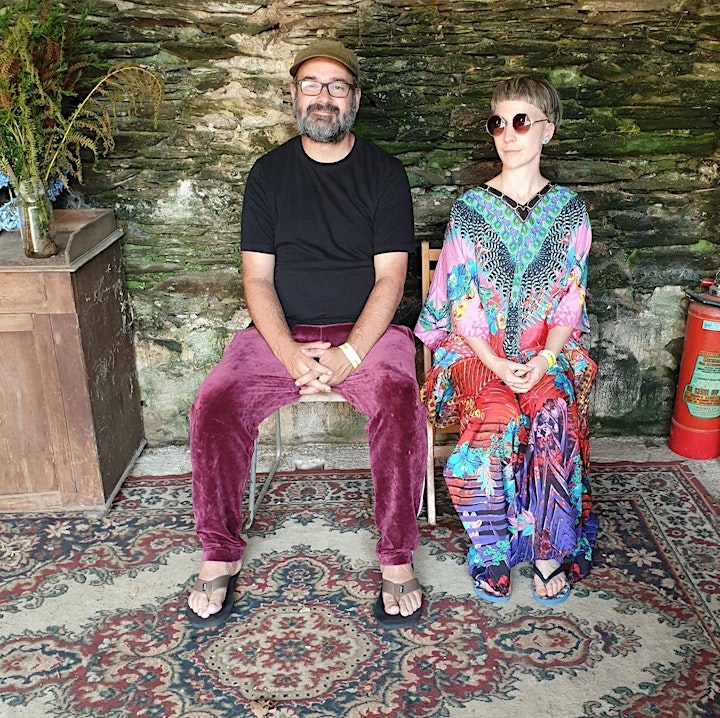 This is an all-day performance at Hot Box. You can buy individual tickets for performances or a day ticket. The day ticket includes all the events plus two comedy acts by Andy Poole not available individually.
The drag artists Kenzi Blackheart, L'amour Le Monde and Joe Bambino will be compering the whole day of events at Hot Box, they will be performing and introducing each artist with their wit and artistry. There is a ticket for the whole day that includes all the acts plus two comedy performances not available in individual tickets.