Description
Hot House Your Business
An evening of talks and networking to help your business bloom...
This 8th May, join myself, Paula Gardner of Scarlet Thinking, and four of my Hot House speakers for an evening of networking, business wisdom and Oomph.
In the elegant setting of Dion's underground Champagne bar, right next to the beautiful St Paul's Cathedral, we will be mingling and musing over four key areas to make sure you and your business are in top shape.
Make new connections whilst learning all about...
How To Raise Your Oomph
What IS Oomph? Most people think they know – but they don't really. Oomph Expert Caroline Carr explains. She tells you how to find it, why you need it, and how to keep it there without having to really try. Oomph-suffusion is infectious, bringing with it energy, sparkle and authenticity – qualities that attract others and boost your business, and enable you to find lasting inner freedom and joy.
Hothouse your productivity
How often do you feel that there is not enough time; that your day is controlled by emails, distractions or the sheer overwhelm of all there is to do? You are not alone.
There is, however, light at the end of the tunnel. Get that control back!
Andrea Osborne has been where you are, whether employed by someone else or running her own company, Cushion the Impact, Andrea understands what is needed to manage your day effectively. In her talk you will learn real, practical solutions to managing your day more effectively and to being more focussed; all this and other time management nuggets to make a real impact on your life.
http://www.cushiontheimpact.co.uk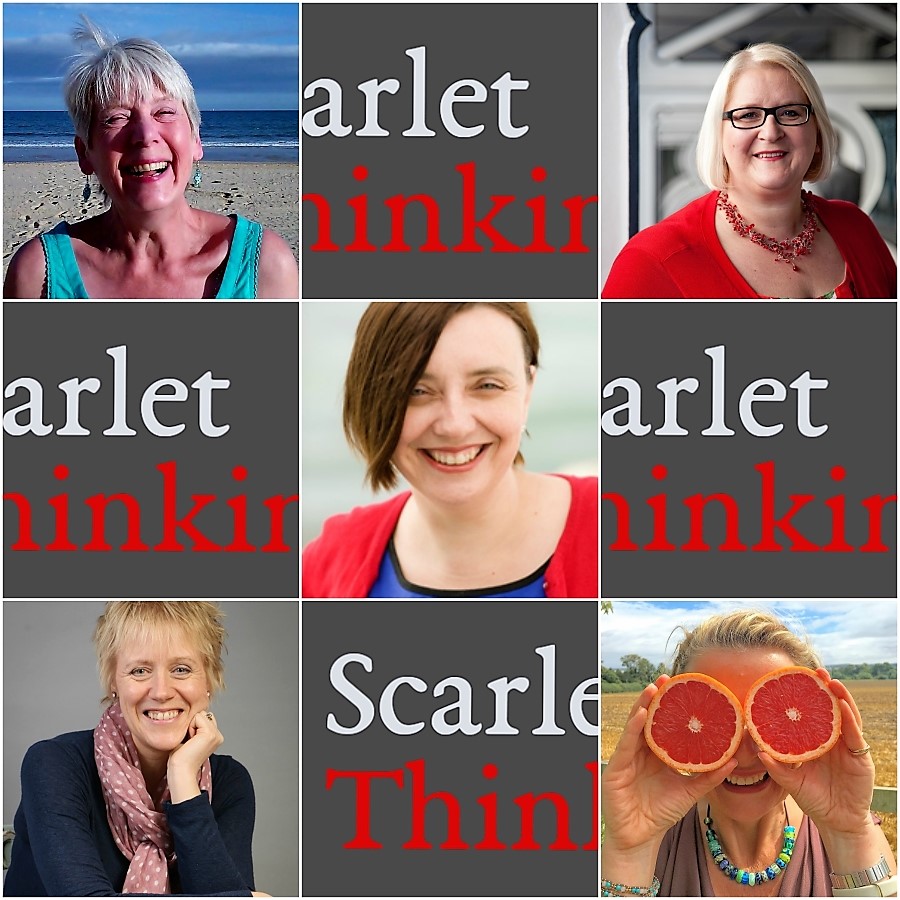 How Colour Psychology can help build your Personal Brand
Most companies and products will aim to create a "Brand" through advertising, websites logos and brochures. As professionals and business owners it is essential that we consider our Personal Brand; using our clothing, grooming and body language, so that we are consistently seen in a positive way.
Using elements of colour psychology Gail Morgan will help you to consider your unique personal brand and how this might look.
Gail Morgan is a Style and Image Expert with over 25 years' experience as an Image Consultant, Personal Shopper and Trainer. She specialises in working with busy professionals to create workable wardrobes that help to raise their profile and build their confidence. Working with Gail guarantees no more wasted time trying to decide what to wear – just a selection of flattering outfits that work for your body and your lifestyle.
and finally...
Snooze to Get into your Business Groove
Rachel will:
Demystify the enigma of sleep and explain what happens when you shut your eyes and drift off into the land of nod.

Share the 3 things you must do before bedtime.

and teach you a simple trick to help you relax if you have difficulty going to sleep or you wake up in the night.
Rachel McGuinness loves sleep, is a bit of a sleep geek and is known as the 'Go to sleep expert'. Rachel helps busy people wave goodbye to sleep issues and fall in love with bedtime again; you could say she helps people have a better experience in bed!
Book your place now!