Hot Topics: Emotional Machines – is society ready for robot companions?

Tuesday, July 2, 2013 from 9:00 AM to 10:30 AM (BST)
Event Details
Emotional Machines – is society ready for robot companions?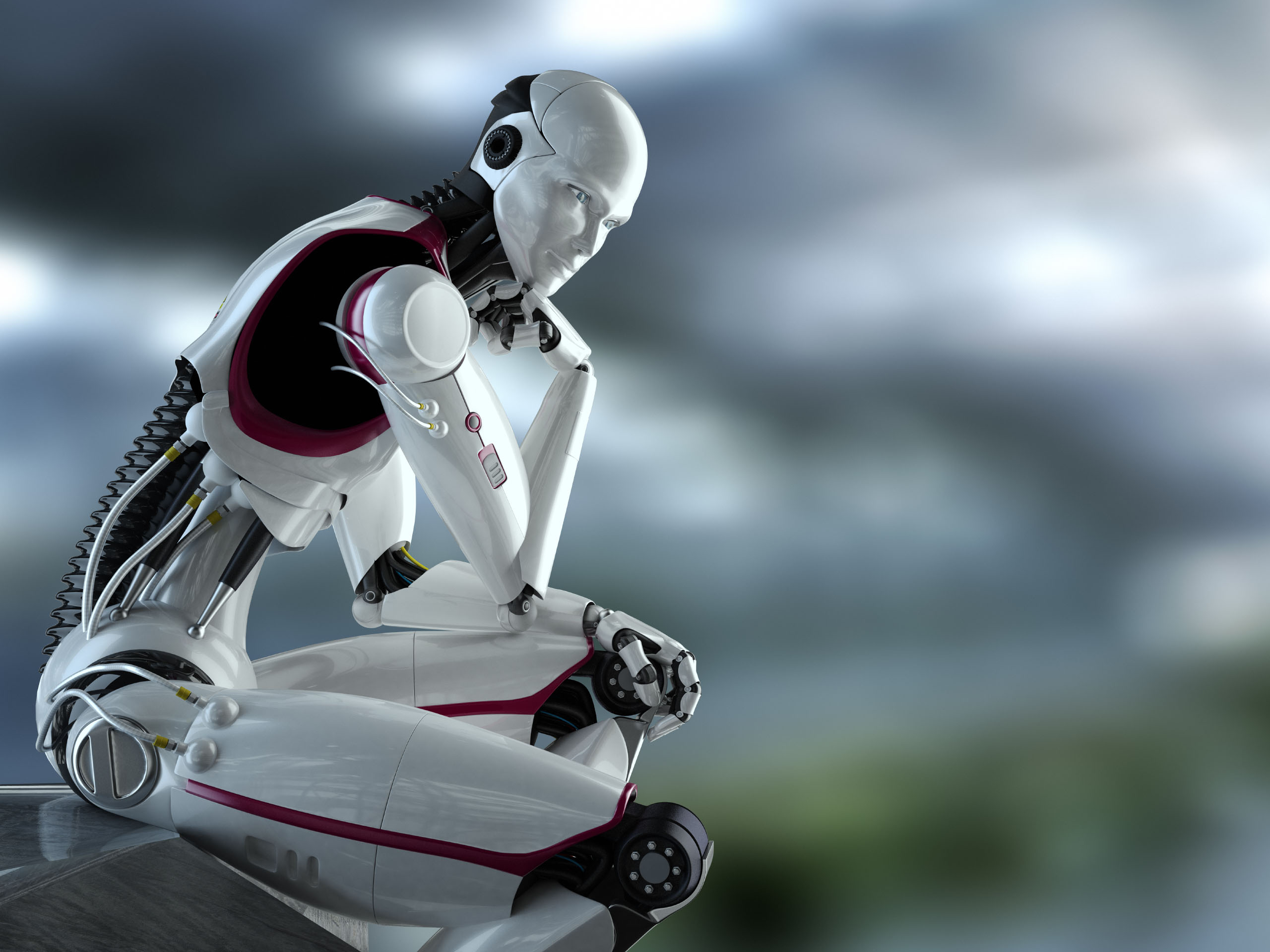 In today's world, our relationships with technology are becoming increasingly complex. It is no longer a case of smart items giving a responsive to one specific action – robots are learning how to interpret our facial expressions, read our body language and even react to our physiological responses – some of which are so small that we cannot detect them ourselves.
There is a whole world of exciting applications for these technologies: help with mindfulness meditation, conveying a feeling of connection to a partner while they're away, changing the ambience of a film to suit our current mood and even teaching children with autism spectrum disorders, who can struggle with conventional therapy.
However, despite great efforts and investments, emotive humanoid robot companions remain deeply uncanny, and elderly patients in Japan have rejected robotic care despite a critical shortage of human nurses. Ethically speaking, there are more complications – is it acceptable to allow elderly people to believe that the seal pup they so enjoy petting is real, when it is actually made of nuts and bolts covered in synthetic fur?
Employers are monitoring their workers' concentration and robot teachers can track and adapt to students' engagement with lessons. As emotional technologies pervade our belongings, buildings and infrastructure, how will our relationships with them evolve? And how should we be preparing to regulate these increasingly complicated and remarkable machines?
Join us and our specialist panel, chaired by Professor Brownsword, Professor of Law at King's College London and the former founding director of TELOS - a research centre that focusses on technology, ethics, law and society. Expert speakers including Gawain Morrison (co-founder and Company Director of Sensum), Ginevra Castellano (Senior Researcher at the Human-Computer Interaction Centre, University of Birmingham), Kerstin Dautenhahn (full Professor in the School of Computer Science at University of Hertfordshire, specialising in human–robot interactions)  and Brendan Walker (Senior Research Fellow in the Department of Computer Science at the University of Nottingham, and recently appointed Professor in Creative Industries at the University of Middlesex) will discuss the future of emotionally sensitive robots, and Gawain will show us how Sensum works in a live demo. 
Date: 2nd July 2013
Time: 09:30am (Registration and breakfast open at 09:00am)
Venue: Nesta, 1 Plough Place, London, EC4A 1DE
The event is one of a series leading up to Nesta's FutureFest, a weekend of events challenging us to imagine and shape what is to come. For this event, we are asking:
"Having worked out your mood using your facial expressions and tone of voice, how would you like to see the intuitive electrical appliances of the future to respond to your needs?"
The two most imaginative respondents will be given the chance to take part in the demonstration of Sensum's technology. 
Have questions about Hot Topics: Emotional Machines – is society ready for robot companions??
Contact Nesta
When & Where

Nesta
1 Plough Place
EC4A 1DE London
United Kingdom


Tuesday, July 2, 2013 from 9:00 AM to 10:30 AM (BST)
Add to my calendar
Organizer
Nesta
Nesta is the UK's innovation foundation. We help people and organisations bring great ideas to life. We do this by providing investments and grants and mobilising research, networks and skills. We are an independent charity and our work is enabled by an endowment from the National Lottery. Nesta is a registered charity in England and Wales 1144091 and Scotland SC042833. For more information, please visit: http://www.nesta.org.uk/about-us
Hot Topics: Emotional Machines – is society ready for robot companions?