Description
What is it?
This event is organised by four world's leading hospitality technology companies to help hoteliers make sense of the ever changing technology world, introduce them to revenue management, improve organisation, guest communications and booking processes and shed light on how digitalisation impacts hotel operations.
Who should attend?
The event would benefit most hoteliers responsible for operations, sales, marketing, revenue and distribution.
Agenda
09:00 – 09:30 Registration and Welcome

09:30 – 10:00 Workshop hotelkit

10:00 – 10:30 Workshop TSA Solutions

10:30 – 10:45 Coffee break

10:45 – 11:15 Workshop Availpro

11:15 – 11:45 Workshop IDeaS

11:45 – 12.00 Q&A and wrap up

12:00 – 13.30 Lunch
Our presenters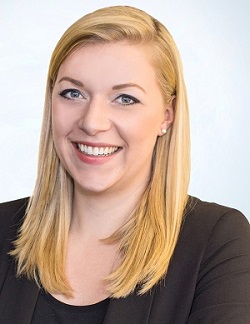 Alexander Doberstau, TSA Solutions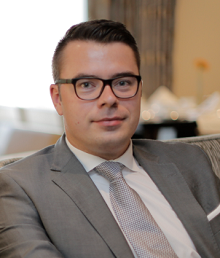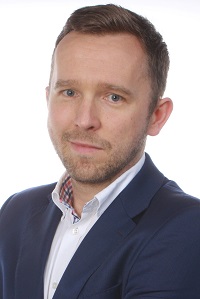 Stefan Schlachter, IDeaS Revenue Solutions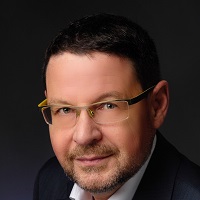 Questions?
Please contact Stefan Schlachter at IDeaS with any questions you might have.