Coronavirus won't stop our Blogging Workshops!
About this event
We don't want to let Coronavirus stop all the fun, so instead of our monthly meet-ups, we're going to host our Blogging Workshops online. Like the normal events, they will be at brunch-time on a Sunday but instead of being location specific, they'll be topic specific which gives you the chance to join and chat with bloggers from all over the UK on a subject that you really want to know all about.
The brunch will be held in an online chat room, enabling you to fully join with the conversation, hear from our guest speakers and benefit from the workshop just as you would at our normal events.
Attendees will receive a cute care package in the post ahead of the event, to make our workshop as close to the real deal as possible.
This workshop will be focused on where to begin with starting your own side-hustle. With so many women now opting to turn their spare time or hobbies into cash earners, the world of the side-hustle is now more prevalent than ever before. We're going to be exploring everything you need to consider before embarking on a side hustle, and key steps to take to turn your idea into a money-making reality.
Register now and you'll receive the link you need to access the online chat room.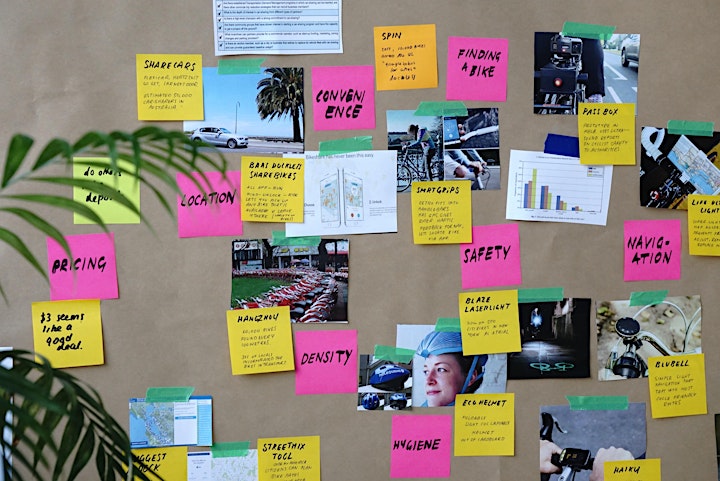 Date and time
Location
Refund policy