Description
Join Molly Scott Cato MEP who believes that our Democracy is at such a critical point that 2018 must be a turning point if we are not to decline into a new dark age. Molly says,
"The last year made me fear for our democracy itself — 2018 must be a turning point. Dark antidemocratic forces, we thought we'd banished to history, seemed to reappear in 2017. It's up to all of us to stop their rise."

She believes that we live in times of great change and democratic politicians are struggling to find solutions to the problems this generates. The fascist response is to point to these weaknesses and create fake news to undermine democratic politicians.

How do we avoid our democracies across the Western world and in the UK collapsing as they did in many countries in the 1930's leading to turmoil and conflict? What needs to be done both by politicians and civil society?

Speakers include,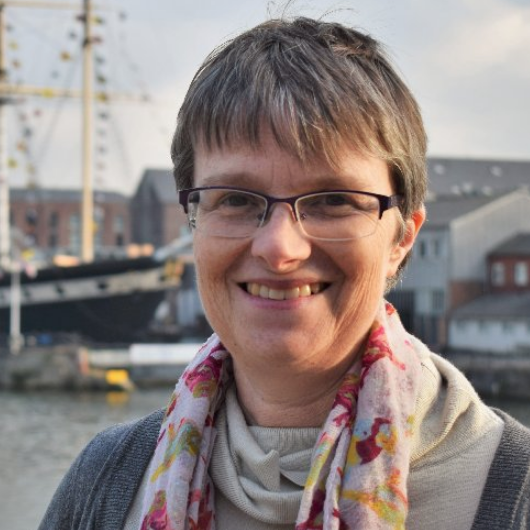 Molly Scott Cato is Green MEP for the South West of England and Gibraltar, elected in May 2014. She is also an academic, environmental and community activist, and green economist. Until her election as an MEP, she was Professor of Strategy and Sustainability at the University of Roehampton.[b] Scott Cato speaks for the Green Party on finance issues, and is known for her work in the field of co-operative studies. She has published on green economics, localism and anti-capitalism, and has contributed to works on the risks of nuclear power, the use of which she strongly opposes.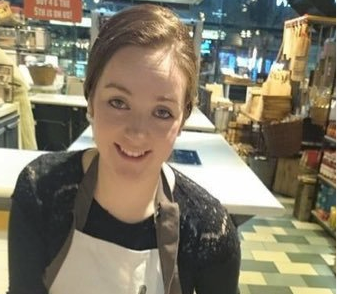 Caitriona Fleming from the Parliamentary Outreach Scheme. They organise a range of lectures, training sessions, workshops and other events about how Parliament works and how you can get involved. Caitriona will tell us how the representative system can work and how we can make that happen.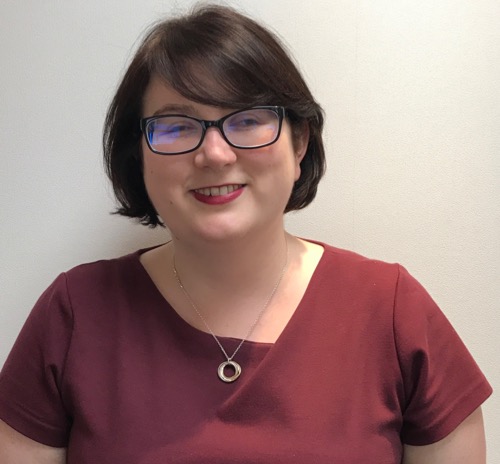 Alexandra Runswick is Director of Unlock Democracy, a grassroots campaigning organisaton which campaigns for a vibrant inclusive democracy that puts power in the hands of the people.
Alex started her career working on feminist and environmental campaigns and increasing public participation in health care, before moving to democratic reform. She has over ten years experience of parliamentary campaigning on democratic and constitutional reform issues. She has campaigned on a wide range of issues including the case for a written constitution, lobbying transparency, party funding, freedom of information, House of Lords reform, electoral reform, women's representation in politics and participatory democracy. Alex also co-authored Unlock Democracy's report Democratic Brexit: Avoiding Constitutional Crisis in Brexit Britain which explores how Parliament and the public should be involved in the Brexit process.