Description
Join us in this House of Commons meeting hosted by Siobhain McDonagh MP where we discuss poverty and housing and whether we are on track for returning to a Dickensian United Kingdom.

Two hundred years since his birth, it's assumed Charles Dickens's picture of Britain is outdated, but have we really moved on?

By the end of the 19th century, 25 per cent of the UK population were living at or below the level of subsistence. But now over 100 years on almost 14 million people are living in low-income households, 21% of the UK population. The number of households accepted as homeless and the number of households in temporary accommodation has both increased for five years in a row. Evictions by landlords are near a ten‑year high.

Housing is becoming too expensive for many and especially the young. The housing crisis isn't just about houses – it's about people. It's the family struggling to meet next month's mortgage payment. The young family renting a rundown flat, wondering if they'll ever be able to afford a home of their own. The children living in temporary accommodation, forced to change schools every time they move. The lack of affordable, decent homes is affecting families across the whole country.

And Universal Credit has added another addition to the hardship of many families leaving some without income for weeks.

In this meeting we want to discuss poverty in the UK and how it is ruining countless lives as they struggle to make ends meet. Speaking at this meeting will be,
Siobhain McDonagh is a British Labour Party politician who has been the Member of Parliament for Mitcham and Morden since the 1997 general election. She regularly speaks in Parliament, championing the importance of social mobility and affordable housing both to buy and to rent and she also talks about the Government's use of the word 'affordable' and how affordable homes are simply unaffordable to so many of her constituents. Siobhain has been actively speaking in parliament for the rights of workers and since the NLW came into effect, she has called on the government to make it clear exactly who is expected to pay for it, and how.
Joanna Mack is an Honorary Senior Research Fellow in the School of Policy Studies at the University of Bristol and a Visiting Fellow in the Faculty of Social Sciences at the Open University. She was part of the successful bid team and the Open University's lead for the ESRC-funded, inter-university Poverty and Social Exclusion research project, which ran from 2010 to 2015 and was the largest ever research project in the UK into poverty. She has written extensively about poverty and inequality, including for The Guardian, The Scotsman and Tribune. She has regularly been interviewed for radio about her work and has presented at a number of festivals including The South Bank Centre and the Edinburgh Book Festival. Joanna Mack with Stewart Lansley are the authors of Breadline Britain: The Return of Mass Poverty.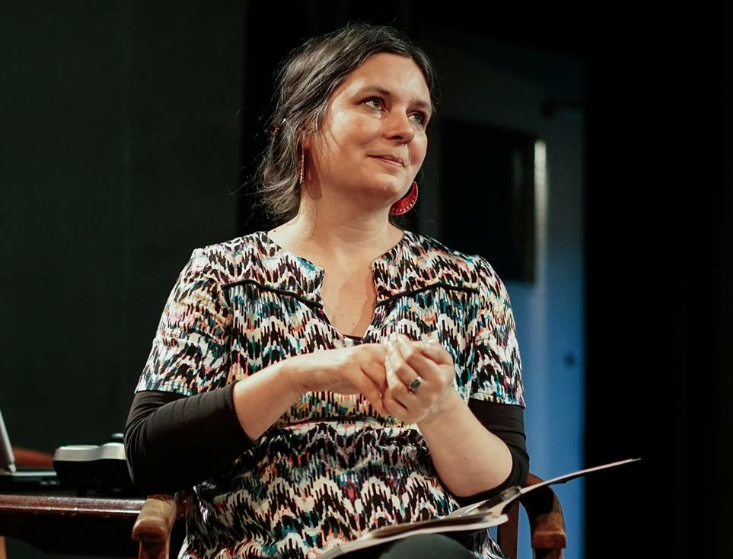 Tara Osman – a food bank worker - is the debutant writer of "Food Bank As It Is', a powerful stage play that opened last year to three sell-out performances at the Calder Book Shop Theatre in London.Tara has explained: "I was moved to start writing this play several months into my job as a food bank support worker, and subsequently manager, of a London food bank. I was becoming increasingly aware that many people, including countless children, are going hungry because the welfare benefits system is not fit for purpose.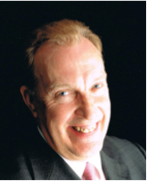 Chris Binns coordinates St Andrew's Southgate Winter Night Shelter , one of seven shelters set up by APAP in partnership with Enfield churches. Formed in 2010 APAP is a small focused charity currently working across Haringey & Enfield to relieve poverty among people who are homeless and those at risk of being homeless. Operating across 16 venues, they rely on the support of a large number of volunteers to fund and staff the shelters. (http://allpeopleallplaces.org/)