HOUSEPLANT YOGA… it's a thing! promise!
About this event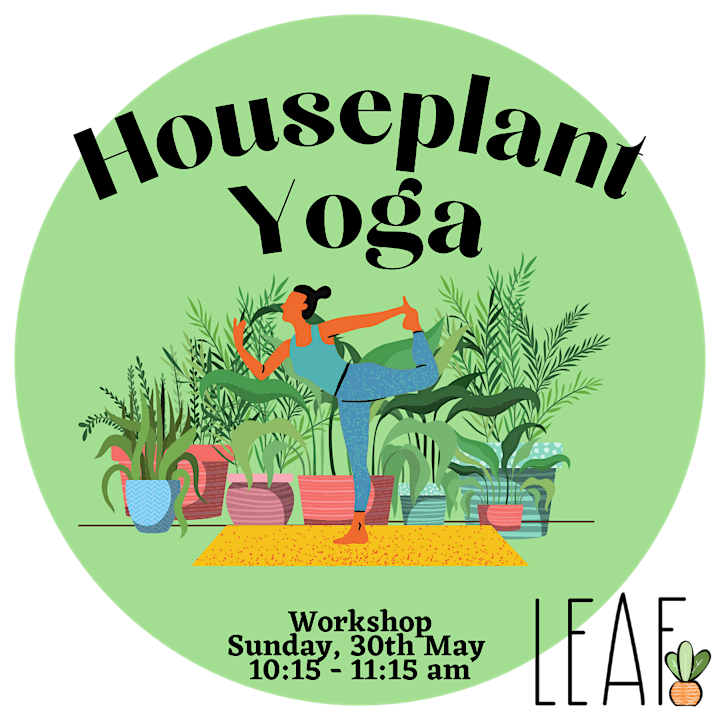 leaf Houseplant Festival presents two days of houseplant talks, workshops, masterclasses and market, dedicated to letting our indoor jungles, and our own wellness, thrive.
Sunday, 30th & Monday 31st - 10:15 - 11:15 am
Start the morning feeling energised with Jenny Liu, founder of Optimum You Yoga & Wellness Studio. Deep steady breathing is a major part of yoga and plants make incredible air purifiers by filtering toxins from the air. What better reason to have living and breathing plants around you, as you breathe in and out? Be expertly guided to move, stretch and breathe deeply amongst our happy houseplants!
Yoga mats and props provided. Yoga class suitable to beginners and all levels. No experience required.
The Sunday morning workshop (£15) also includes an incredible vegan breakfast from Mistry Kitchen. Please let us know if you have an specific dietary requirements.
Don't forget to check out www.leaf-festival.co.uk/events for all the events you can find at leaf Houseplant Festival.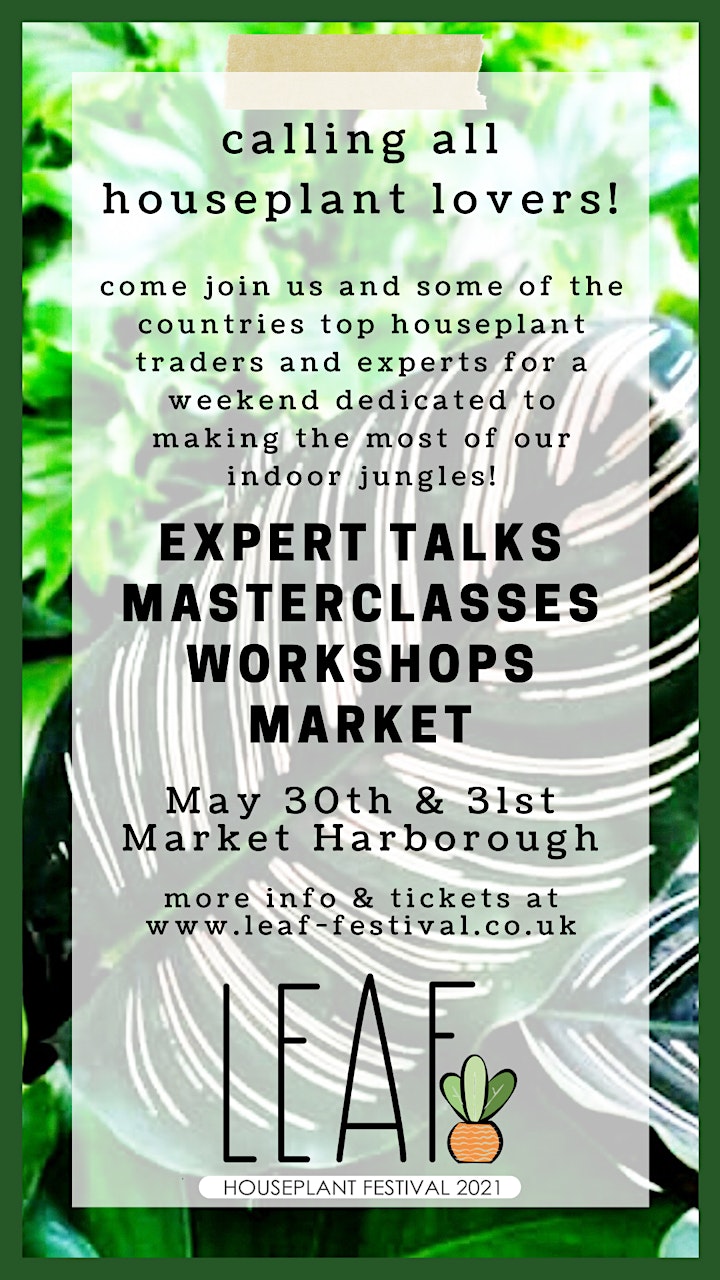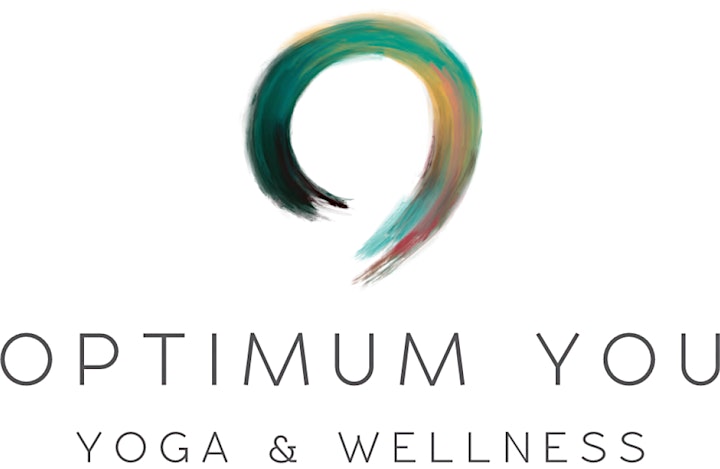 Organiser of Houseplant Yoga - Workshop
Houseplants make us happy and so the leaf Houseplant Festival is dedicating two full days to all things green and happy. With events to suit every skill level, from green fingered geniuses to those who are just beginning their houseplant journey, leaf aims to inspire, instill confidence and deepen knowledge.