About this Event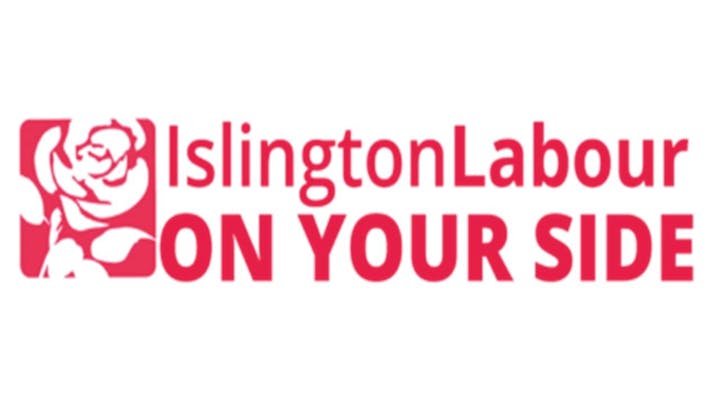 This is a public meeting, so please join us to discuss how we can tackle the UK's housing crisis as we head towards a possible general election.
A national crisis
Whatever measure you choose, Britain's housing system is broken. Homelessness is up by 50% since 2010, rough sleeping has doubled and 120,000 children are without a home to call their own.The average home now costs eight times the average annual salary. Social housing waiting lists rise while luxury flats stand empty and thousands are living in homes unfit for human habitation.This is a crisis. At this special public meeting Islington North Labour Party will be discussing how the Labour Party is addressing this crisis and what we will deliver in government.Current Conservative housing policy is failing to fix it, so the next Labour Government must.
Islington Council
Closer to home Islington's Labour Council is tackling the housing crisis facing the borough and has been described as "the capital's most radical local authority" Three years ago, Islington became the first council to reject the government's plans to raise so-called 'affordable rents' to near-market level.And since taking power in 2010, the council has been building new council homes as part of the biggest affordable homebuilding programme for a generation At this meeting you can hear about the council's proposals to stand-up for private renters' rights and tackle rogue landlords.
Guest speakers
Cllr Diarmaid Ward, Islington Council Executive Member for Housing and Development
Cllr Shaista Aziz, Oxford City Councillor and co-founder of the Labour Homelessness Campaign.
Marj Mayo, Holloway Prison Housing Campaign