Description
Are you building a business poised for scale, but finding yourself juggling too many priorities? Everything from funding and resources, to office space, networking, branding — all while trying to achieve your business goals.
Are you also finding that defining company values and promoting a positive culture are taking a back seat?
Studies have shown that establishing a healthy culture is as integral a part of business success as securing investment. The 2014 Scale-Up report sites that hiring employees with the right skills and building leadership are two of the most important hurdles you must tackle in order to scale successfully.
Creating an attractive culture for prospective hires and investing in building capable, skilled and authentic leaders should be two of your top priorities as an entrepreneur. But how do you tackle this?
During this event, you'll hear from the following experts, sharing their insights on why building a healthy culture is key to getting it right from the start:
HR expert, People Director and Executive Committee Member at BBC Worldwide, Kirstin Furber
Authentic Entrepreneur John Stapleton, Co-Founder of The New Covent Garden Soup Co. and toddler food brand Little Dish
Irene Graham, CEO and Board Director ScaleUp Institute, former senior banker at Standard Chartered Bank
Prepare to walk away with tips and practical advice on how to establish a healthy workplace culture, ensuring you go from start-up to scale-up.
Event partners: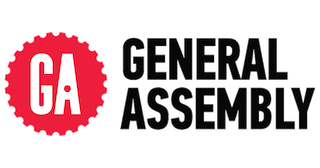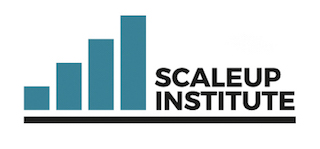 Note: By submitting your email address, you agree to receive updates about news, programs, and special events from General Assembly. Please refer to General Assembly's Terms of Service and Privacy Policy for more information.