Photographer Glyn Dewis talks about how he adapted his photography due to restrictions during the pandemic.
About this event
Join us for this 60-minute talk at our store in Burgess Hill as photographer and author Glyn Dewis takes us through how, when unable to take portraits during lockdowns, he began to experiment with other genres of photography from landscape and seascape to macro, in a concerted effort to keep busy, keep creative and to keep the tools in his hands.
However, what was to be a temporary fix has become so much more, now providing unlimited content, unlimited photographic possibilities and a new skillset. "I've always loved photography but venturing into different areas that ordinarily I wouldn't has had a hugely positive impact. It almost feels like I've discovered photography all over again."
At the end of the session, there will be plenty of opportunity to speak to Glyn to have any questions you might have, answered. Plus, head to the Sony area of the store where you can try out the range of cameras and lenses for yourself. A technical expert from Sony UK will also be on-hand to offer extra help and advice.
This event is part of the Park Cameras Imaging Festival. Learn more about the event at www.parkcameras.com/imaging-festival.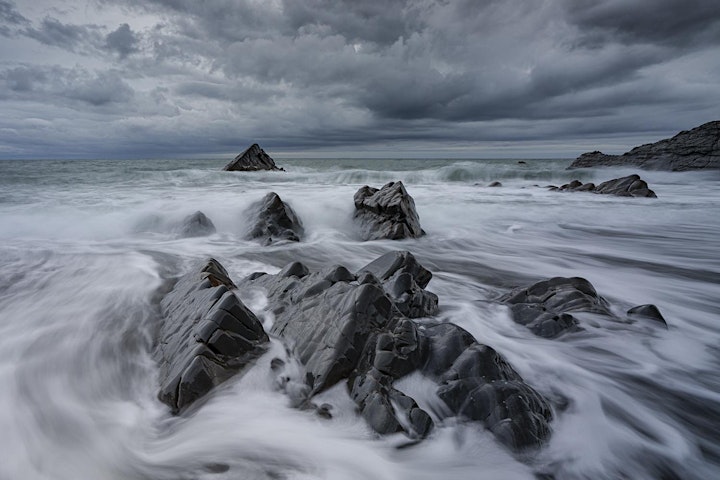 About Glyn Dewis:
Glyn Dewis is a Photographer and Best-Selling Author of The Photoshop Workbook, Photograph Like a Thief and The Photoshop Toolbox. In 2017 Glyn was awarded Adobe MAX Master following his presentations in Las Vegas of that year, and is a member of the Photoshop World Dream Team of Instructors.
Glyn's client list includes the BBC and SKY TV having worked on programmes such as The Apprentice, Most Haunted, Miranda Hart and Great Expectations and he has been featured in the New York Times for a photography technique he calls 'The Invisible Black Background'.
Glyn regularly shares both Photography and Post Production techniques on his YouTube Channel, website and at Photography Events and Conferences around the world.
With a fascination for history, Glyn is currently working on an ongoing project called 'The 3945 Portraits Project' which has gained international recognition and sees him creating timeless portraits of World War 2 Veterans across the UK; a self funded project motivated to present Veterans and their Families with portraits they can treasure. Glyn is Ambassador of The Veterans Charity; an immediate needs support charity based in the UK
Learn more about his work at glyndewis.com or follow him on Instagram at @glyndewis.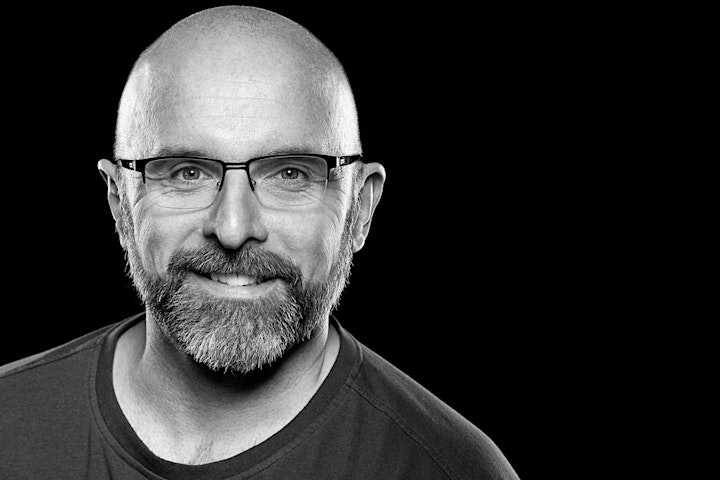 Staying Covid-19 secure in 2021.
At Park Cameras, we can confirm that we have complied with the government's guidance on managing the risk of COVID-19.
We have carried out a COVID-19 risk assessment and shared the results with the people who work at Park Cameras.
We have cleaning, handwashing and hygiene procedures in line with guidance.
We will ensure all photographic equipment is cleaned before and after it is handled by a customer or colleague.
We have taken all reasonable steps to maintain a 2m distance in the store
Where people cannot be 2m apart, we have done everything practical to manage transmission risk.
It is no longer mandatory to wear a face covering. However, we request that you continue to do so when shopping at Park Cameras. This is in an effort to keep our colleagues and customers as safe as possible during this time.
We will take all guidance from PHE and the UK Government, if further restrictions or safety measures are put into place or necessary, we may review the store re-opening timings and measures.
We would like to take this opportunity to thank all our customers for their loyalty and support during what is a very challenging and uncertain time for us all.