How Algorithms Rule Our Lives

Thursday, 6 July 2017 from 13:00 to 14:00 (BST)
Event Details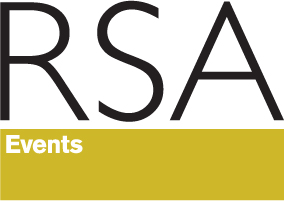 How Algorithms Rule Our Lives
Thursday 7th July 2017
1.00pm - 2.00pm
8 John Adam Street, London, WC2N 6EZ
A former Wall Street quant sounds an alarm on the mathematical models that pervade modern life - and threaten to rip apart our social fabric.
We live in the age of the algorithm. Increasingly, the decisions that affect our lives - where we go to school, whether we get a loan, how much we pay for insurance - are being made not by humans, but by mathematical models. In theory, this should lead to greater fairness: everyone is judged according to the same rules, and bias is eliminated.
And yet, as data scientist and author of the popular blog MathBabe Cathy O'Neil reveals, the opposite is true. The models being used today are opaque, unregulated, and incontestable, even when they're wrong. Most troubling, they reinforce discrimination. O'Neil exposes the black box models that shape our future, both as individuals and as a society. These "weapons of math destruction" score teachers and students, sort CVs, grant or deny loans, evaluate workers, target voters, and monitor our health.
O'Neil calls on modellers to take more responsibility for their algorithms and on policy makers to regulate their use. But in the end, it's up to us to become more savvy about the models that govern our lives.
Chair: Timandra Harkness, Writer, broadcaster and presenter of BBC R4 'FutureProofing'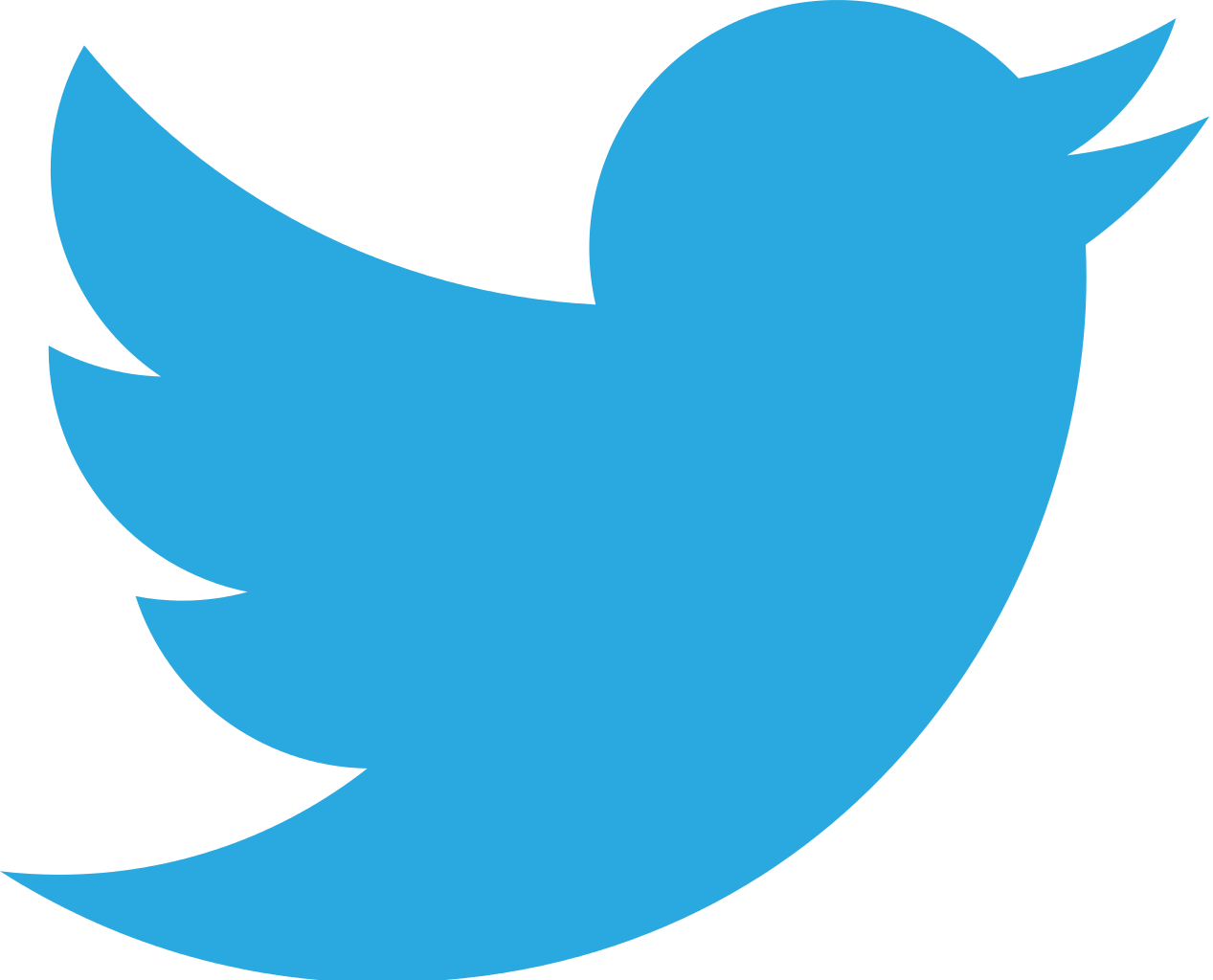 #RSAData
When & Where

DSA
The RSA
8 John Adam St
WC2N 6EZ London
United Kingdom


Thursday, 6 July 2017 from 13:00 to 14:00 (BST)
Add to my calendar
Organiser
RSA Events
For more than 200 years, the RSA has provided platforms for leading public thinkers. That tradition lives on in our free events programme.
Missed an event that you were interested in? Don't worry you can listen to the podcast or watch the video.
What can I expect when I attend your events?

Our events typically last between one hour and one hour fifteen minutes, the speaker or speakers will present for the first half of the event before we open the debate up to you in the audience. You are welcome to ask a question or make a comment but please try to be concise and to the point so other members of the audience can get involved in the discussion too.

All of our events are audio and video recorded and are made available on our website to watch and listen to again. Please be aware that by attending our events you may be visible in the audience in photos or in the video of the event, and if you ask any questions these are likely to feature in our podcasts.
Your Privacy
The information you provide when registering for an event will be retained by the RSA and will be used to record attendance at the event.  The RSA may occasionally contact you regarding future events or other RSA work that might be of interest to you.  If you would prefer not to receive correspondence from the RSA then please email rsa.events@rsa.org.uk to let us know.
How Algorithms Rule Our Lives