Participatory Soap Opera about Wrestling with Wellbeing - with #Sergina
About this event
#Sergina (plural) invites you to HOW ARE YOU? #Sergina's Participatory Soap Opera About Wrestling with Wellbeing in the Digital Age - a lunchtime therapy session that put your wellbeing top of the agenda. The questions we will ask you include:
What are you feeling right now?
Can you be good to people?
Can you make people feel good?
Can you heal people, can you heal yourself?
Can we make each other feel good?
Can we be reformative together?
Participation is via Zoom. If you prefer to be a Voyeur you can do this (and still participate up to a point) via #Sergina's YouTube Channel: https://www.youtube.com/channel/UCoIcthG1GopxFhGlBCOepQw
The performance will take place over Three Acts. Your Data Will Be Gathered With Consent.
The performance begins at 1pm and will last an hour with time for discussion afterwards.
Choose Your Channel. Use Your Phone. Refreshments are not provided but would help lubricate the action.
#Sergina is embodied this time by Elly Clarke and Vladimir Bjeličić
See more about #Sergina on Instagram, Facebook, Twitter and Soundcloud.
About #Sergina
#Sergina is a self-sculpted c-celeb, waiting for her social media presence to take off. In her spare time she writes songs about having her phone in my wallet, waiting to download and that kind of thing. Played (out) on different bodies, she appears in one place or many at once, on screen and on stage. She is waiting for her big break. But she doesn't like waiting. She doesn't like waiting for ice cream. She doesn't like waiting for donuts. She competes with her own image and usually lose. Filters are fabulous. This past year, stuck at home/s, #Sergina expanded her horizons to offer relationship advice webinars and mug and fluffy inside laptop case production. Bring your phone and your data for some top secret sharings. It will be delicious to see you.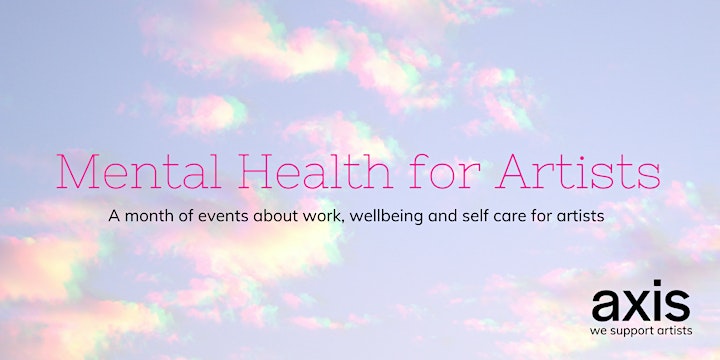 Organiser of HOW ARE YOU? — lunchtime performance / therapy session with #Sergina
An independent charity, we are committed to providing a platform to support [artists] and profile what they do. Through a determination to create the space [artists] need, our programme comprises a range of activities:
Reflecting the [artists'] voice is integral to emerging developments in contemporary art, across assorted contexts. We present new aspects and forms of artistic expression to local, national and international audiences.
Supporting [artists]: insurance, networks, space, opportunities, R&D awards, profiling, advice, mentoring - enabling [artists] to be [artists]. [Artists] blur the boundaries and we adapt and change with their evolution, seeking to provide the best support we can.