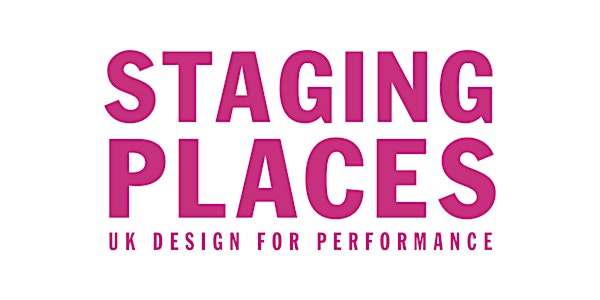 How can designers and producers collaborate to create appropriate productio...
Location
Staging Places : Theatre and Performance Galleries Victoria and Albert Museum
Cromwell Road
London
SW7 2RL
United Kingdom
Description
Designers and producers don't usually encounter one another until a project has received its funding.
How can we make a resource together that supports the creation of budgets and funding applications that realistically reflect fees, production costs and support that allow us all to make the best work we can?
This roundtable discussion in the Staging Places exhibition at the V&A welcomes the participation of designers, producers and those wishing to make their own work.
The Roundtable will run for approximately one hour followed by informal networking and drinks in the V&A Cafe.
If you have not visited the exhibition before, we suggest spending 1.5 hours before or after the Roundtable viewing the diversity of work on show.
This Roundtable will be co-chaired by Fiona Watt and Leo Burtin (UK Theatre Producers)
www.stagingplaces.co.uk
www.theatredesign.org.uk