About this Event
Join The Parliament Project and the LGA to explore the role of a Councillor. Hear more about what councils do, how councillors fulfil their responsibilities, the time commitment, skills and experiences required to take on the role. This is the opportunity to ask all the questions you have for others in the role and consider whether now is the time for you to put yourself forward to represent your local community.
Hear the experiences of women that have stood and won.
Cllr Sarah Cheung Johnson, Cllr Selina Seesunkur & Cllr Anntoinette Bramble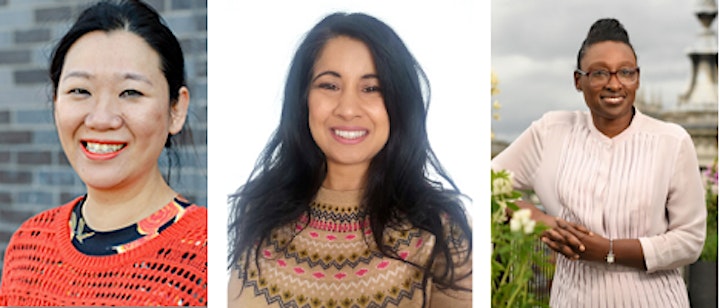 This session will be facilitated by Parliament Project facilitator Tamsin Hewett.
A zoom link to access the session will be sent to you in the days leading up to the webinar. You may be interested in other webinars in this series, check them out on our website here.
If you have any access or audiovisual access needs that we should know about in order to support you in accessing the content of the session, please contact us at events@parliamentproject.com so we can ensure we accommodate your needs.
By registering for this online session are agreeing that you will behave in line with and to respect Equal Power's values both in and outside of the workshop. Please take a couple of minutes to read our values statement here.
By registering for this event you are agreeing to receive information about future Parliament Project activities that you may be interested in, to support you on your own political pathway. You have the right to unsubscribe from these updates at any time.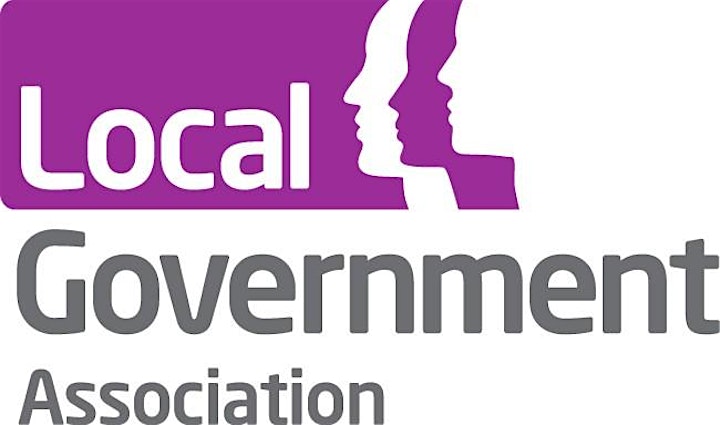 ABOUT US
The Parliament Project is a non-partisan project to inspire, empower and encourage women to run for political office in the UK. Focusing on practical, hands-on training and support, we run workshops and webinars to demystify the process for women wanting to get involved in politics and online peer support circles to support women's political ambitions more deeply.
LGA are a politically-led, cross-party organisation that works on behalf of councils to ensure local government has a strong, credible voice with national government. We aim to influence and set the political agenda on the issues that matter to councils so they are able to deliver local solutions to national problems.
Equal Power is a ground-breaking campaign to transform women's representation at every level of politics. It's time for Equal Power: equal representation for women in all our diversity. This three-year campaign, run by a coalition of women's and civil society organisations, is funded by Comic Relief. We will track the journeys of aspiring leaders to office and the barriers and discrimination they still face.