This is the first of the 'Activating Research' webinar series presented by NIHR ARC North Thames Academy
About this event
*Capacity for this event has been increased due to demand*
Engaging in research is vital in addressing questions that arise in health and social care, producing new evidence and research to improve patient care.
This series of webinars presented by NIHR ARC North Thames Academy is inspired by our Becoming Research Active in-person workshop and intended as an introduction to engaging in research for frontline health and social care professionals with limited experience and knowledge of research.
The following topics will be covered during the first webinar;
• An overview of what research is.
• Personal journeys into and through a research career.
• How to be a research leader.
• Opportunities for getting involved in research through your trust/organisation.
By the end of the session, attendees will:
• Have a greater understanding of the importance of research.
• Be able to identify the pathways to developing a research project and potentially career.
These webinars are aimed at nurses, allied health professionals, public health or local government staff from NHS Trusts, NHS CCGs and Local authorities. Participants might have done a Masters level module in collecting and analysing data, or critical appraisal of research, or have helped to support research in your organisation or attended another one of our Academy courses. It is not aimed at academics and/or researchers.
For more information about this series of webinars and the associated skills sessions, please click here.
Chair:
Prof. Angela Harden, Professor of Health Sciences - City University, Chief Investigator - NIHR REACH Pregnancy Programme, NIHR ARC North Thames Academy Director, Co-Convenor - Cochrane Qualitative and Implementation Methods Group
Event supported by:
Dr. Silvie Cooper, Lecturer - Department of Applied Health Research, University College London, NIHR ARC North Thames Academy Lecturer
Charles Boonchareon, NIHR ARC North Thames Training and Engagement Coordinator
Speaker bios
Prof. Anne-Marie Rafferty - Deputy Director, NIHR Health & Social Care Workforce Research Unit, KCL
Anne Marie Rafferty is Professor of Nursing Policy, and former Dean of the Florence Nightingale Faculty of Nursing and Midwifery, King's College London. She is a historian, health workforce and policy researcher, graduated from Edinburgh University in Nursing Studies, MPhil (Surgery) Nottingham University; first nurse to gain a doctorate (DPhil Modern History) from Oxford University.
She was seconded to the Department of Health to work with Lord Ara Darzi on the Next Stage Review of the NHS and awarded a CBE for services to healthcare in 2008. She served on the Prime Minister's Commission on the Future of Nursing and Midwifery 2009-10 and has been recipient of various awards; Nursing Times Leadership Award in 2014 and Health Services Journal Top 100 Clinical Leaders Award in 2015.
She co-lead a Student Commission on the Future of the NHS supported by NHS England and was a member of the Parliamentary Review of Health and Social Care in Wales which reported in 2018.
She holds fellowships from the Royal College of Nursing, American Academy of Nursing. and elected a Fellow of the Academy of Medical Sciences in 2019 and member of the National Academy of Medicine and Science in the US (2021).
She was elected President of the Royal College of Nursing from 2019-21.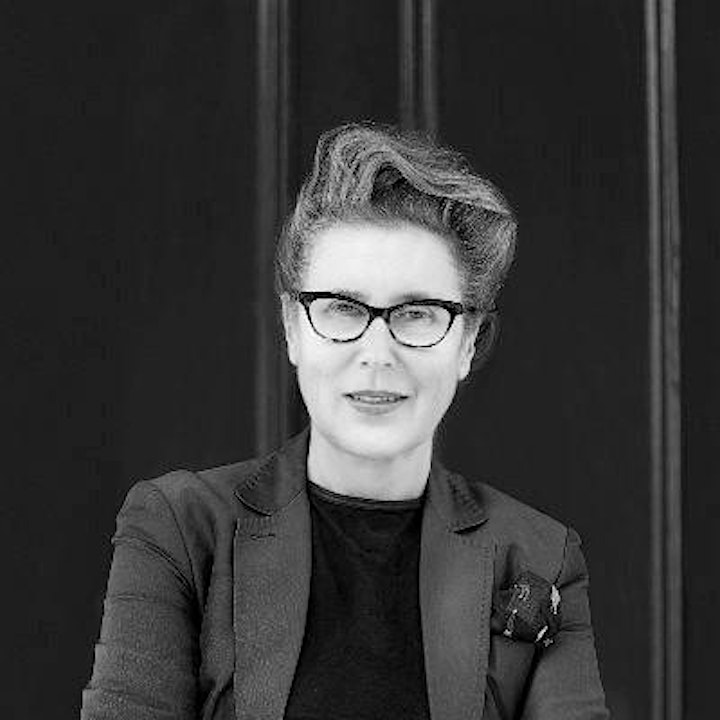 Cat Lawrence – HEE/NIHR CDRF and Senior Physiotherapist (UCL/UCLH)
Catherine is a HEE/NIHR Clinical Doctoral Research Fellow at UCL and Specialist Critical Care Physiotherapist at University College London Hospital. Catherine has a keen interest in rehabilitation, behaviour change and the management of patients who require prolonged critical care admission. Her PhD is based within the Centre for Behaviour Change at UCL and seeks to explore the barriers and facilitators to delivery and uptake of rehabilitation on critical care. The identified barriers and facilitators will then be used to inform the development of a targeted behaviour change intervention.
In 2018, Catherine completed a CLAHRC HEE NCEL pre-doctoral fellowship and prior to this she was awarded an NIHR studentship for a Master of Research Degree (MRes) in Clinical Research from City, University of London. Alongside her clinical research interests Catherine is passionate about promoting research, audit and quality improvement activity among healthcare professionals.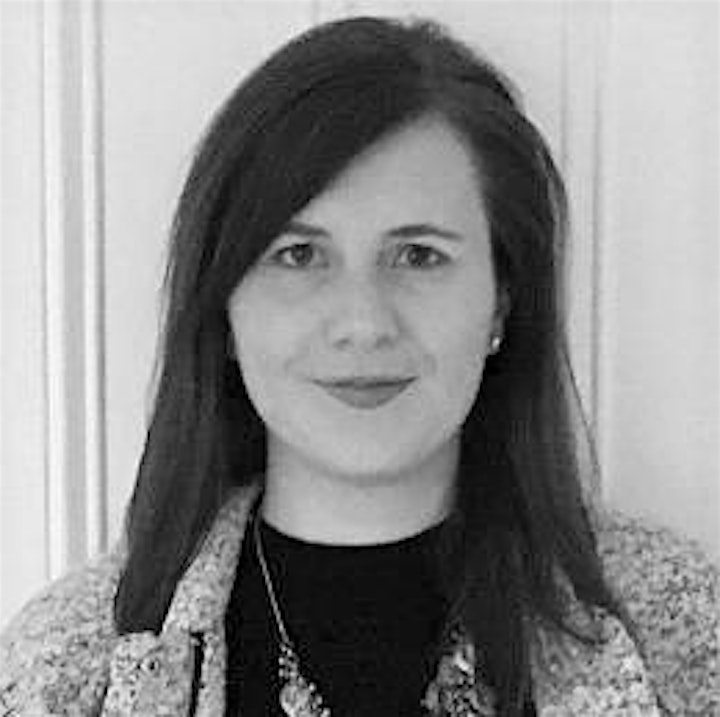 Shivangi Medhi – NIHR SPHR Pre-Doc Fellow – City and Hackney Public Health
Shivangi has been working in Local Government for 15 years, with the last 6 years in the City and Hackney Public Health team. Her career to date has focused on driving change to address inequalities at a local level, from developing Hackney Council's first LGBT Staff Forum in 2007, to designing the Council's Equalities Impact Assessment process and to co-producing and implementing the Council's first FGM prevention strategy. As part of her role, she commissions and contracts managing different public health services, including GP SRH service, Open Doors (supporting Sex Workers) and the IRIS Service. During the last two years she has focused on SRH services and been involved in the implementation of Sexual Health London (STI e-service). In July 2020, she changed portfolios and now covers tobacco control and community development. Since joining the Public Health team, she has completed a MSc in Global Public Health and Policy at Queen Mary, University of London and was a Teaching Assistant for the Health Inequalities and the Social Determinants of Health module in 2019. Shivangi is also a trustee of Ashiana Network, being the Chair between 2014 and 2016, and a Management Committee Board Member for over 10 years. This is a local voluntary organisation which aims to empower Black and Minority Ethnic women, particularly South Asian, Turkish and Middle Eastern women and girls, who are affected by gender-based violence.
In March 2020, Shivangi joined UCL to undertake a two-year part time NIHR School of Public Health Research pre-doctoral research fellowship. She is currently involved in research related to Chlamydia retesting and public mental health.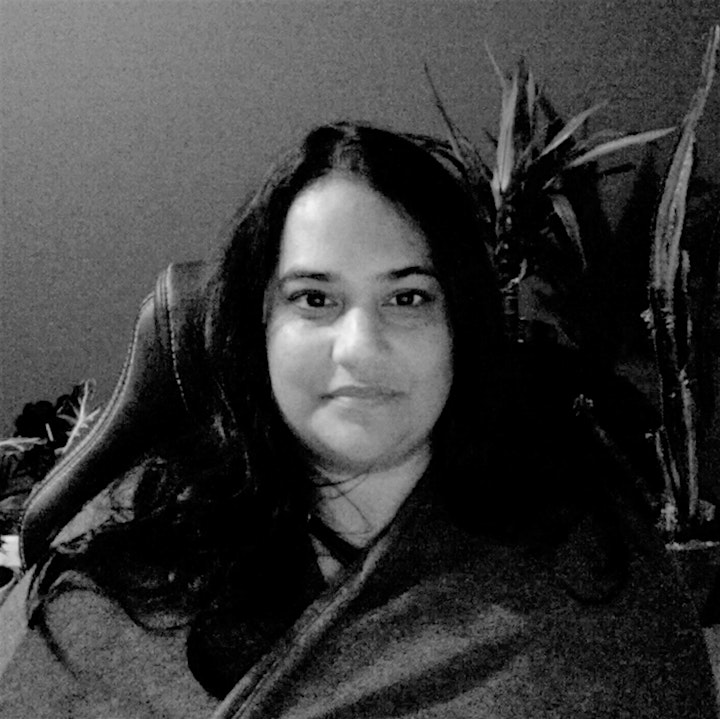 Organiser of How can I become research active?
NIHR ARC North Thames is a partnership of over 50 organisations from across North Central and North East London, Essex, Hertfordshire and Bedfordshire. These organisations include leading universities, the NHS, councils, patients, communities, charities and industry who share a commitment to improving health and social care services, and people's health.
We identify the key health and care problems facing organisations in our partnership, design innovative research in response and rapidly put findings into practice across our region and beyond. The NIHR ARC North Thames Academy ('the Academy') is the successful teaching and training arm of the collaboration.