The latest in a series of virtual events hearing from city leaders, this month being held in partnership with the Bristol Innovators' Group.
About this event
Innovation is necessary for Bristol's businesses to respond to the challenges presented from Covid-19 and Brexit, and to help our city meet the demanding economic and social goals of the future.
In this free virtual event on Thursday, July 8, Bristol24/7 Community Manager Hannah Beatrice will host a panel discussion alongside James Snelgrove, an Innovation Specialist with Business West.
The discussion will examine the challenges the city faces and how innovation is helping to lead change in the city. Hannah also runs her own business - Hannah Be Digital - and both Hannah and James have helped to organise the Bristol Innovators' Group (BIG), which grew to more than 400+ members during lockdown.
This event is being held in partnership with the BIG.
Panellists:
Aimee Skinner, Innovation Manager, Future Space
Dr Aby Sankaran, Head of Innovation and Partnerships, Science Creates
Ben Price, Everything Is Music, Crack Magazine
Zahra Ash-Harper, Pervasive Media Studio, Watershed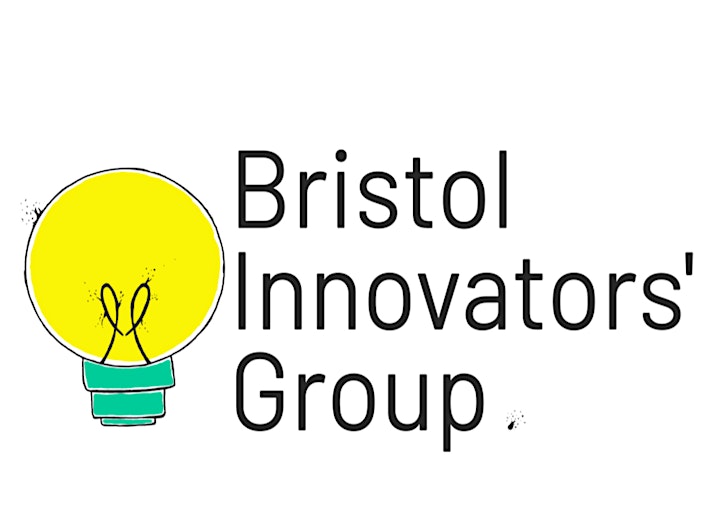 The event will also feature additional commentary from people across different sectors in Bristol, including Bristol24/7 Better Business and BIG members.
Register for free and we will send you all the information you need to join us live on the day.
Would you like to feature in the event?
To take part simply submit a video of you, filmed on your phone in landscape is fine, answering the below three questions. Please submit to hannah@bristol247.com by Friday 25th June:
1 Why is innovation important for Bristol's economy?
2. What is Bristol doing well to support innovation and innovators in the city?
3. What can Bristol do better to support innovation and innovators?
Pic - the organisers of the Bristol Innovators' Group (clockwise from top left): Charlie Widdows (Solverboard), Aimee Skineer (Future Space), James Snelgrove (Business West), Aaron Slater (Solverboard), Hannah Beatrice (Hannah Be Digital), and Rob Sheffield (Bluegreen Learning)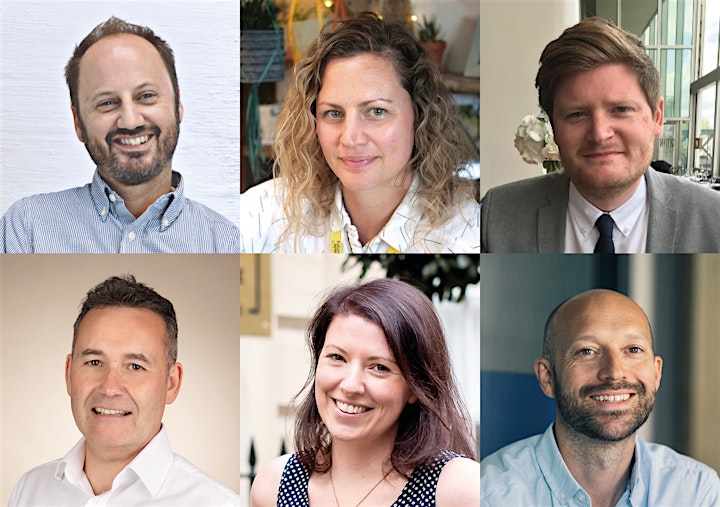 Look out for upcoming events in the Bristol24/7 Presents series:
· How Bristol can become the first Net Zero city: September 2021
· Promoting inclusive leadership: December 2021
Organiser of How can innovation fast-forward Bristol's economic recovery?
Bristol24/7 is the South West's Bristol's biggest independent magazine and website and your first port of call to find out what's happening across Bristol with news, features, what's on listings and everything in between. You'll find it all here on our website and also in our free monthly print magazine.
We provide high-quality, independent news and features from our team of experienced and talented journalists. Our ethos is to be independent, honest and transparent, and uphold the highest editorial values.