About this Event
The Oxford Foundry would like to invite Oxford students, staff and alumni, as well as entrepreneurs and investors from the wider community to a conversation with Onfido's Co-Founder and CEO Husayn Kassai, and aspiring astronaut and high profile STEAM and Space ambassador Abby Harrison - hosted by Kenneth Cukier, NY Times bestselling author on technology and business, and a journalist at The Economist.
The conversation will be followed by an open Q&A session.
This event forms part of the annual Silicon Valley Comes to the UK Programme, which brings together iconic serial entrepreneurs, thought leaders, leading investors and ambitious students in Oxford (in addition to London and Cambridge).
They will discuss and debate how emerging technologies are changing the world both now and in the future.
Agenda
4.30pm Registration opens
5.00pm Conversation with Husayn Kassai and Abby Harrison with Kenneth Cukier
5:45pm Open Q&A with the audience
6.00pm Networking with drinks and canapés
6:30pm Event closes
Husayn Kassai
Husayn Kassai is one of the UK's most successful young entrepreneurs, ranking 18th in the UK Tech 100 most influential people shaping British technology in 2019. Husayn and his co-founders met at Oxford University and subsequently launched Onfido in 2012. Onfido uses machine learning to deliver next-generation identity verification, helping businesses, ranging from sharing economy to banks, verify identities online using identity document, facial recognition and database searches. Founded in 2012, Onfido has grown to a team of 200, received over $100m in investment and works with over 1,500 companies globally.
Kenneth Cukier
Kenn is a New York Times bestselling author on technology and business, a journalist at The Economist (and host of its weekly tech podcast), and a regular keynote speaker. He's also an associate fellow at University of Oxford's Said Business School.
Abby Harrison
Abby is an aspiring astronaut with not-for-profit organisation – the Mars Generation. She inspires young people to get into STEM and has a social media following of over 1 million. She is a scientist, internet personality, public speaker, writer, science communicator and a student at Wellesley College, Massachusetts majoring in Astrobiology and Russian Area Studies. Harrison is best known as an aspiring astronaut with a goal to be the first person to set foot on Mars.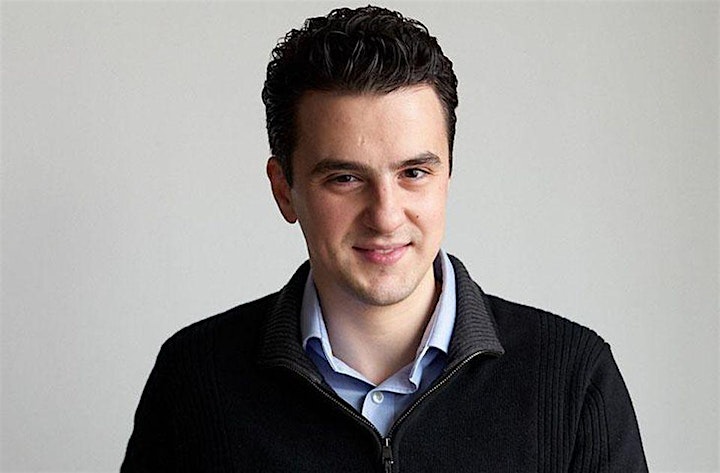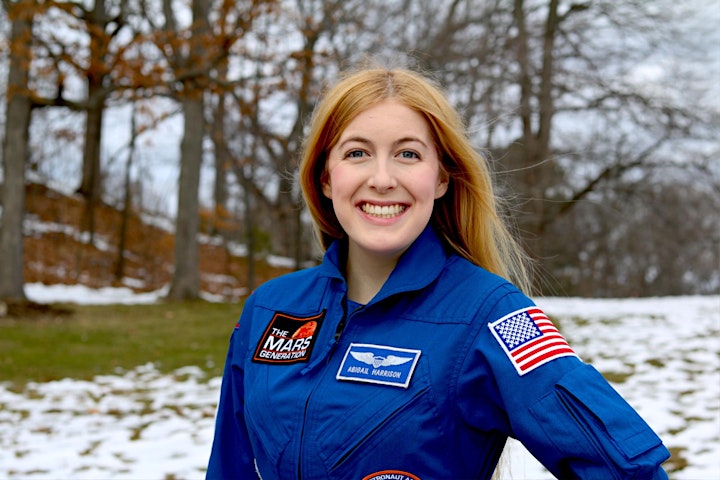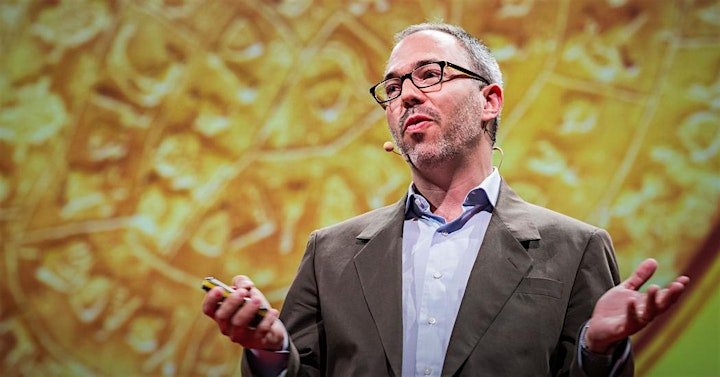 STUDENTS REQUIRE MEMBERSHIP FOR FOUNDRY EVENTS
If you are not already a member, you can complete your online membership form (available here)and attend the event thereafter. Your membership card will be ready to collect from reception after 2 working days, but you can attend events in the interim, as long as you have completed the online form.