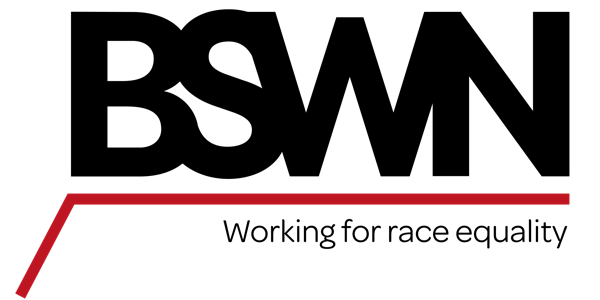 How can the BAME sector move forward in this challenging and fast moving en...
Location
Bristol City Hall
College Green
Bristol
BS1 5TR
United Kingdom
Description
BSWN has been commissioned by Power to Change to conduct research on the state of the BAME sector with a focus on Community/Anchor organisations to help inform their funding/ investment plans for Bristol. In addition, we have also secured funding from Barrow Cadbury Trust under the Connect Fund, to carry out a similar research with a focus on challenges facing BAME social enterprises/anchor organisations secure social investment, followed by an 18 month Investment Readiness support programme.
We are excited by both pieces of work as it will enable us to have the evidence needed to better understand the needs of the sector, unlock additional resources for the sector, and most importantly ensure key policy and strategic city development plans around Community Asset Transfer, Mayor's One City Plan, Strategic City Funds and Neighbourhood future plans are aligned and informed by community needs.
This meeting is supported by Cllr. Asher Craig who will be in attendance and speak about the Council's plans and what role the BAME sector could play in shaping above plans.