About this Event
Come and find out about how we can all help put Wales' amazing churches, chapels and meeting houses on the tourist map; bringing visitors to our areas, helping them appreciate our heritage, supporting the local economy and spreading the word about your work, both in the community and further afield.
Topics covered will include: why faith buildings appeal to visitors, the benefits of getting involved, thinking about publicity, security, tips on welcoming visitors and how we can help you raise income by developing bookable experiences. Follow-up training days focusing on bookable experiences will be held in 2020.
This is a great opportunity to be part of a joined up tourism plan for Wales, led by the National Churches Trust in partnership with Visit Wales, Cadw, the Church in Wales, Addoldai Cymru, Friends of Friendless Churches and others.
Refreshments and lunch are provided and all those involved in historic places of worship in Wales are warmly welcomed.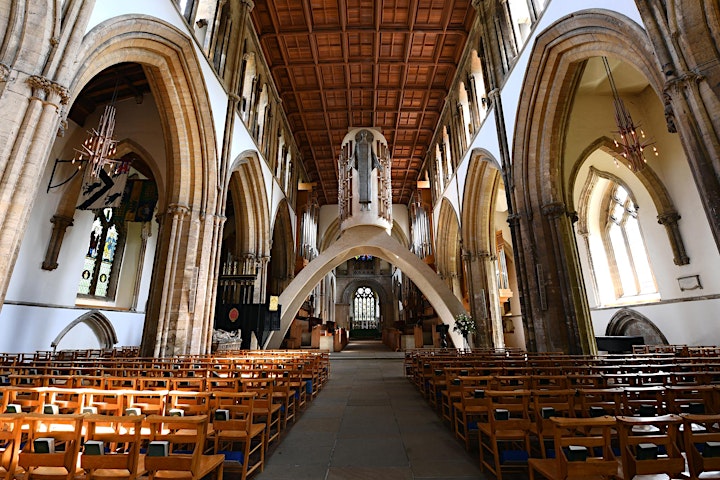 About Experiencing Sacred Wales
The project is supported by the National Churches Trust, the church buildings support charity, and managed by NCT Heritage Services Ltd in partnership with Visit Wales, the Church in Wales, Addoldai Cymru, Friends of Friendless Churches and the Royal Commission on the Ancient and Historical Monuments of Wales.
Experiencing Sacred Wales aims to attract UK and international visitors to visit the wonderful sacred heritage of Wales, particularly those along the The Wales Way.
Experiencing Sacred Wales has received funding through the Welsh Government Rural Communities Rural Development Programme 2014-2020, which is funded by the European Agricultural Fund for Rural Development and the Welsh Government.
_
Cefnogir y prosiect gan Ymddiriedolaeth Genedlaethol yr Eglwysi, yr elusen sy'n cefnogi adeiladau eglwysig, ac fe'i rheolir gan Wasanaethau Treftadaeth Ymddiriedolaeth Genedlaethol yr Eglwysi mewn partneriaeth gyda Croeso Cymru, Addoldai Cymru, Cyfeillion Eglwysi Di-gyfaill a Chomisiwn Brenhinol Henebion Cymru.
Nod Profi Cymru Sanctaidd yw denu ymwelwyr Prydeinig a rhyngwladol i ymweld â threftadaeth sanctaidd ryfeddol Cymru, yn enwedig y lleoliadau sydd ar hyd Ffordd Cymru.
Cyllidwyd y prosiect hwn drwy Gymunedau Gwledig Llywodraeth Cymru Rhaglen Datblygu Gwledig Cymru 2014-2020, a ariennir gan Lywodraeth Cymru a'r Gronfa Amaethyddol Ewrop ar gyfer Datblygu Gwledig.