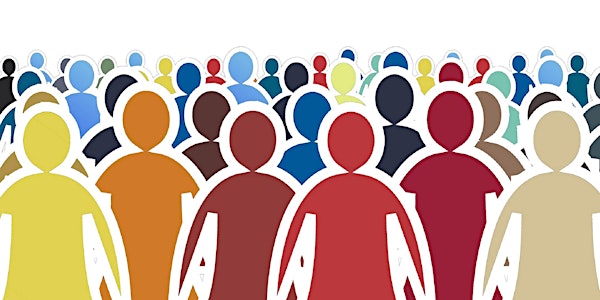 How can we look after children with eczema better?
This is the second in the CAPC Lunch-time Webinar Series 2022: Innovation and impact in primary care research.
About this event
You are invited to join a free webinar on eczema, being hosted by the Centre for Academic Primary Care (CAPC), NIHR School for Primary Care Research, University of Bristol.
Eczema is a common long-term condition, affecting 1 in 5 children and 1 in 20 adults. Most people with eczema are looked after by their GP. Until recently there has been limited research in primary care into how best to support people with eczema to look after themselves. Through a series of different studies, the Skin and Allergy Group at CAPC have started to address some of the gaps in our knowledge, such as:
What should a self-management plan for childhood eczema look like?
Which are the best moisturisers to use on my child's skin or in their bath?
Can moisturisers be used to prevent eczema?
What is the relationship between food allergy and my child's eczema symptoms?
Projects seeking to answer these questions have all been united by two key factors: strong patient and public involvement; and collaboration with partners and other members of the NIHR School for Primary Care Research.
Speakers will summarise what they have found and point to new research that will offer further insights into eczema and its management.
About the contributors
Matthew Ridd is a GP and Professor of Primary Health Care at CAPC.
Dr Jonathan Banks is a Research Fellow in Qualitative Research at NIHR ARC West.
We will send you a Zoom link to join the webinar a day ahead of the event.
For queries, contact phc-info@bristol.ac.uk
About the webinar series: 'Innovation and impact in primary care research'.