Description
Generation Y (13-29 year olds) are the most marketing savvy and advertising generation ever. They have a much bigger impact on society and business. But what drives them and how do you develop the right branding strategies to reach this critical generation? What about Gen Z, X and babyboomers?
In this presentation Joeri Van den Bergh will reveal what drives Generation Y and how you can reach them. He'll provide insights into the consumer psychology and behaviour of 'the Millennials'. **This is an updated talk: with new insights, Joeri will be also be discussing Gen Z & Y with Gen X and Babyboomers based on a new large piece of cross-generational researching 8 markets including the UK.
Joeri will help you to connect with this new generation of consumers by understanding their likes and dislikes, and how you can make your advertising, marketing and branding relevant to them.
There will be a networking session before and after the presentation. Join our W Kollective session and discover the most remarkable differences and similarities between and across these generations to make your marketing and branding future proof.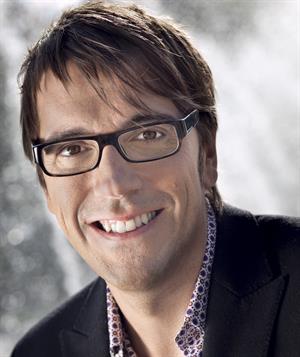 About the speaker:
Joeri Van den Bergh is the co-founder of InSites Consulting, a global 'new generation' research agency with offices in Belgium, the United Kingdom, the Netherlands and the US.
He is the award-winning author of 'How Cool Brands Stay Hot', used by >2000 marketers in over 85 countries and endorsed by Kevin Roberts, CEO of Saatchi & Saatchi, amongst others.
He has extensive experience of all aspects of branding, marketing and advertising to kids, teens and young adults. His clients include global customers such as Lego, Nokia, Sony, MTV Networks, Danone, Unilever and Coca-Cola, for whom he has provided youth research and advice on how to target the youth market.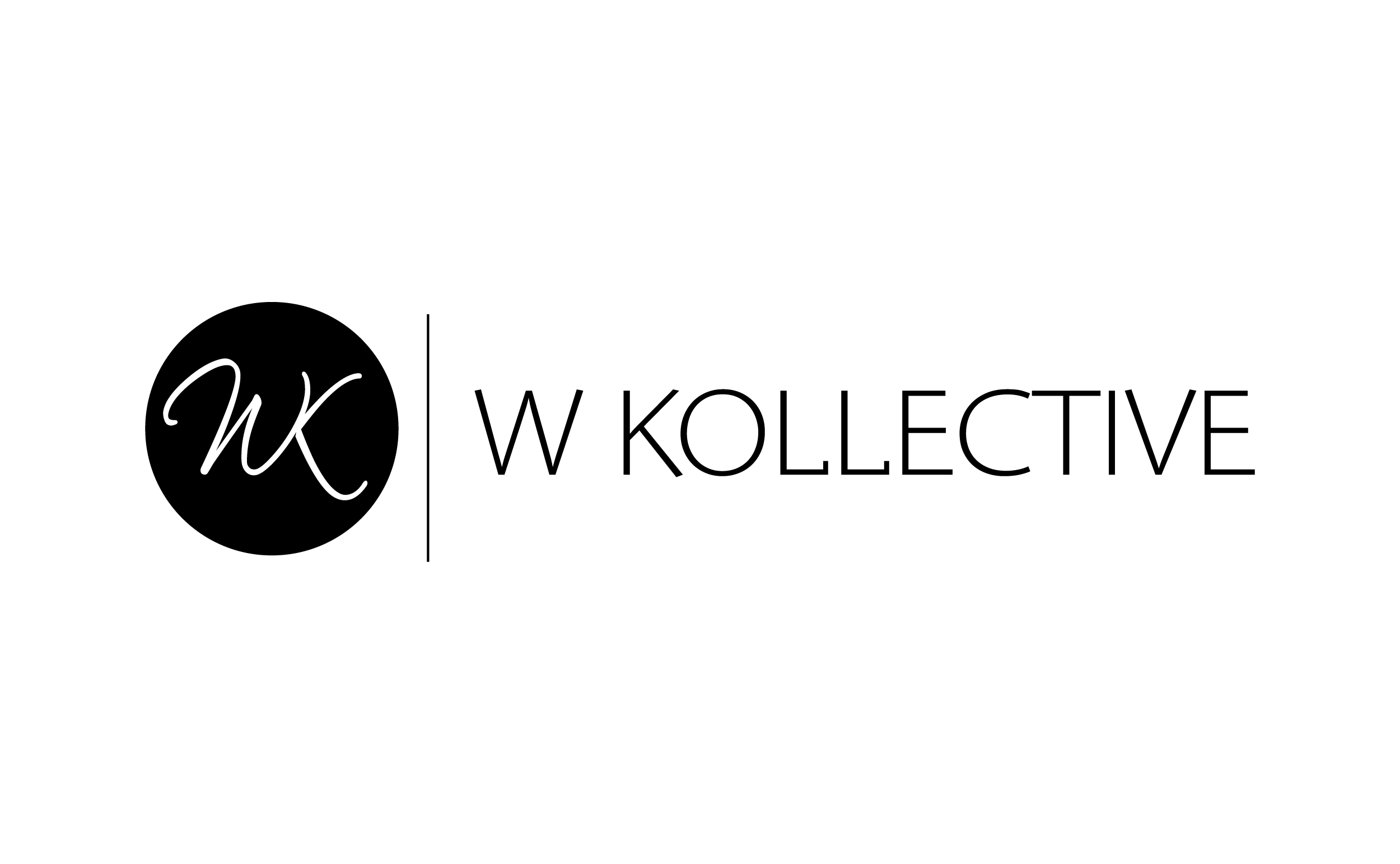 In partnership with: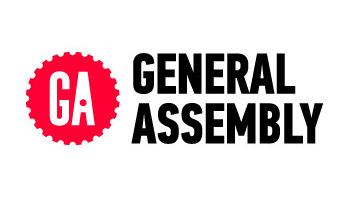 General Assembly is creating a global community of individuals empowered to pursue work they love through full-time and part-time courses, workshops and events on the most relevant skills of the 21st century. These include web development, UX design, digital marketing, data science, analytics and product management.