Description
The hiring market doesn't look anything like it did ten years ago. In fact, it doesn't have all that much in common with how it looked one year ago.
Technological disruption has led to a wealth of data on candidates, altered employee expectations of the workplace and has blurred the lines between work and home life.
But how can you use data-driven approaches to attract talent today? And how can you be sure these approaches won't become irrelevant within a few years?
Our group of panelists will explore how hiring managers' mindsets have had to change with digital disruption, and outline how they can use data to improve the success of their talent acquisition strategies.
They'll also advise on how data can help develop a culture of inclusivity and how to identify candidates that will give your business the edge over the competition.
Hear from:
Robin Bailey, Director of Capricorn Media and former BBC broadcaster

Raj Hayer, Motivational Coach and Human Capital Expert

James Grant, CEO & founder of Weavee

Nick Insley, Regional Manager for Career Ready

Neil Farrell, Managing Director of Farrell Associates

Jonathan Pfahl, Managing Director of the Rockstar Group of Companies
All proceeds from the event will go to the WCIT Trust, a charitable organisation that offers IT training programmes to the disadvantaged, disabled and socially excluded.
Join us in the warmth at WCIT Hall in Barbican for our 6th WeVent. Beer, wine and nibbles will be provided!
Tickets for this event are limited so be quick to claim yours!
Topics: Human Resources, Culture, Psychometrics, People Analytics, Human Capital, Social Enterprise, HRTech
---
About the audience
A strong mixture of HR professionals, business leaders and potential WCIT Journey people who can help us steer positive dialogue on the topic of improved workplace culture and engagement. Bring your best questions for the topic as there will be plenty of time for dialogue!
---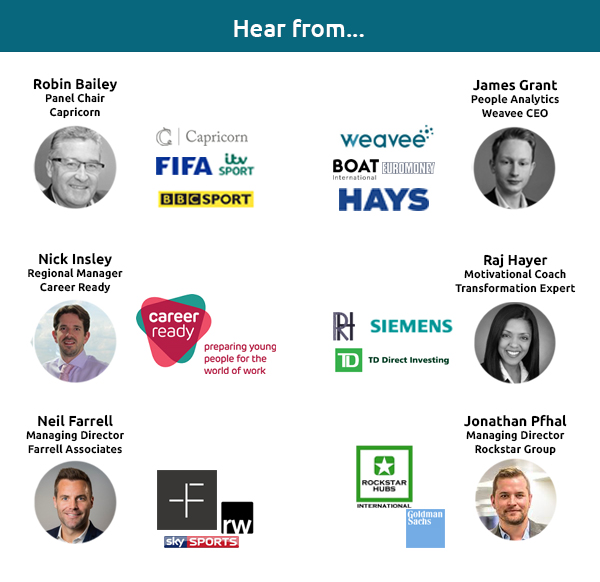 ---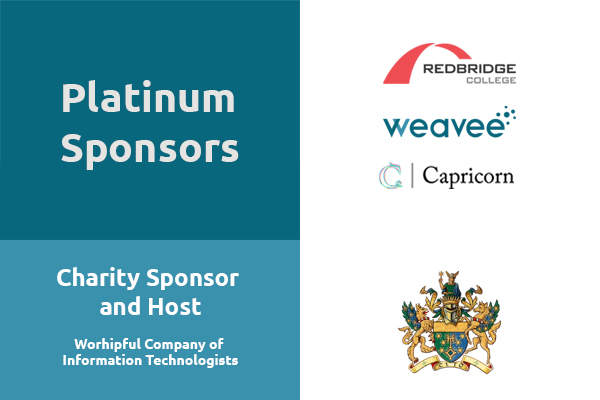 ---
About the Sponsors
Weavee
Weavee's is a people analytics company that provides software that helps managers & HR departments make more informed decisions. Using a unique combination of personality and performance-driven data, Weavee equips you with the insights to develop your people and identify high potential candidates
Redbridge College
Redbridge College is a vocational college which offers a range of courses to 3,000 students across two campuses in Chadwell Heath and Ilford Town Centre in Northeast London. The college's mission is provide opportunities for its students and staff to succeed.
Worshipful Company of Information Technologists
The Journeyman scheme is the Livery's primary method of bringing fresh young talent to the Worshipful Company of Information Technologists. James Grant, the Liveries newest Journeyman and CEO/Founder of Weavee, would like to invite you to learn about the Journeyman scheme and meet one the newest and fastest growing Liveries of London.