Description
The Do It Digital Roadshow is coming to Birmingham! Join Dave from Handle on the bus for a free, informative workshop on how digital is changing the world and your small business:
"90% of the world's data was created in the last 2 years.

As massive data companies and analytics platforms start to make the data that exists about every single one of us useable, the impact it's having is profound.
The digital revolution is here and the information that exists about you and your business is being used by the people most important to you. Your customers, prospects, suppliers, lenders and financiers are all using information to make decisions about you and your business.

In this session, we explore what the new digital era means for your business, how you can focus on what actually matters and confidently adjust your approach and adapt your business for digital success."

About Handle
There is more digital information about your business than ever before. More and more people are using this digital profile to make decisions that can have a huge impact on your success, from whether a customer buys from you to whether you get the payment terms you want. For the first time the digital profile created by your business website, social media, feedback, credit and finance is in one simple, online dashboard. Handle doesn't blind you with detail so you can see how you are doing, how you compare, how to improve and what action to take. Get a Handle on your digital profile.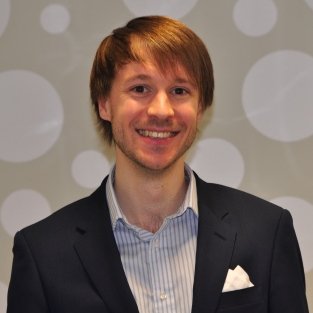 **Anyone who signs up to this event will automatically be entered into a great, free competition with Cube Online. Cube Online will select one business from each Do It Digital Roadshow city to receive a complimentary Google 360° Virtual Tour inside their business (worth at least £350!) Cube Online will also pick 10 additional businesses from each city which will receive an exclusive Google 360° virtual tour offer. **