Digital technology is changing how organisations develop and implement new strategy - enabling more inclusion and transparency
About this event
As part of our Digital Series run in conjunction with Leeds Digital Festival, this webinar will offer practical guidance into the potential benefits and pitfalls of a participative strategy process as enabled by digital technologies.
Summary
Digital technology is changing the way organisations develop and implement their business strategy – enabling more inclusion and transparency in the strategy process.
An organisation's strategy process has long been considered secretive; limited to boardrooms and reserved for the organisational elite. However, new digital technologies in the workplace have precipitated employees into deeper involvement in business strategy.
Enabled by digital technologies, 'open strategy' initiatives now promise significant change in the nature of strategy work, including greater transparency (more accessibility and visibility of strategic information) and inclusion (involving more people in strategy development).
In this webinar, we discuss cases where digital technologies are being used to drive participative strategy processes and offer engaging and practical guidance into the potential benefits and pitfalls. Through research across different industry sectors, Josh and Krsto will draw on examples including IBM's 'StrategyJams' and Ericsson's online strategy community.
Who should attend
Anybody involved in developing and implementing business strategy, including senior leaders, department managers, consultants and change specialists.
Presenters
Krsto Pandza is a Professor of Strategy and Innovation at Leeds University Business School. Krsto's research interests lie at the intersection of strategy, technology innovation and organisational theory. Krsto has won two major EU-funded projects focused on strategic management of technology innovation, which enabled him to collaborate closely with companies such as Ericsson, Intel, GSK, IBM and Bayer.
Dr Josh Morton is Assistant Professor in Strategy and Innovation at Leeds University Business School. Through his research he has undertaken consultancy projects with clients including Accenture, Deloitte, and IBM. Josh is currently leading an ESRC-funded project on the role of digital technologies in inclusive and transparent strategy work.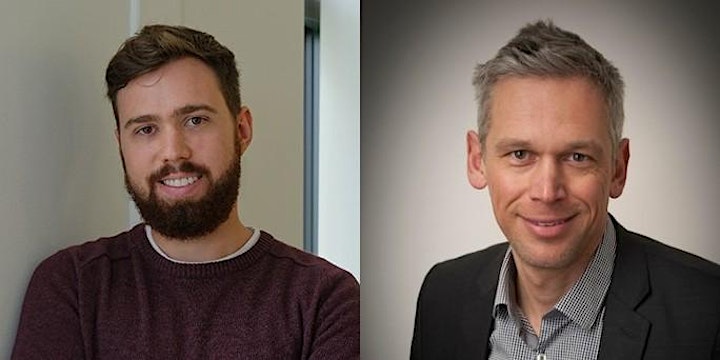 Organiser of How digital technology can transform your business strategy