About this Event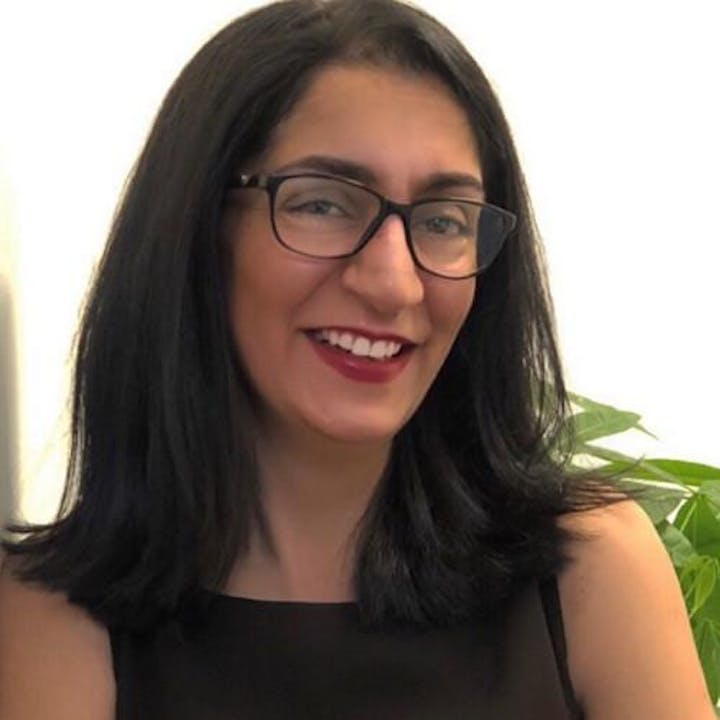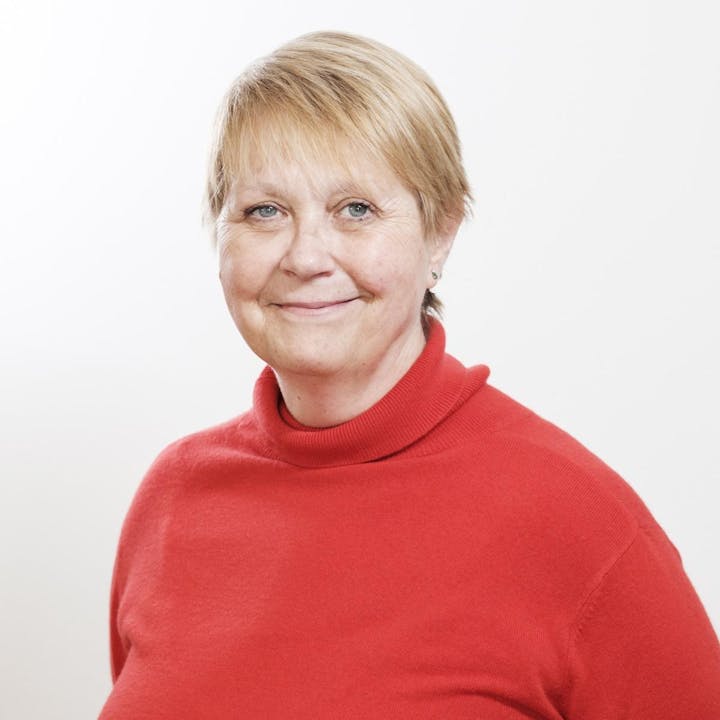 Aristone Solicitors invites you to this complimentary evening talk hosted by
Ms Kuljit Lally - Senior Family Associate Solicitor
Julie Lewis - Will writer
Held at [lecture room G101] at 6.30pm on Thursday 18th July 2019.
By Ms Kuljit Lally
• Prenups: A prenuptial agreement is a form of financial planning and asset protection that should be considered by anyone who is getting married or entering into a civil partnership.
• Divorce: Hiding your assets from your soon-to-be ex, in a bid to reduce a divorce settlement? Business assets can only be included in a divorce settlement if a judge rules there has been a deliberate attempt to "hide" assets owned by the couple in the company to reduce a divorce settlement.
By Robert and Julie Lewis
• Blended families: Couples with children from previous relationships can end up with disputes and emotional upsets. Making a Will and in some cases setting up a trust can avoid such problems.
• Cohabiting couples:
There is a pervasive belief in the concept of common law marriage. For couples in England, intestacy means that a cohabiting partner is entitled to nothing.
• Guardianship: Wills can specify what happens to children if both persons with parental responsibility die. These are our clients' most important assets to protect. Why leave it to social services?
• Care fees: If long term care is required e.g. dementia patients, the local authority will take their savings and then put a charge on the home to cover the care fees. For a home jointly owned, the whole value of the property can be lost to care fees. Severing the joint tenancy can only protect half of the house.
• Lasting Powers of Attorney: These are mainly used by the elderly to give authority to their children to manage their affairs, but they are also very useful as part of business continuity planning for sole traders and small partnerships.
• Business owners: Clients often have strong views on how to pass on their business assets. However, there can be conflict between the Will and the business documents e.g. partnership agreement, shareholder agreement etc. so it is important to clarify what the arrangements are.
• Funeral plans: Funeral costs have doubled every 10 years but since 2014 have increased by 88%. We sell funeral plans that fix the cost at today's prices. The longer you live, the more you save. A lot of our clients have a house mortgage free but no savings. If one partner dies then the survivor, although wealthy on paper, might need to put the funeral costs onto a credit card.