How do I use all these different post types on Instagram? Thursday 31st March - 14:00 - 15:30
About this event
How do I use all these different post types on Instagram? - Thursday 31st March - 14:00 - 15:30
Please note: This is the third of four social media workshops taking place with David Glenwright whose social media and marketing expertise will help you in developing your social media skills.
Over the past few years, Instagram has evolved from a fairly simple image-posting platform to a complex and intricate social network that offers users a number of ways to create content and express themselves. Crucially, all of these different post types offer different things, and when used together they can create a compelling and engaging social presence that will quickly build an audience and attract new customers.
In this 90 minute session, we will:
• Share an overview of everything that Instagram has to offer in 2022
• Demonstrate a walk through of each content type and how to post to them (Stories, Reels, Guides & Posts)
• Offer guidance on creating content specifically for Stories, and how it will differ significantly to other content types
About the Speaker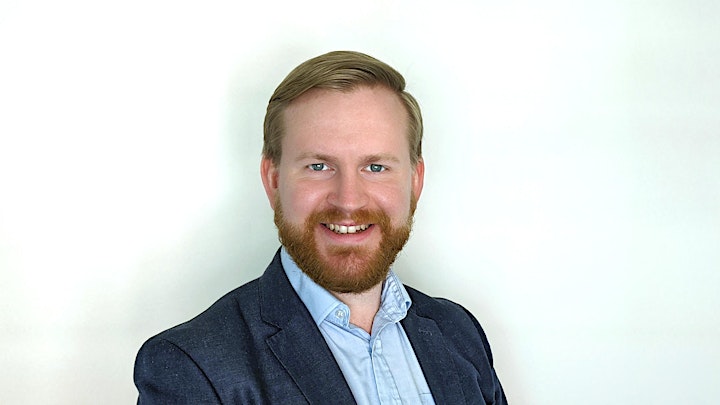 David Glenwright is a social media trainer and digital marketing consultant with over ten years experience. A Facebook-accredited lead trainer and certified media planning professional, he has helped over 400 businesses and marketing professionals to develop their skills, take ownership of their online presence, and thrive on social media.