The West Midlands needs a thriving start-up community to help drive the post COVID recovery. What needs to change to see the region prosper?
About this Event
At a time when redundancies and unemployment are at record levels, the role of start-ups (and SMEs) has never been more important in supporting regeneration; driving innovation and creating new employment opportunities.
Data recently published by the Centre for Entrepreneurs suggest that the West Midlands has been a hub of new business activity, with Birmingham alone accounting for 18,394 new enterprises in 2020 -the highest volume of start-ups outside London.
But does this tell the true story? Is the West Midlands the place to start your new business? What more could be done to make the region more attractive? Are the right grant schemes in place to support entrepreneurs with the next 'big' idea? Are there too many grant schemes - are we creating a generation of successful bid writers than serial entrepreneurs? What support is there for those wishing to potentially sustain themselves or create only a handful of jobs? Does the start up eco-system only favour rapid growth and/or tech companies? There are some big questions that our panel will explore and that our guests will have the opportunity to discuss in our breakout rooms at the end of the session.
Agenda:
Presentation from Professor Mark Hart - 'Setting the Scene'
Panel Discussion - "How do we fire up the start-ups"
Break Out Rooms - 30 minutes of discussion in smaller breakout rooms, which will give our attendees the chance to network and give their thoughts on how we make start-ups more attractive and ultimately, more successful for both the individual and the region.
Our Panel: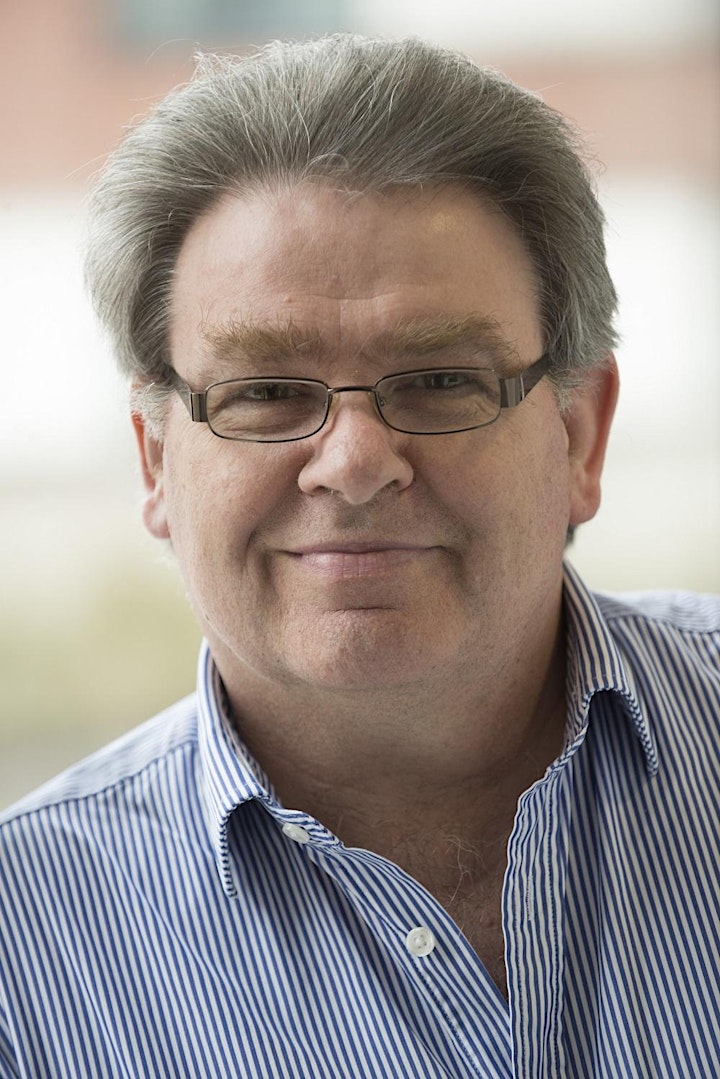 Professor Mark Hart (Professor of Small Business and Entrepreneurship, Aston University)
Mark Hart is the Academic Lead of the Goldman Sachs 10,000 Small Businesses programme in the UK who is Professor of Small Business and Entrepreneurship in Aston Business School.
He is also Deputy Director of the national Enterprise Research Centre (www.enterpriseresearch.co.uk) which is jointly hosted at Aston University and the University of Warwick which addresses issues of small business growth. It is funded jointly by the ESRC, BEIS, British Business Bank, Intellectual Property Office and Innovate UK. Over the last 40 years, Professor Hart has worked and published extensively in the areas of entrepreneurship, enterprise and small business development and policy. He jointly manages the Global Entrepreneurship Monitor (GEM) project in the UK and advises a number of UK Government Departments and the Devolved Administrations on enterprise issues. His work on High-Growth Firms (HGFs) at Aston has been influential in shaping policy discussions and actions in the UK and he is currently working for NESTA and the OECD on a range of follow-up projects. He has undertaken numerous evaluation studies of business support products and services in the UK and Ireland.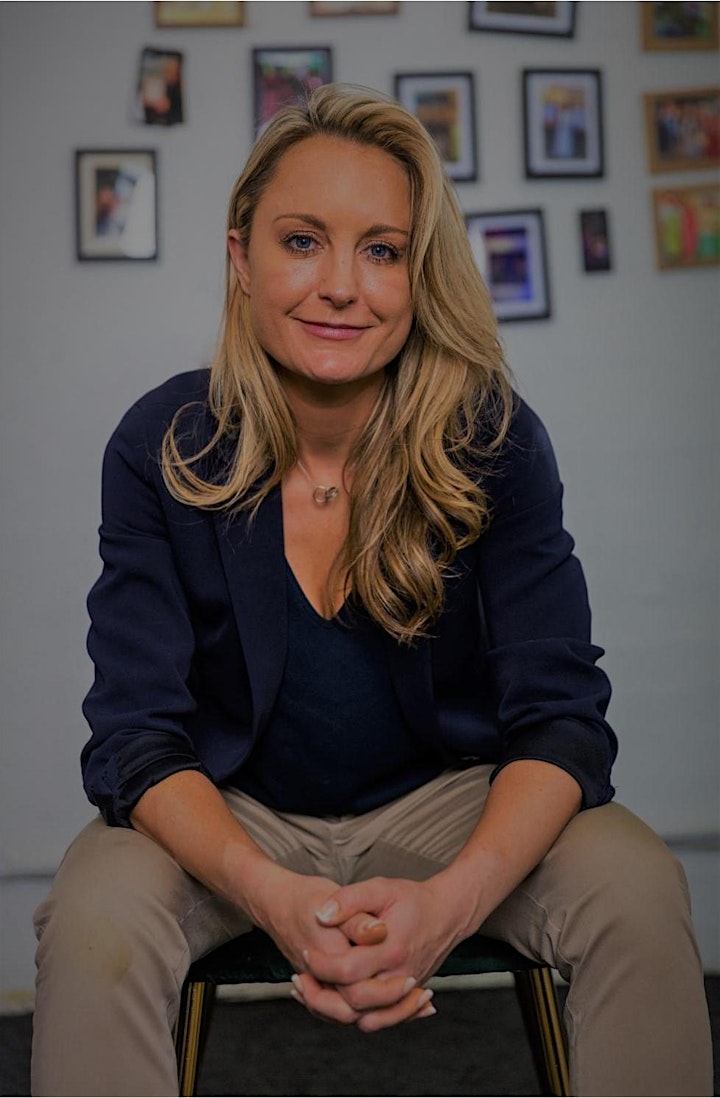 Melissa Snover
(Founder & CEO of Rem3dy Health Ltd , Creators of Nourished & Scripted)
Melissa is an entrepreneur, visionary, and a trendsetter in the world of food technology and 3D printing.
She is passionate about developing innovations which offer solutions to her customers, challenge her competitors and disrupt current market offerings.
She is currently the founder and CEO of Rem3dy Group which pioneers personalised health solutions across nutrition and medicine under the brands Nourished and Scripted.Nourished is the world's first truly customised nutrition product which uses patented 3D printing technology and a vegan encapsulation formula to combine 7 different active ingredients into one personalised nutrition gummy stack.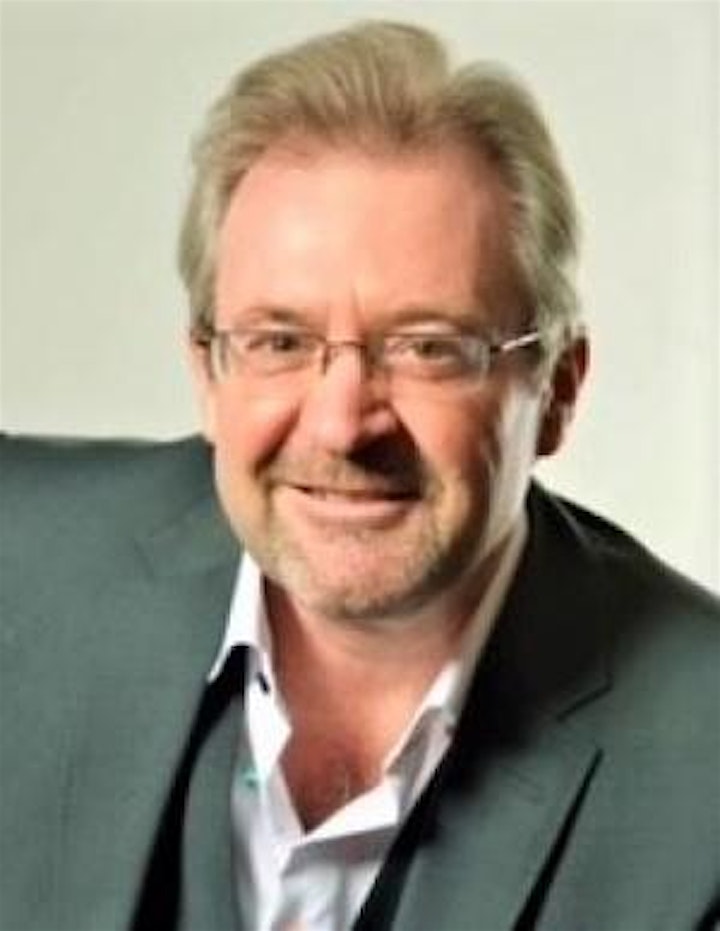 David Harding
(Chairman/NED)
David is an experienced main Board Director on both public and private companies.As an executive he had P&L responsible roles in sectors as diverse as stockbroking and life assurance, culminating in 7 years as CEO of William Hill, during which time he led a successful IPO and as a public company oversaw the trebling of both profitability and share price.
As a Non-Exec David has served as Deputy Chairman of Magnum Berhad, Malaysia's largest lottery provider, where he represented CVC's stake. Since turning non exec in 2009 ,David has spent some time working as an operating partner with several private equity houses, and has invested in over twenty early stage businesses, two of which, Kelda Showers and Fissara.
As a consultant David works with Boards to ensure priorities are clearly defined and agreed, resources are properly aligned against priorities and cultures are effective and performance centred.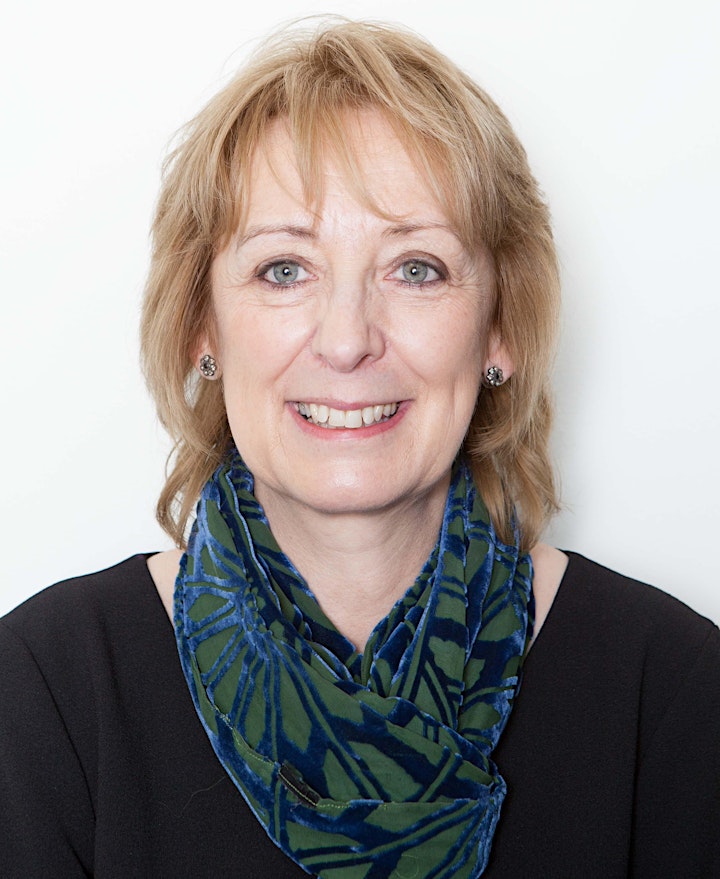 Debbie Assinder
(West Midlands Enterprise Champion, Enterprise Nation)
Debbie is the West Midlands Enterprise Champion for Enterprise Nation, enabling her to support and promote businesses across the region. Debbie also works with tech start up businesses at Innovation Birmingham and is also the Event Director for the inaugural Midlands Women in Tech Awards.
In May 2019, Debbie was awarded Young Enterprise Gold Award, 'For making an outstanding contribution to the work of young enterprise'. Debbie was also nominated for Woman of the Year 2020, in The City of Birmingham Business Awards, which "celebrates those business heroes who have made a difference to the Birmingham city region."
Debbie provides freelance business advice and support to start-up businesses and pre-start up companies in the micro -business and SME sector.
Debbie is a SFEDI/ILM Gold accredited business adviser with 20 years plus experience; her qualification also includes the SFEDI Practitioner Certificate in Social Enterprise Support.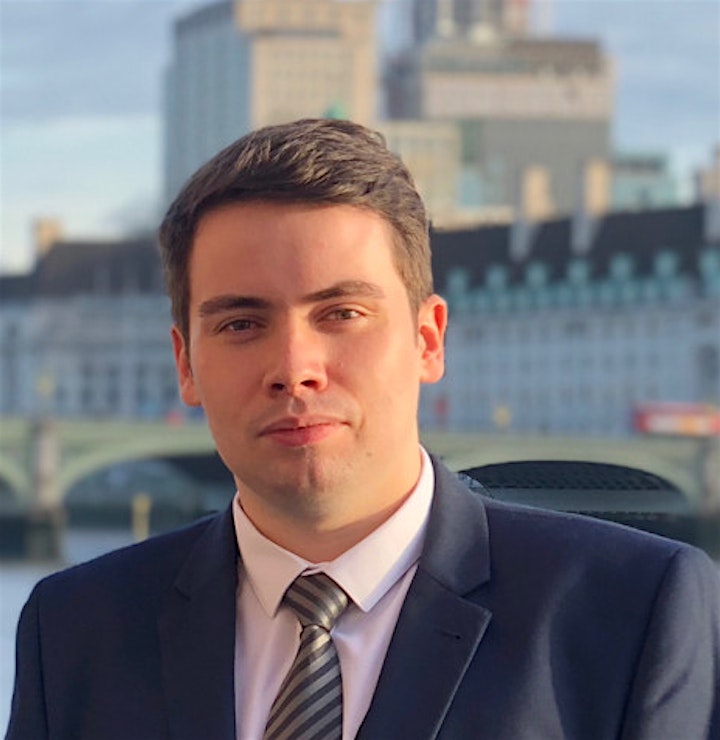 Daniel Evans
(Chief Executive, Birmingham Enterprise Community)
Daniel is Chief Executive Officer at Birmingham Enterprise Community & Director of the FORWARD Accelerator.
He is a social entrepreneur, start-up coach and a thought leader on supporting emerging entrepreneurs with a track record of working with businesses and taking them to scale, effective network facilitator and marketer. Other roles include Advisory Board positions at NACUE and Newman University, Scout for Ada Ventures, Judge for Tech Nation's Rising Stars Competition and an Ambassador for Birmingham Tech Week.
Daniel was named in Social Entrepreneurs Index 2020 and Highly Commended at the Institute of Directors Midlands Awards 2020 in the Young Director of the Year Category.
Our Sponsors
We are delighted to welcome The Web Orchard - "Shrewsbury's No 1 Web Design & Digital Marketing Agency" - as our sponsors for this webinar. Please visit www.theweborchard.com for further information.