Description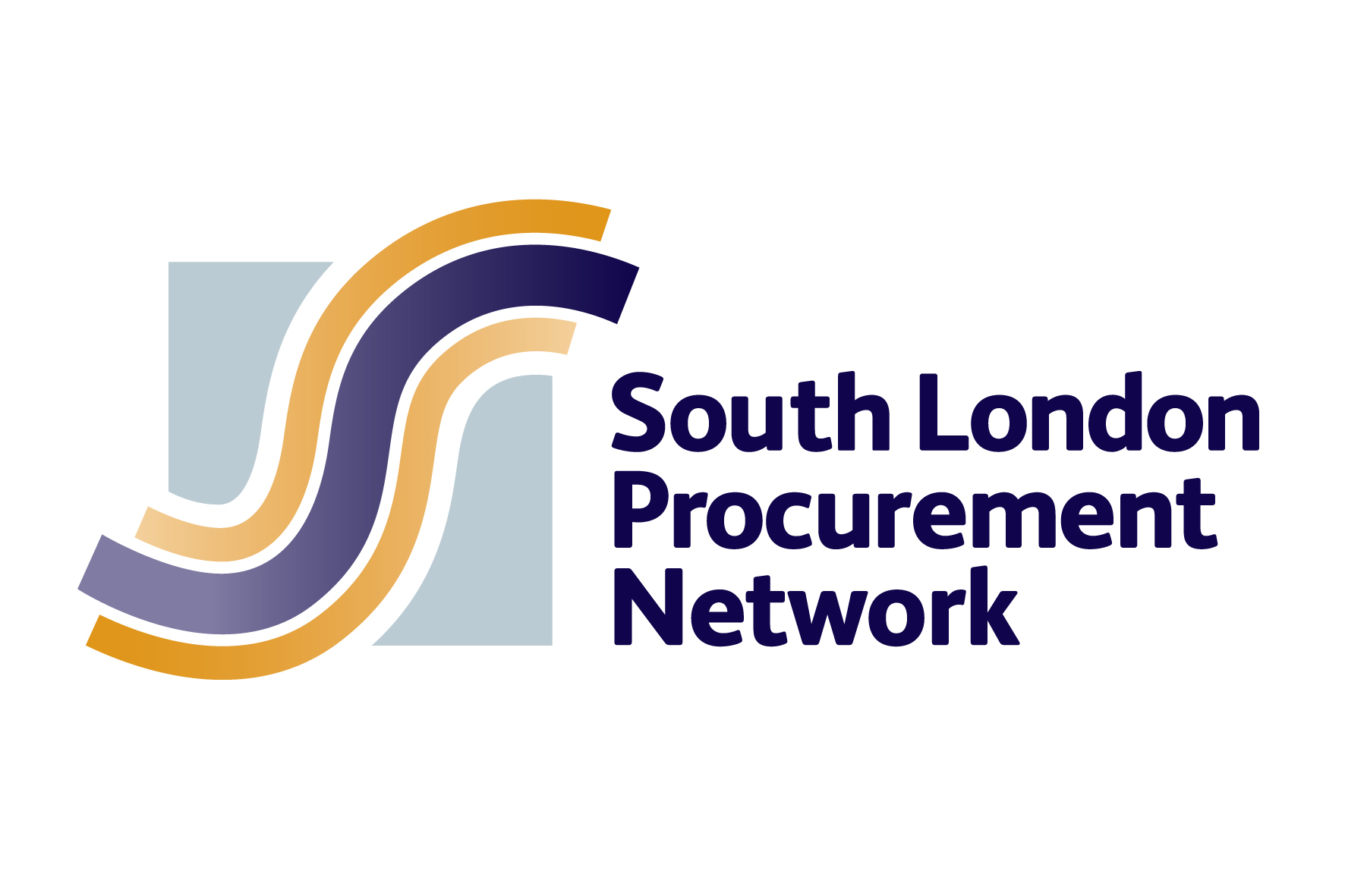 Have you done lots of work optimising your website for Google search results? Spent time on blogging and promoting your business on social media? Even spent money on Google Adwords and can see that 'clicks' are bringing potential customers to the landing pages on your website, but you are getting little or no sales enquiries? What do you do?

This seminar will share best practice in 'Landing Page Design and Content' aimed at converting site visitors directly into sales enquiries or at the very least, contacts for you to follow up.
Key Learning Points Include:
What is a 'landing page'?

Aligning to your customer's problem

Sales enquiries versus contacts
Landing page content ideas

Advanced content and the buyer funnel

Proven formulas for high converting landing page headlines

Call to Actions (CTAs): what to use AND what to avoid!


Timings:
Registration: 13:30
Event Begins: 14:00
Event Ends: 17:00
Please note: You MUST register to attend for security purposes. If you are not registered, you will not be allowed entry.
About Richard Hoque and 'getfounddigital.co.uk'
Richard Hoque founded getfounddigital.co.uk in 2011 to provide digital marketing consultancy and support B2B Business Services firms across London and beyond. Supported by a network of specialists, Richard works with his clients to implement digital marketing strategies focused on delivering sales leads for business growth.

Richard's background is with technology firms and service providers, including delivering web services to 500+ media websites across Northern Europe. Previously, Richard was a general manager in the global SGS Group and a consultant with Arthur Andersen Business Consulting. He has a MBA from Manchester Business School and a Degree from Nottingham University.