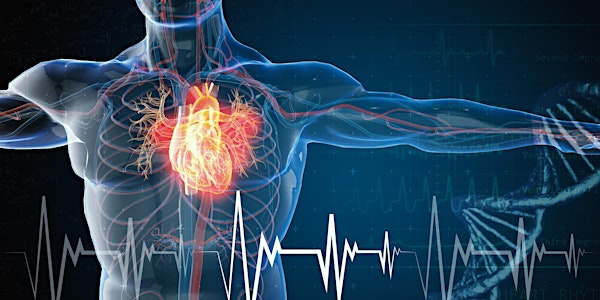 How does the alcohol industry present cardiovascular health information?
Mark Petticrew will present his findings on how alcohol industry-funded websites frame alcohol and cardiovascular disease risk.
About this event
We are pleased to invite you to a webinar to present the new report 'Analysis of the accuracy and completeness of cardiovascular health information on alcohol industry-funded websites', by Mark Petticrew, Lewis Peake, May C I van Schalkwyk, and Nason Maani.
The report looks at:
How alcohol industry websites frame alcohol and cardiovascular disease risk
How non-industry group (e.g. NGOs & government) websites present such information
How non-industry groups should approach industry information
How to join:
https://us02web.zoom.us/j/86764315067
Meeting ID: 867 6431 5067
Agenda:
14:00-14:10: Chair introduction
14:10-14:40: Report findings presentation
14:40-15:00: Q&As