About this Event
By 2020, all communities around the world were to aim to meet the targets set out in their Local Agenda 21. These documents were drawn up in the 1990s to shift towards sustainability by integrating economy, environment and society.
How far has Leeds got? What more remains to be done?
Come and explore parts of the city with me and be inspired to continue the drive towards enhanced wellbeing, resource efficiency, environmental quality and social equity. We'll consider green space, energy, travel, making a living and more.
Start: The University of Leeds Sustainable Garden
Finish: Citu's Climate Innovation District
The route will be about 2.5 miles. This is a 'transect' through the city. You will of course need to consider getting to the start and back from the finish. Serious exercise for mind and body.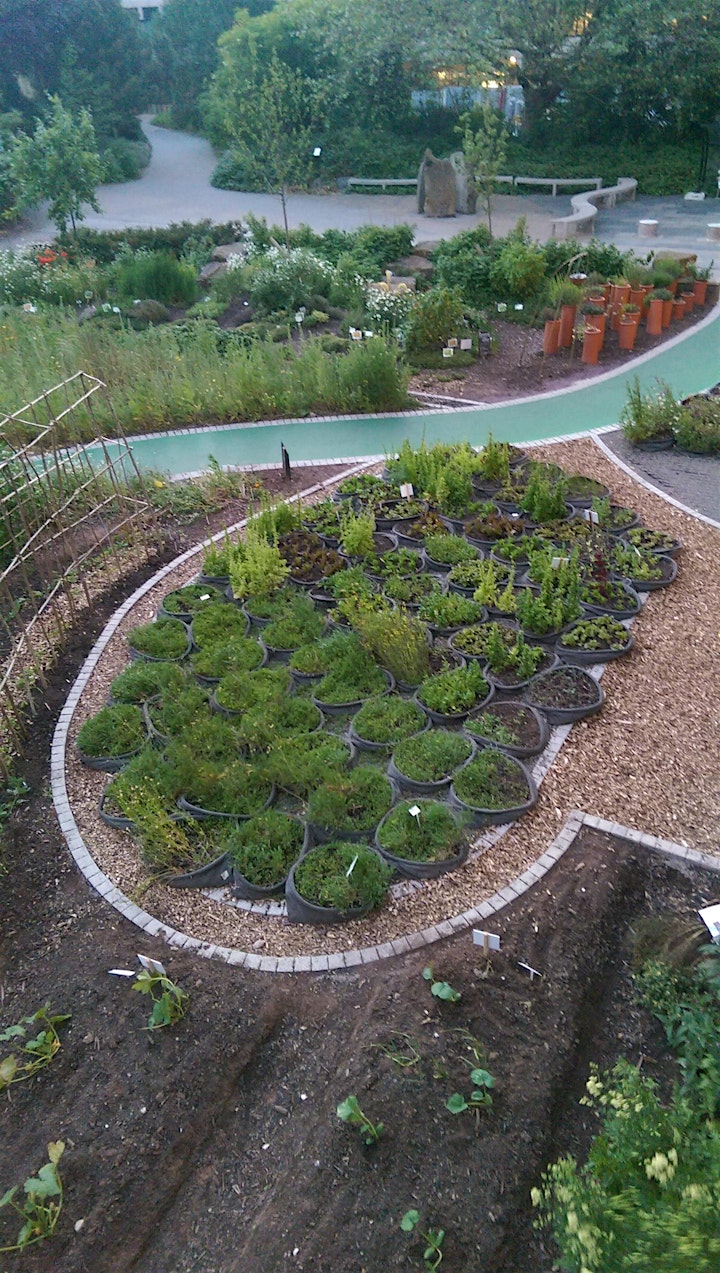 The Sustainable Garden at the University of Leeds, created in 2013, based on the gold award-winning RHS flower show entry in 2012 by the university's 'water@leeds'. This picture taken summer 2015. It continues to evolve.