About this Event
Join science journalist and author Gemma Milne for FUTURES Podcast LIVE, hosted by Luke Robert Mason.
Overblown promises about the future application of new scientific advances and innovative technologies grab attention. This hype can attract investors, gain the interest of the media and drive support from the general public. But there is a darker side to hype: it can mislead, distract and obscure the nuances of the scientific process. Already we are beginning to see the impact that bold claims have on our understanding of artificial intelligence, quantum computing, brain implants, cancer drugs, future foods and fusion energy.
How can the public cut through the constant stream of information and misinformation on social media? How can scientists better communicate the nuances of their work? How can technologists ensure that hype doesn't misdirect or even derail crucial progress?
Speakers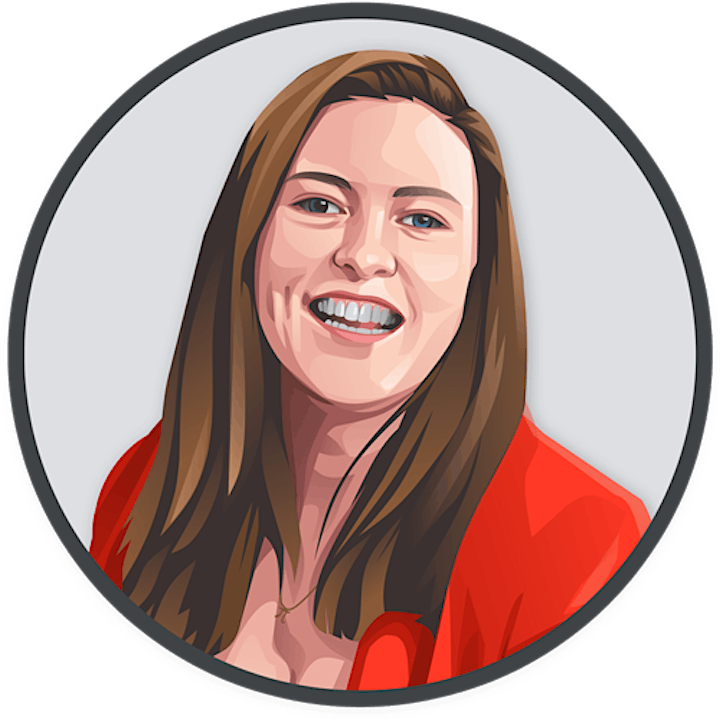 Gemma Milne
Gemma Milne is a Scottish science and technology writer and podcaster, published across many industries in the BBC, The Guardian, The Times, CNBC, Quartz, The Drum and Adweek. She is also the Deep Tech and Science Startup Contributor for Forbes Europe.
About FUTURES Podcast
The FUTURES Podcast explores the multitude of possible tomorrows.
Meet the scientists, technologists, artists and philosophers working to imagine the sorts of developments that might dramatically alter what it means to be human.
More Information

FUTURES Podcast is produced by LR Mason Ltd.